Figured I'd make my 15,000th post an interesting one. Here's a look at the evolution of NS's homepage over the years. Click the images to make them bigger.
Note: The dates may not be
exactly
spot on. Waybackmachine.com can be a little funky.
December 8th, 2000
Broken image on the left because of Wayback Machine, but yeah, pretty damn basic!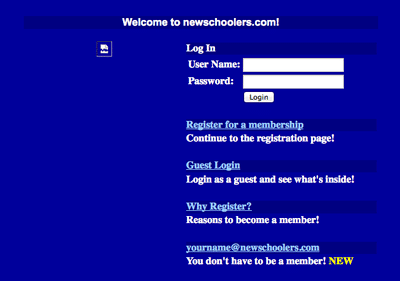 December 16th, 2001
Bringing skiers from around the world together. Damn right. Still damn true.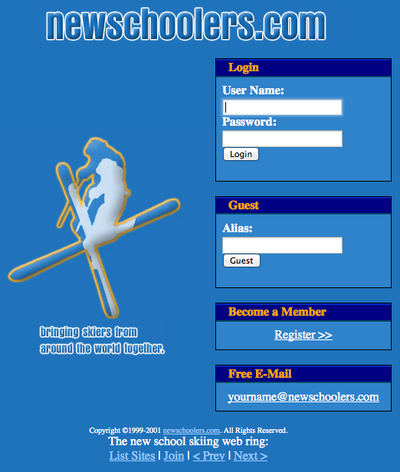 November 19th, 2002
Woah. Graffiti.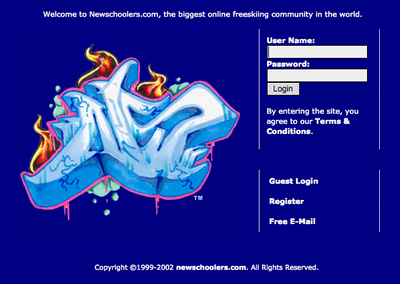 October 16th, 2003
NS Clothing Team?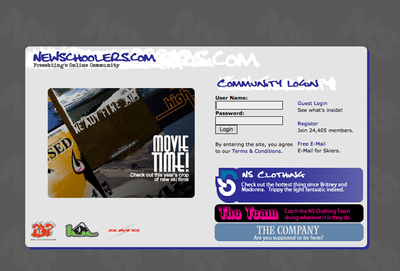 October 12th, 2004
Later days, Harvey. Thanks for creating Newschoolers.com.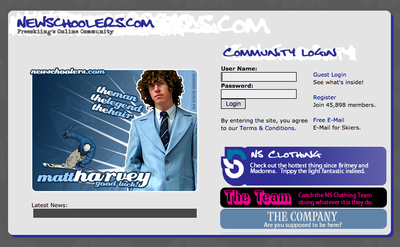 November 25th, 2005
This would go on to be the style of the NS homepage for a long time.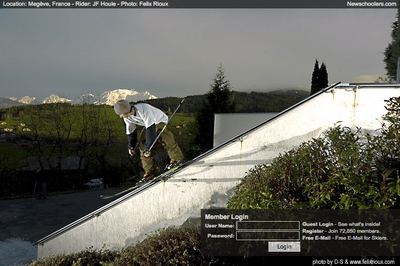 June 17th, 2006
Same type of deal, but the login is on the left.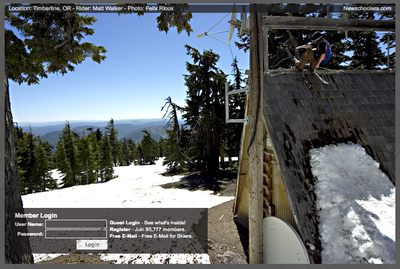 September 30th, 2007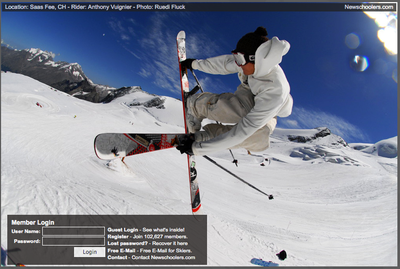 March 15th, 2008
Since 2008 was being weird for me and not really working, here's a funny screenshot of the page once you logged in. Matt Walker, Member of the Month. He's against haters.
Also, check out how there used to be birthdays.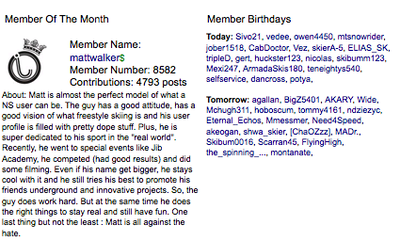 February 19th, 2009
The formatting is messed up from Wayback Machine, but you can see how news is added. And the login is on top.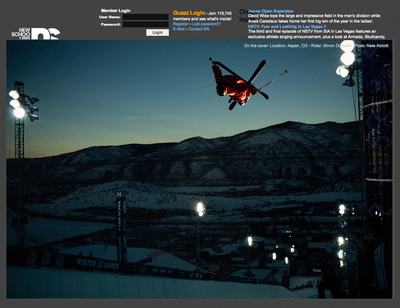 December 16th, 2010
There we go, a working version.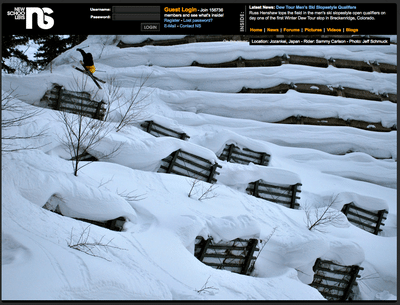 July 16th, 2011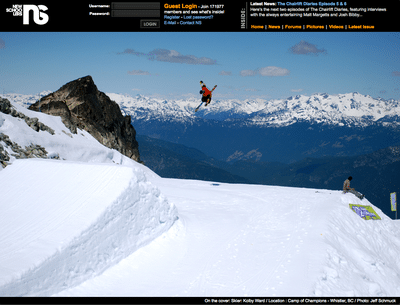 October 18th, 2012
Social media sharing buttons are added at the bottom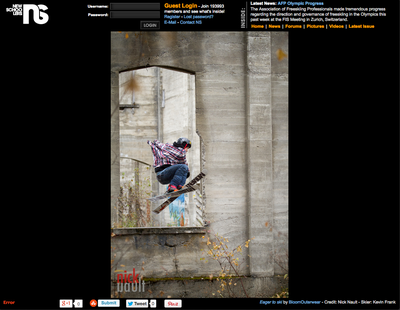 March 11th, 2013
Facebook login? Never used this, I wonder how it works.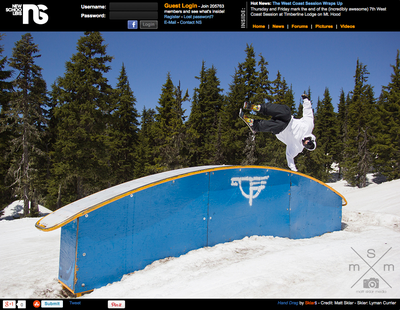 July 5th, 2014 and then July 15th, 2014
NS is using two different homepage styles. Safe to say it has all come a long way.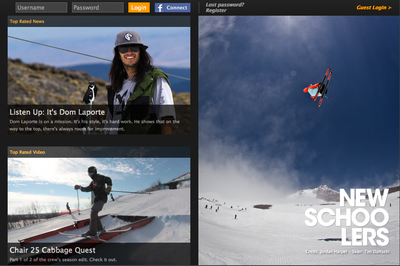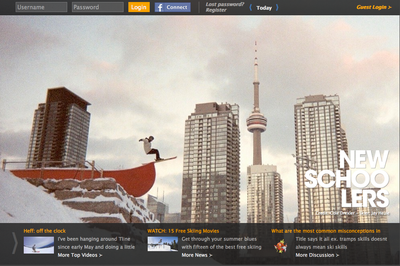 **This thread was edited on Jul 15th 2014 at 4:26:08pm