Its finally come time to sell all the stuff I dont use or even think about!
+k for bumps
No lowballs
Shipping not included unless stated otherwise
Offer up on trades
PayPal only
first up is an xl saga vest. Only used 1 time early season!! no stains rips or anything 9/10 just for that one time being used
$55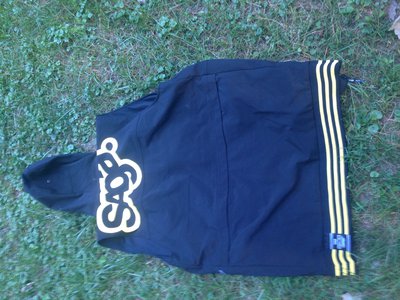 Next up is some XL saga slims from 2 years ago. Only worn 1 time for 4 runs, didnt really like the fit 9/10 just for that one day of use. no stains rips anything
$70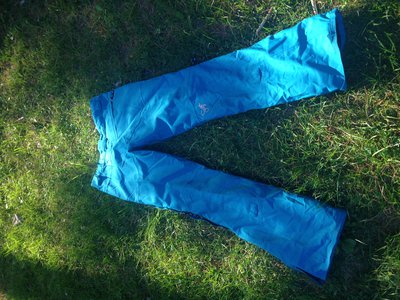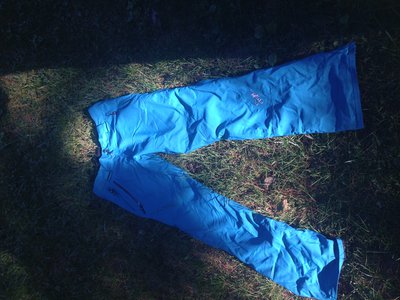 next up is some Salomon SPK from a couple years ago, these are a little beat. i bought them off tucker perkins and then never used them. 5/10 mostly cosmetic with brand new soles put on, no booster strap. offer up on these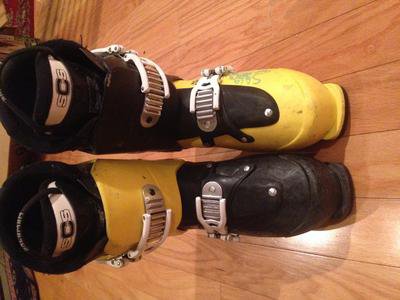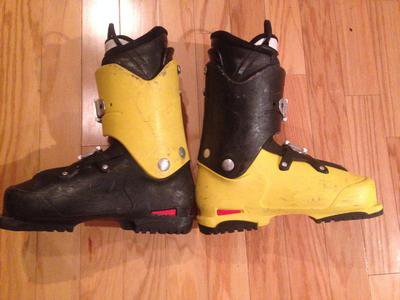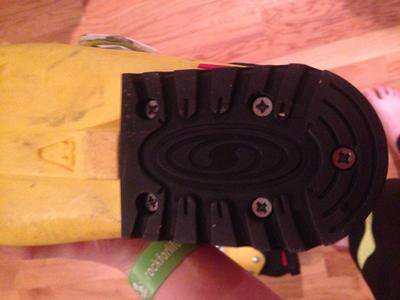 Armada suit. I would like to sell this all togeather but will seperate if need be. Both size XL pants are beat jacket is in really good condition.
offer up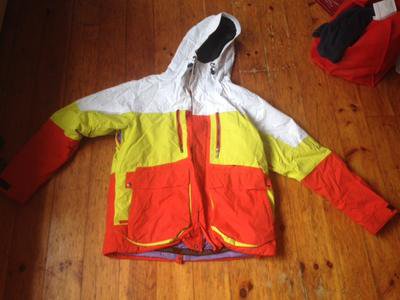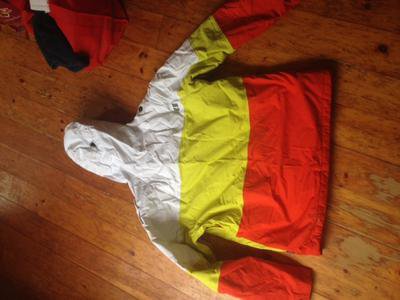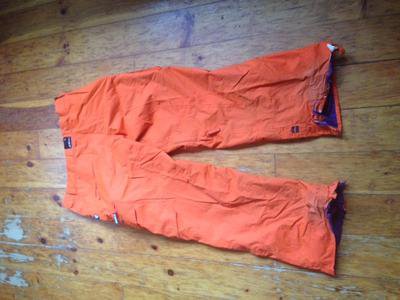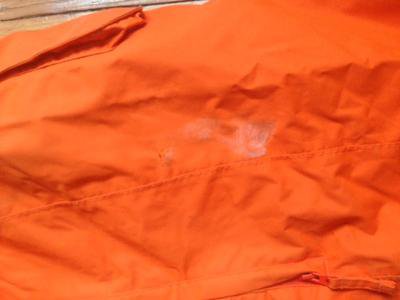 last up 4th gen ipod touch 8 gig with griffon case. used this for a month before getting my iphone, its sat ever since then. 8/10 never taken out of case in its lifetime
$110