RULES: No trades please. If you want more pictures or have a question send me a pm. Thanks.
First person to buy something gets a free copy of mutiny.
TTP steal your face team size: $20 shipped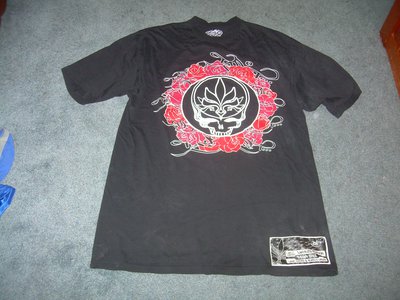 //SOLD// TNF Skullhorn bibs size Xl. Nice baggy fit and minimal use. $90 shipped.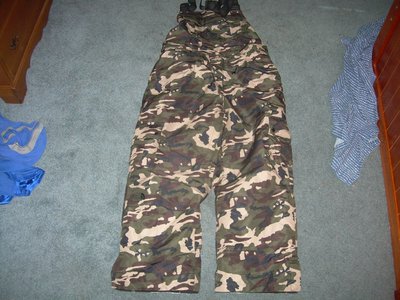 2xl surface hoodie. $30 shipped.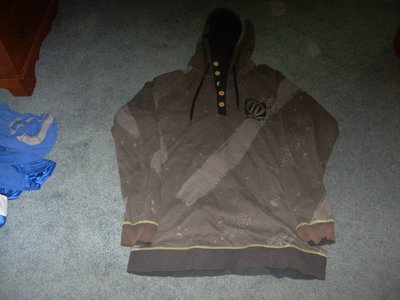 **This thread was edited on Aug 21st 2014 at 9:39:13pm