Hey newschoolers I am selling a bunch of ski shit for my useless friend.
Rules.
-Shipping included
-No hate
-Paypal only
-PM me for detailes
-No trades
-PRICES NEGOTIABLE!!!!!!!!!! MAKE OFFERS
1. OG Saga vest 9/10 condition size Large. 60 shipped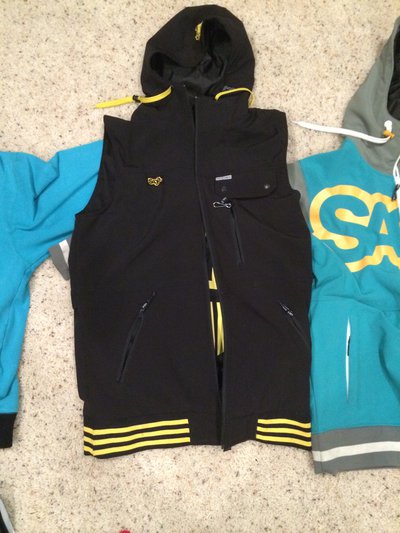 2. Saga OG logo pullover size medium 7/10 for cracking and some stains. 35 shipped.
3. Saga rotten few Blue size XXL more like a XL 9/10 some stains. 45 shipped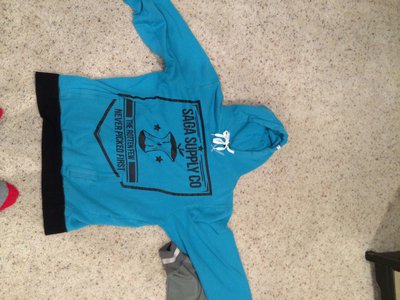 4. Saga riding pullover XL 8/10 some stains. 50 shipped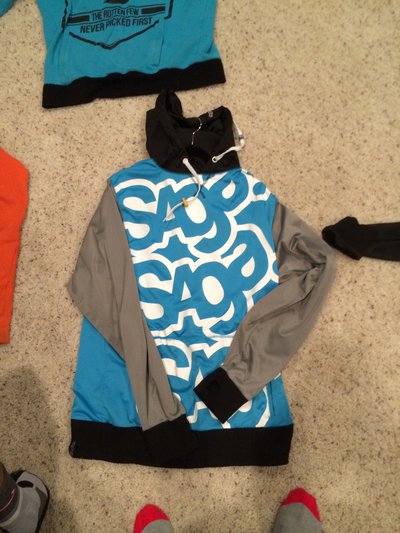 5. Saga bookworm crew XL. 9/10. 50 shipped.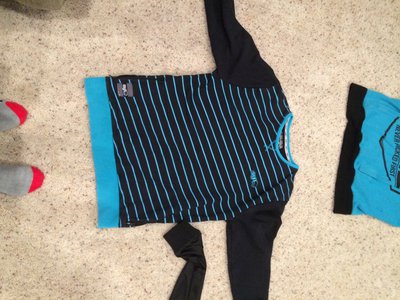 6. Saga riding pullover. Medium. 9.5/10 like new. 35 shipped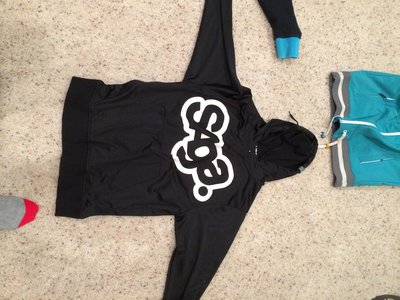 7. Armada fieval orange XL. 8.5/10. 55 shipped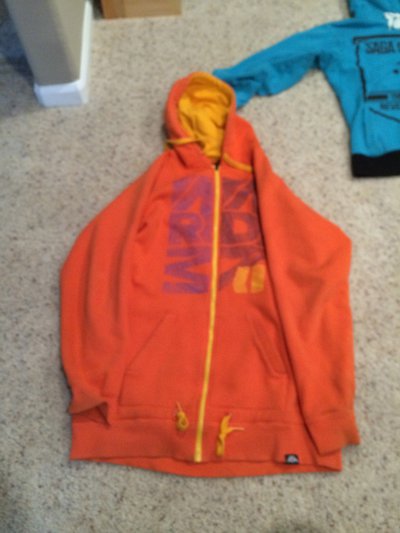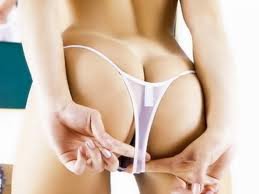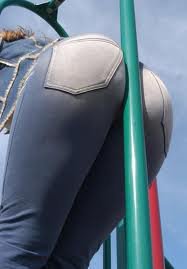 **This thread was edited on Jul 1st 2014 at 11:06:45pm