Pow Funk is a 35 inch zipper, fits like most Saga 35 inch stuff. Trew Pants have a few tiny cuts in the super fabric. Both jacket and pants have been worn for one day.
Full Tilts are a 30.5 335bsl with about 10 days on them. One chunk out of the replaceable heel pad.
$150 shipped on the Seth, $125 Colorado pick-up.
$150 on Pow Funk
$125 on Eagle Pants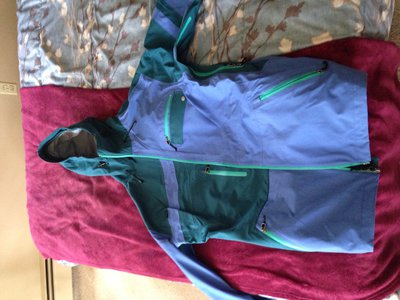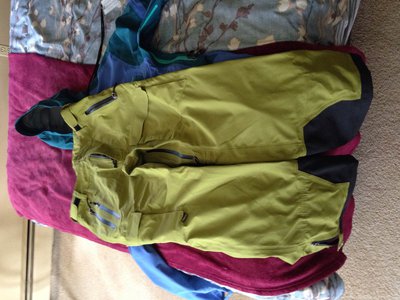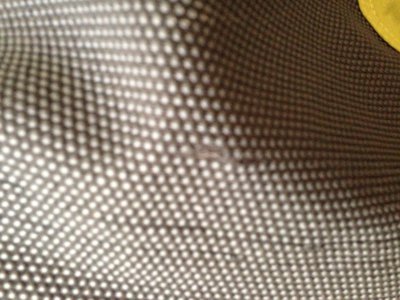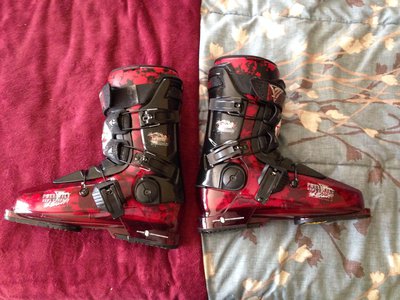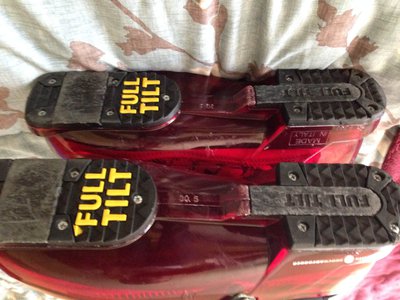 **This thread was edited on Nov 23rd 2014 at 9:20:52am