Will ship anywhere at buyers expense
-Everything is shipped from Portland, OR
-Everything is OBO
-PayPal is preferred
-Will provide more pictures/information on request
-I like trades
-Prices do not include shipping
As always, BUMPS GET +K
PM ME FOR DETAILS ABOUT THE ITEMS (Remember everything is OBO)
ALL THE PICS LOOK BETTER IN FULL SIZE
Team Size Line
8/10
Just has some slight rail stains but other than that a very nice peice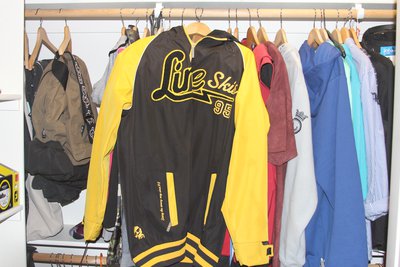 3XL ZOOM CREW (55$)

10/10 brand new without tags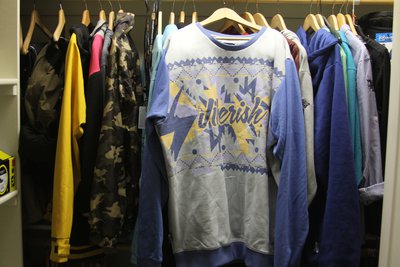 XL APO RIDING HOODIE (40$)
10/10
Sammy C decided to give me an early birthday present but it barely saw any use.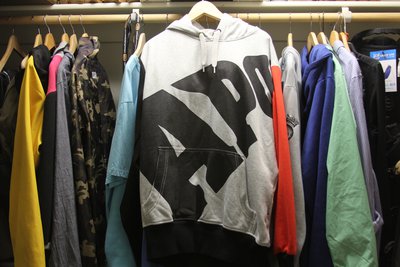 SAGA TRIPLE STACK SIZE LARGE (40$)

Size large triple stack only worn a couple times this guy is in prime condition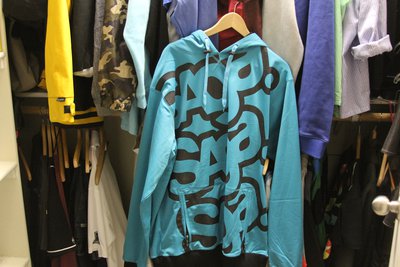 SAGA TRIPPY MANE T SIZE MEDIUM (15$)
10/10
Wasn't a mane and didn't qualify to be a trippy guy so i am going to have to let this guy go.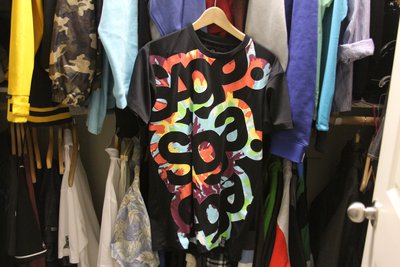 29.5 SALOMAN SPK BOOTS (offer)
7/10
These boots well.... their salomans....the white ones are 7/10 with misc problems and theyre super flexed out. The yellow ones are also 7/10 just with buckle problems not as flexed out.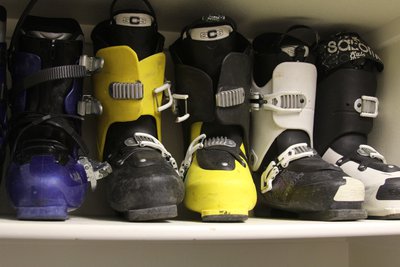 XL JIBERISH CHAMBREEZY (20$)

7/10 Zipper decided to get all wavy after only one wash... So it fits like a size large and their is a small kimchi stain near the zipper.
XL AVERAGE JOE CAMO (35$)
10/10
This guy is superb condition!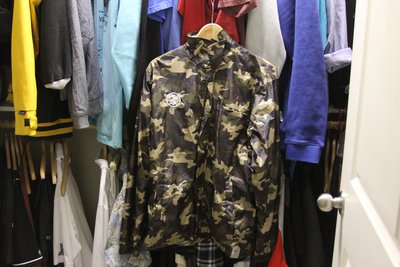 XL INI RIDING SHELL (45$)
10/10
I got this guy from a rail jam and is brand new with tags. Perfect for summer shredding nice and light with some waterproofing.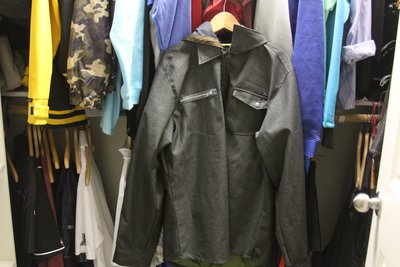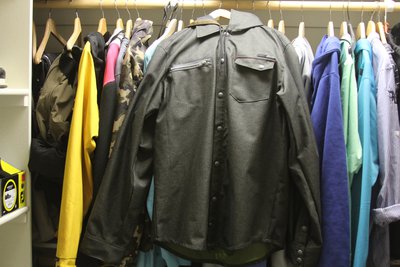 XL JIBERISH SCRIPT (feeler)
10/10
This script is my baby.... The girls love it, so does their parents.....Never washed and is a super feeler!!!!!!!!!!!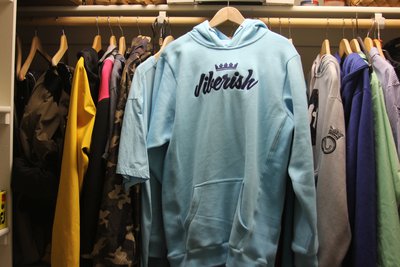 XL JIBERISH SUMMER BREEZE (20$)
8/10
I love this sweater but the neck is really wide. Really bothers me and im not sure if that's how it was made or from the previous owner. I would say its seen the washer machine 6 times?!?! But has seen allot of care with no stains just the neck thing....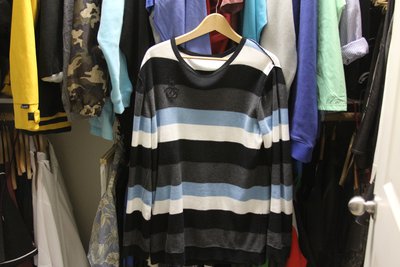 QUICKSILVER JEANS SIZE 32 (20$)
10/10
Got these from a gift and I love quicksilver denim but they didn't fit. They're a super sick denim and cant go wrong with quicksilver. So basically brand new without tags.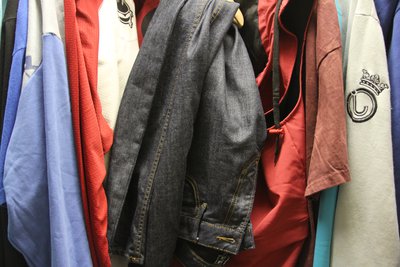 RED OAKLEY O FRAMES??!?! (20$)
8/10
I believe these are called o-frames? I'm not sure but they're good condition the lense seem to be clear without any visibility issues and the strap is starting to get a little damaged. But overall a pretty good little goggle.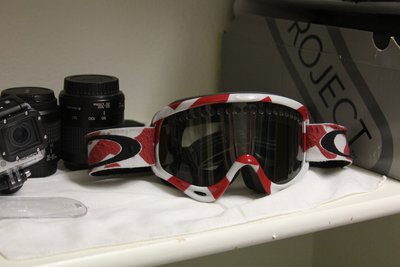 SIZE LARGE RED ENJOI CREW (15$)
9/10
Girls love pandas.... Seen the wash about 10 times but didn't shrink at all(hang dry). Super dope for casual or street wear. No visible stains or rips.
SIZE LARGE SAGA RIDING HOODIE (25$)
8/10
Seen the washer about 6 times. Love this hoodie and has no stains just some fraying in some spots.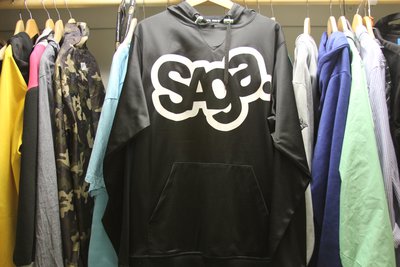 SOME HYPHY TIMBERLINE SHADES FOR ALL YOU WANNABE HOODRATZ (offer)
10/10
These guys will show off how hood you really are.
DAKINEXWINDELLS COLLAB MISSION (offer)
10/10
Brand new with tags. Won this guy in a competition and have no need for it.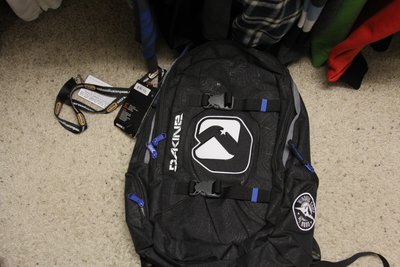 DAKINE DUEL STREETBAG 8/10 (30)

Good bag for street use. Has alot of pockets including: laptop pocket, sunglass, freezer pack. Good bag overall.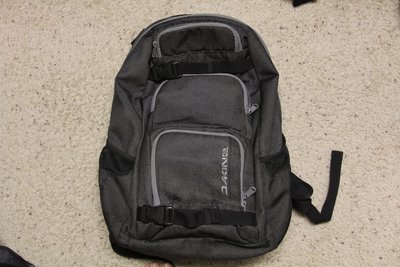 OLD SPECIAL BLEND HOODIE (10)
7/10
Just wrinkly and the cotton inside gets all over your clothes. Size large but fits big. Just want this gone!!!!!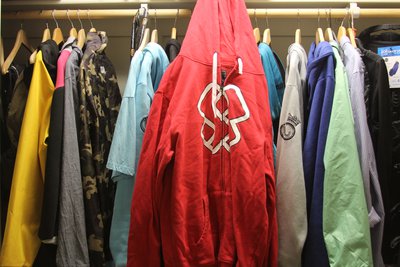 SOME CAMERA STUFF (offer)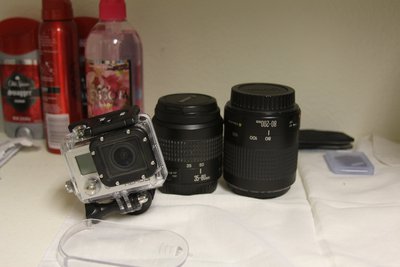 RED HELMET SIZE MEDIUM (6 bucks or free)
7/10
Includes all pads and such. This could be free for you if you provide me with a chuckle or a desperate 6 page essay on logarithms or on why you need this helmet.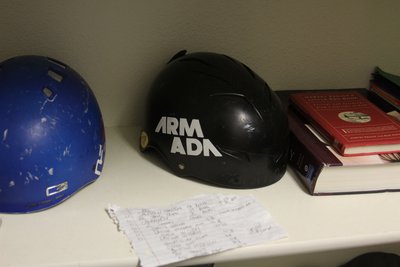 NIKE SPLIT CAVITY IRONS 5-P (100$) (smoking deal...)
8/10 These guys are a super progressive split cavity iron. I didn't post pictures because I was going to see if i got any interest first. They have the usually cosmetic wear but nothing that affects the club head/grooves or the shaft itself. These guys are great if you're trying to go from a trampoline affect to a dart. Literally..... these things if hit right are like throwing darts on a dart board. But i do not recommend these at all to new or beginner players. The sweet spot is smaller and they're are less forgiving. Perfect for anyone who wants to play a blade but needs something to train with. They teach you the potential power and work ability of a blade. Great iron pm me if you would like to see pictures.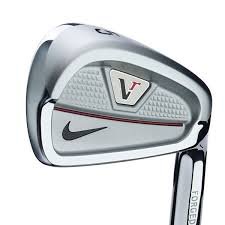 FREE STUFF FOR THE COOL CATS WHO BUY THIS STUFF


Or make me laugh.....