2014 Zero Jacket and SPK boots from Salomon. Jacket Originally 280.00 but selling for 175.00, The Zero jacket with climapro is an awesome jacket! Only wore it for 3 weeks. It's in 98/100% condition. Absolutely nothing wrong with this jacket at all. Athlete for Salomon so all product was not needed when new product showed up. Had SPK boot for a month.Nothing is broken, scratched, or missing. Simply some cosmetic scuffing.Size 27/27.5. selling for 180.00 Boot is originally 400.00 so it's a great deal!
Edit to see Jacket on Hill
.
https://vimeo.com/84177502
Ebay link Zero Jacket
http://www.ebay.com/itm/261507334314?ssPageName=STRK:MESELX:IT&_trksid=p3984.m1555.
ebay link SPK's
http://www.ebay.com/itm/261507346416?ssPageName=STRK:MESELX:IT&_trksid=p3984.m1555.l2649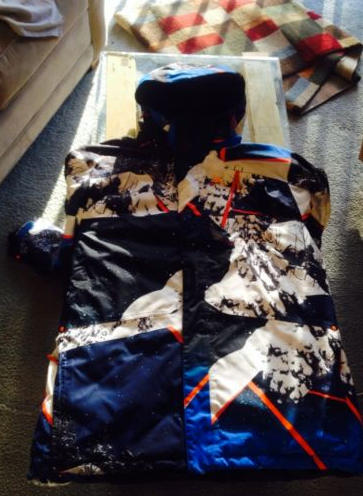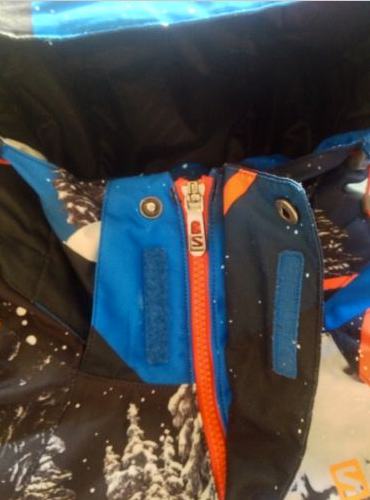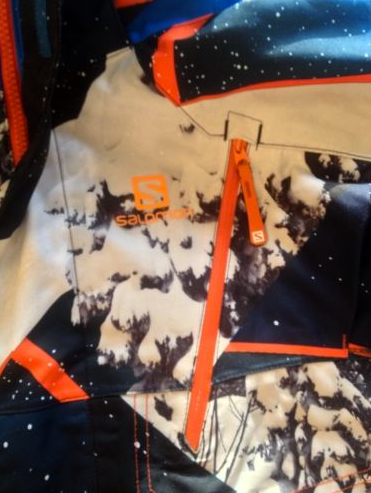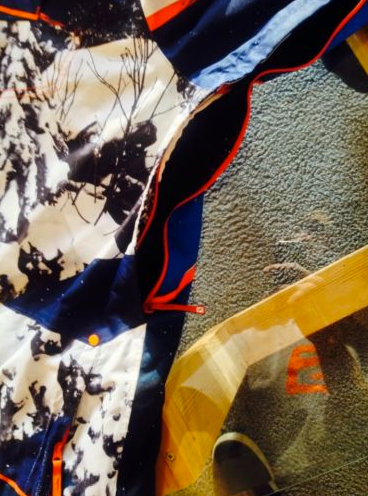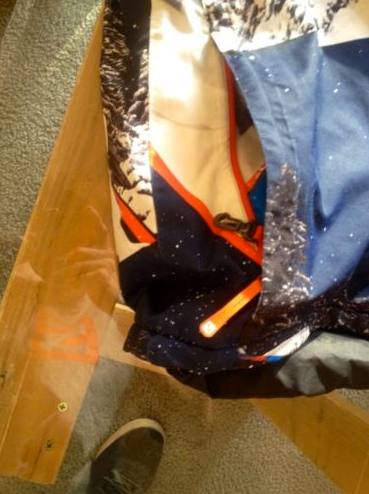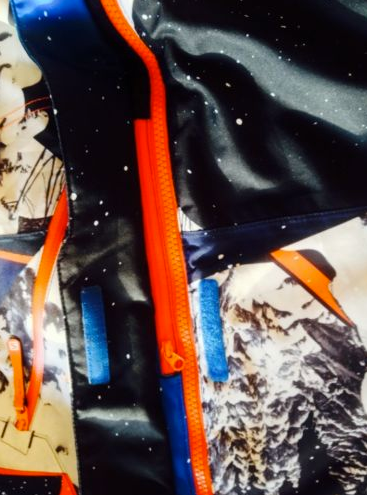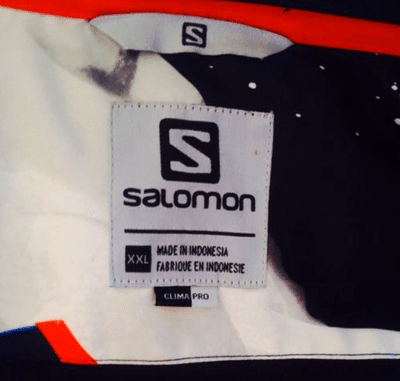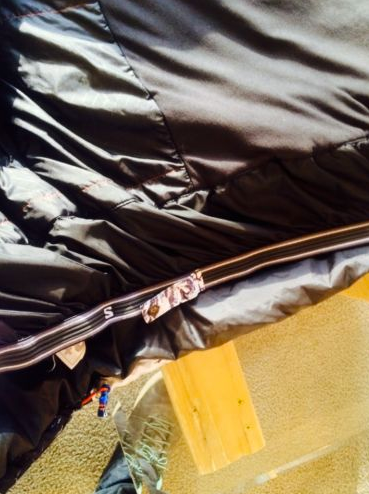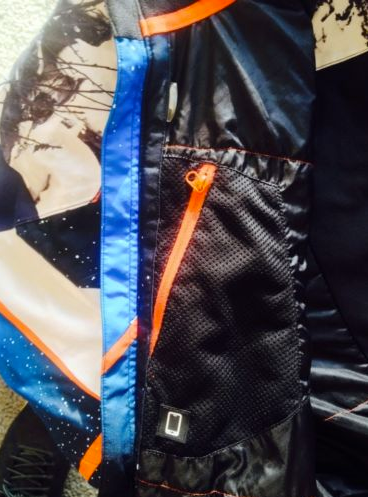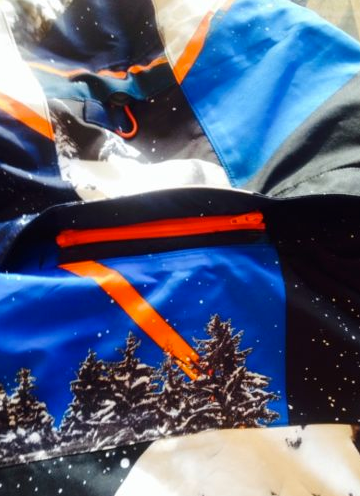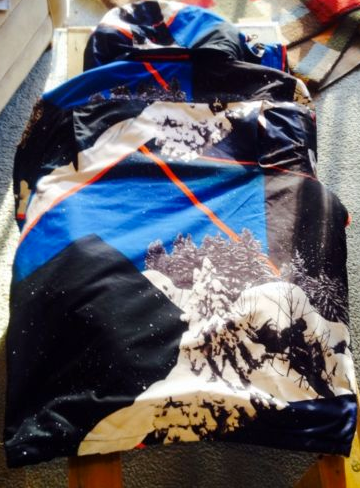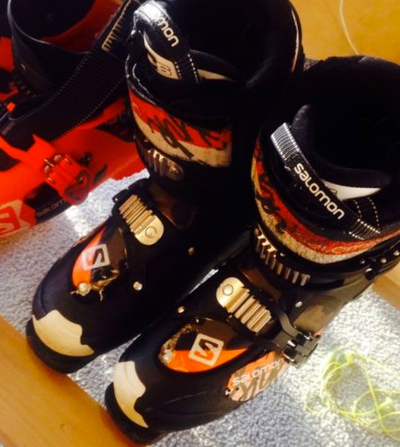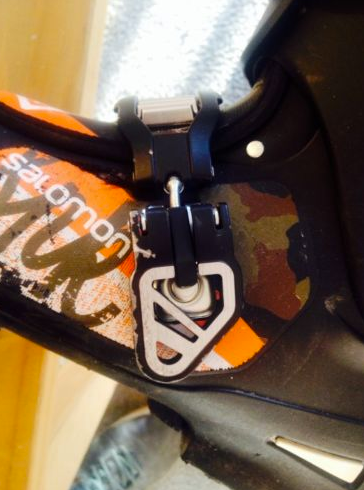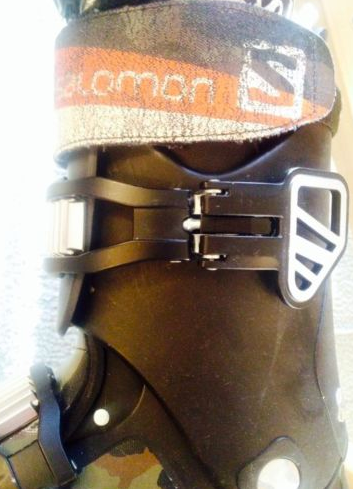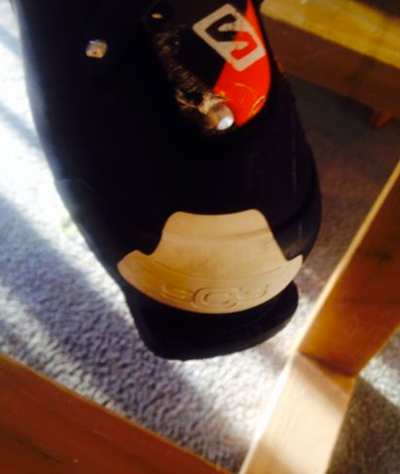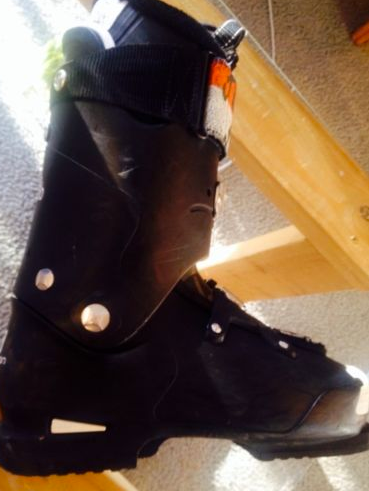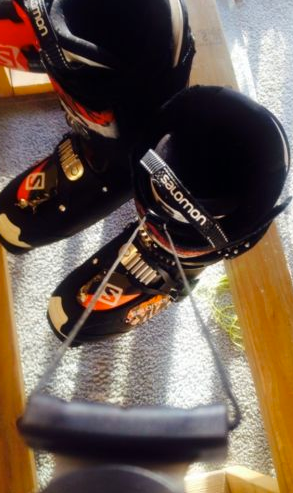 **This thread was edited on Jun 19th 2014 at 4:07:51pm
**This thread was edited on Jun 19th 2014 at 4:08:59pm
**This thread was edited on Jun 19th 2014 at 4:14:30pm