RULES: Paypal only. If interested in something, bump the thread and PM me with an offer. All prices are negotiable. Free cap and beanie to the first two buyers of a significant item (not bandanna). All items do not include shipping cost.
TRADES: Black vests, skinny/slim ski pants
Size 30x30 Jiberish Skate Denim - $20
Worn a fair amount, no blemishes at all, really skinny fit.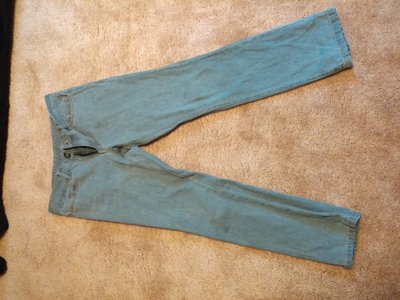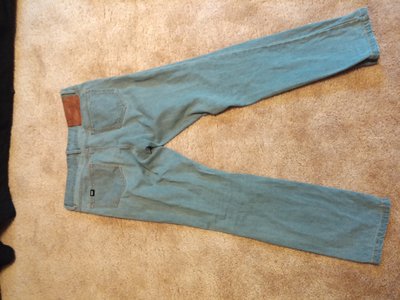 Xl FD Reversible Sweatshirt - $20
Worn a fair amount. No noticeable stains or anything wrong.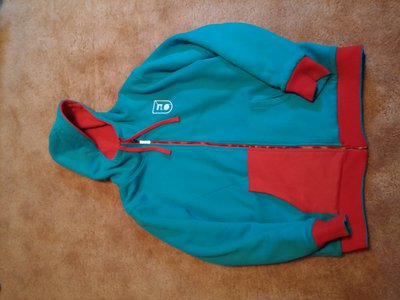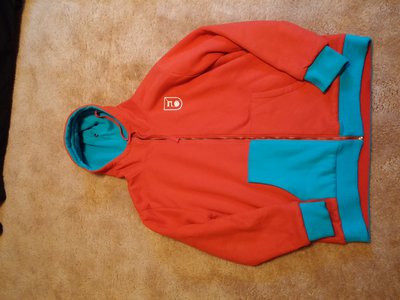 Size 30 FD Denim - $10
Never been worn, just taken out and tried on.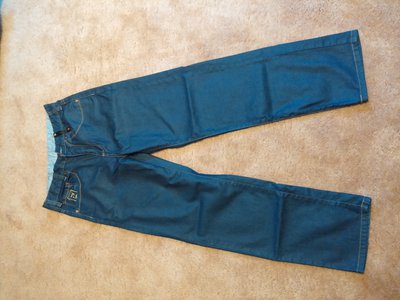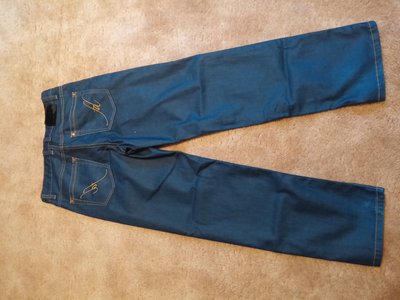 FEELERS:
Medium Jiberish Shacket - $50
Worn twice, great condition.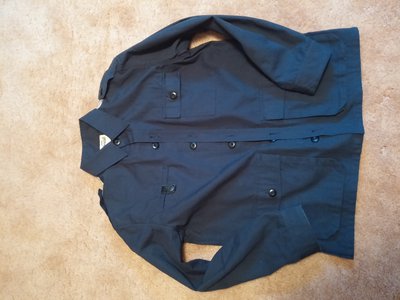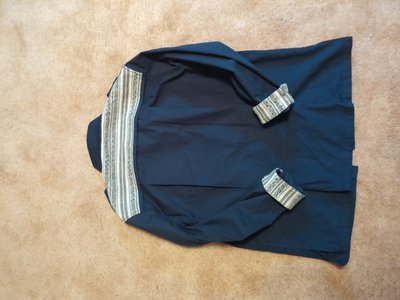 Large Saga Anomie 3L 12/13 - $120
Only willing to sell for a good offer. Tiniest rail burn on lower back, not noticeable at all.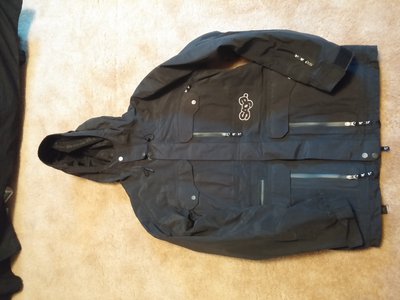 EXTRAS:
$5 for anything in this picture. Free hat and beanie to first two buyers of anything significant.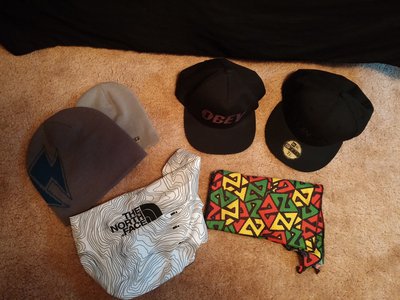 **This thread was edited on Jul 11th 2014 at 5:26:01pm