NO TRADES PLEASE UNLESS IT'S PARTIAL FOR A MTB. I'll add cash obviously.
Looking for a large frame (19 inches) and full suspension 26er.
I currently live in Wyoming, but if you are in the Denver or Fort Collins area, that would be cool.
All sales come with stickers and a pair of sunglasses and some other goodies I can find I guess.
Brand New Saga Reaper Pants. Size XL. 10/10 110 Shipped.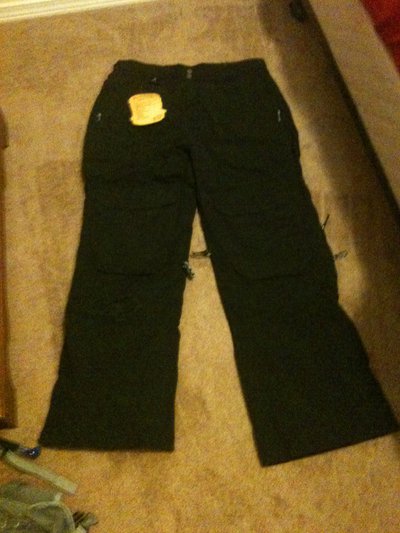 Brand New Saga Raccoon No tags, but never worn outside. Size XL. 10/10 100 Shipped
Used Saga Smoke Pants. Size XL. 7/10. Tear on the inside liner, does not affect pants though. 55 Shipped OBO
Jiberish Emcee. 2XL. 9/10. Worn a few times, never skied in. 50 Shipped OBO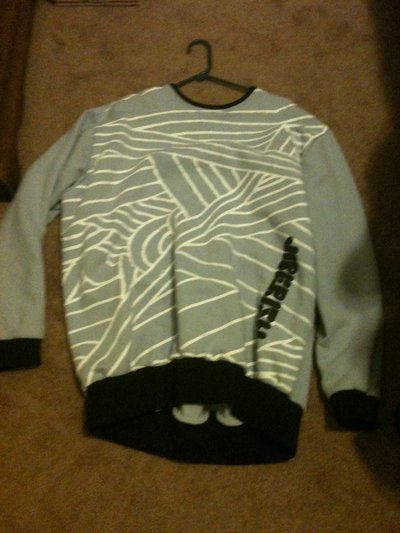 I also still have some K2 Silencers (179) I am looking to sell, as well as some Rossi Bindings. PM me for more pictures and info on skis.
70 Shipped for skis. 50 Shipped for bindings. 100 Shipped for both. OBO of course.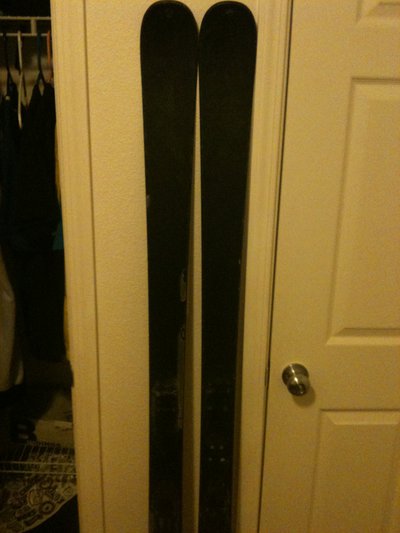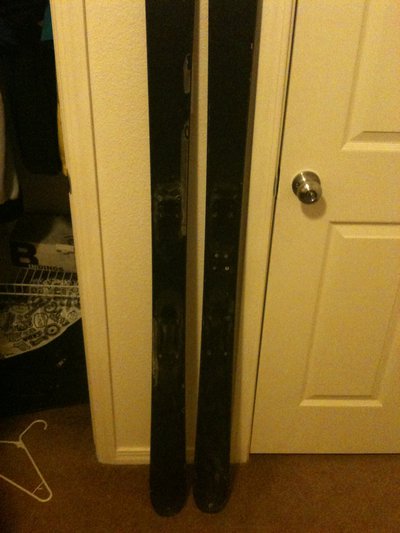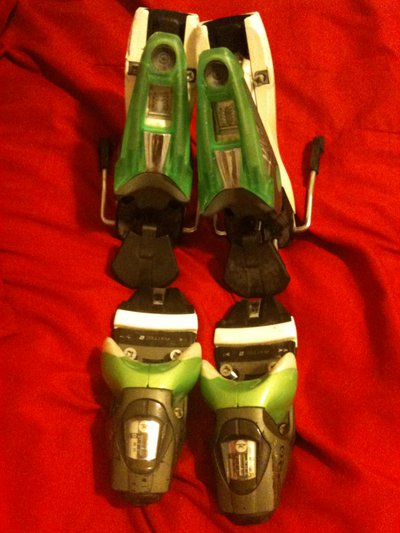 I also have a 32inch Vizio LCD that I would sell/partially trade, but not shipping. Looking for around $125. Barely ever used it. Looks brand new.
**This thread was edited on Jun 12th 2014 at 1:51:06am