All will be sold through Pay Pal. Everything is OBO so shoot me offers if you don't like the prices. Thanks. OFFER UP!
First Saga Sour Grape Size Large. 10/10 $60 Shipped
Bought them at the beginning of the season from a person who had used them only like 3 times and just for trail season so they were perfect condition. I used them Maybe 5-6 times cause I have 3 other pairs of snow pants.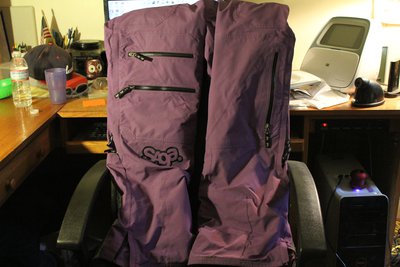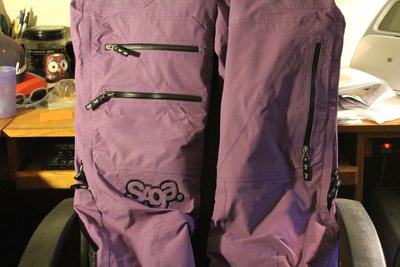 Next 2 Oneoheight Hoodies
First is a XL Black hoodie with the tree on it. 10/10 Not worn much $40 Shipped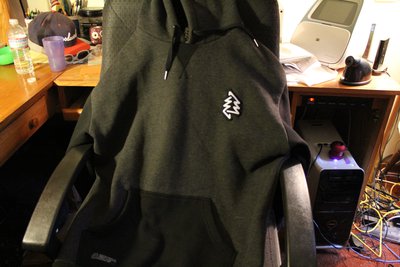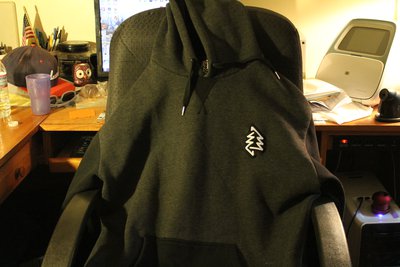 Next is the blue script Logo Hoodie Thats Size Large. 9/10 $35 Shipped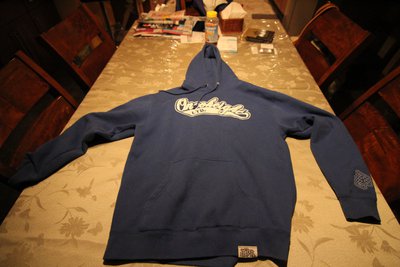 Here is a link to a better pic.
http://www.108limited.com/product/the-script-logo-hoodie
Next is a Blue and white XL Oakley Storm jacket. Has Some Stains But will sell this very cheap. I would probably give it like a 4.5/10 But will sell it for $45 shipped which I think is a very good deal for it.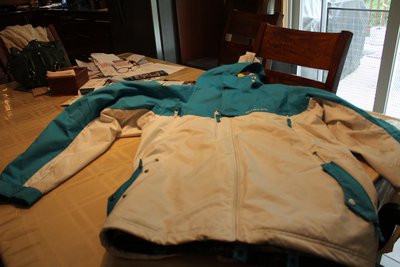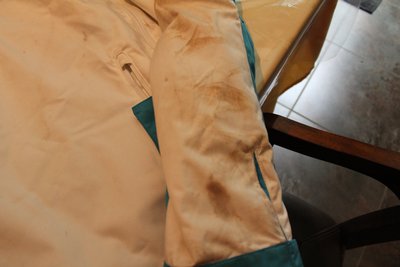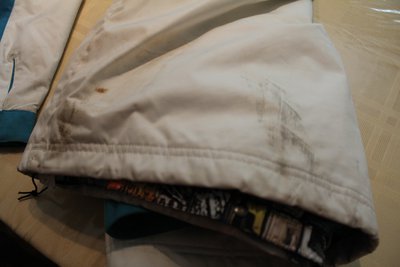 Next are a pair of Black Size Large session snowpants. I would give these a 7/10 cause they have some minor cuts on the bottom cuffs but other than that are great. Would like $40 Shipped.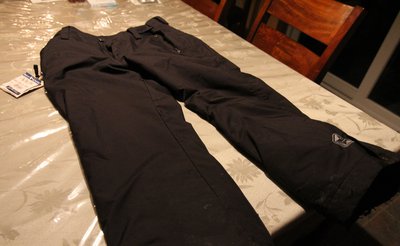 Next is a Skullcandy X Pat Milbery ski helmet thats a size Medium. 8/10 Would like $25 Shipped.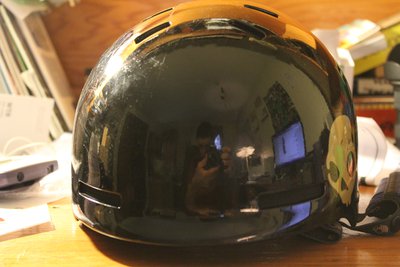 Next is a XXL Blue and Yellow First Drop Hoodie 10/10. Never Worn becasue its too big for me. $20 Shipped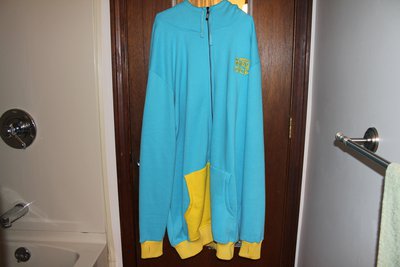 Next are pair of rossy ski boots that SAS Fs'1. Only used about 10 times becasue they are two big for me. They are 2 years old. They are size 27.0. Would like $45 Shipped. thats really like $25 bucks casue it will be like $15-20 to ship them. 7/10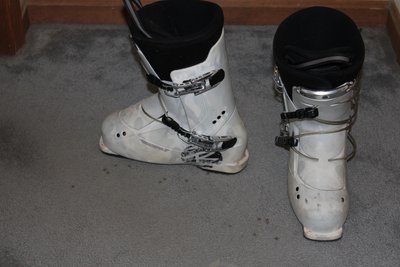 Next is my paintball Gun setup. Includes Spyder Electra With eye and barell ect, Electronic hopper, Pods and pod belt, Carrying case, Mask and extra hopper. Only thing you wont have to start playing is balls. 9/10. Would like $130 Shipped.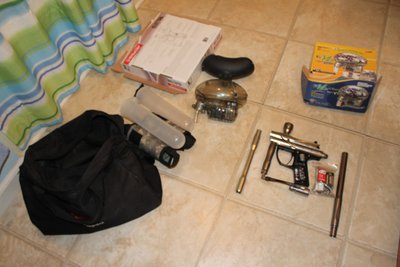 Lastly A bunch of Bmx Parts from when I used to be big into Bmx. Offer Up!