Welp, Im broke this summer. Hopefully you'll like the gear!
Rules
Canadian shipping preferred, as I am in Canada
Shipping costs in prices
1st up : Saga Varsity Jacket Black Size XL
Never been worn, received as a gift
Looking for 70$ but can be negotiated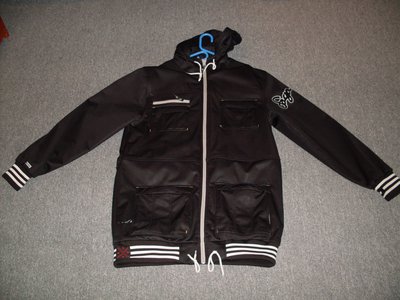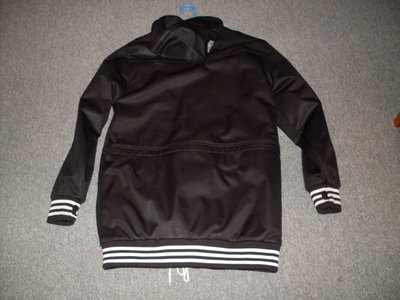 2nd up: Armada Jacket Shell Size XL Long Fit
Also received as a gift, worn once.
Looking for 100$ Firm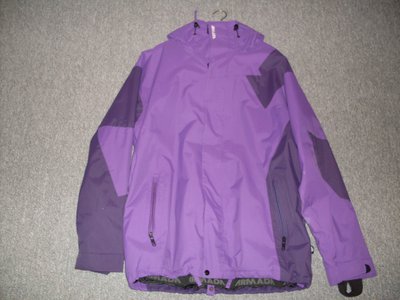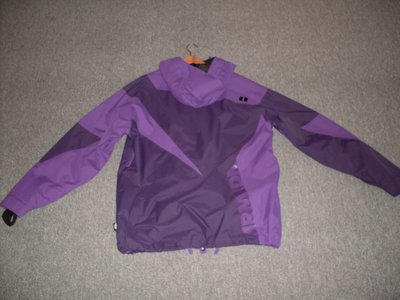 3rd On Deck: Plenty Soul Crew Red 36"
Worn a couple times, Pen for reference size of small stain
looking for 50$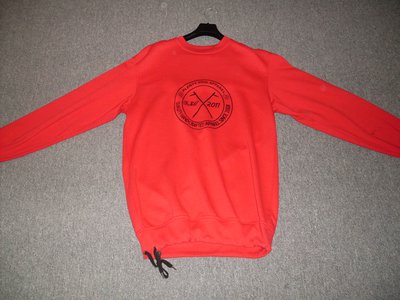 4th up: 102 cm Red Tall T Lion, 108cm Tall T Blue Level 1, and Stept Long Sleeve 36"
All in Good Condition
Looking for 10 each for Tall T, 15 for Stept or 35 for all 3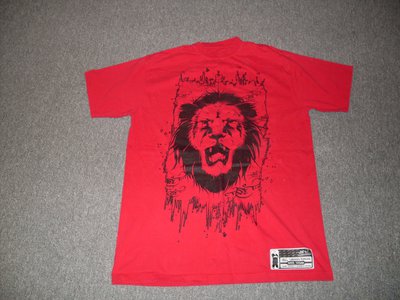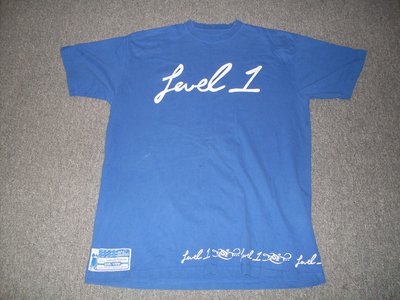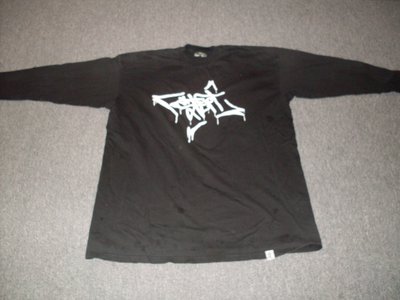 5th up: 36'in Plenty Soul Hoodie barely worn looking for 50$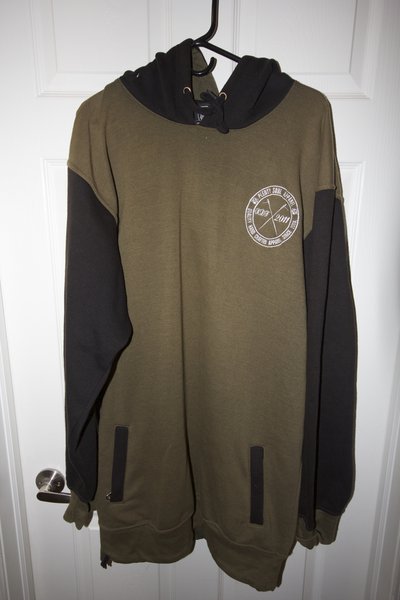 Thanks y'all for looking!
**This thread was edited on Jan 12th 2015 at 6:23:02pm