Wanna clean up my closet by selling a few things
I am open to offers just pm me and ill get back to you very quick
NO TRADES
Paypal or mail cash I will ship next day USPS
check my feedback I'm legit
Inspired Media tee. Shirt doesn't have tag on it, i cut it off cuz it was annoying. Its size 2xl. It fits slightly bigger than street wear on me and I'm 6 2. It would be a cool ski shirt for anyone smaller than me!
17 shipped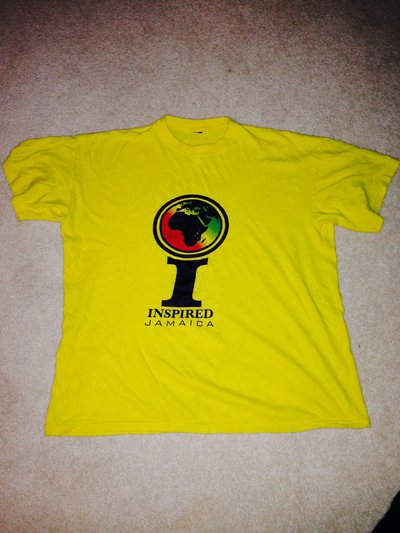 Next up is XL saga tee. Worn handful of times it could pass for brand new. 15 shipped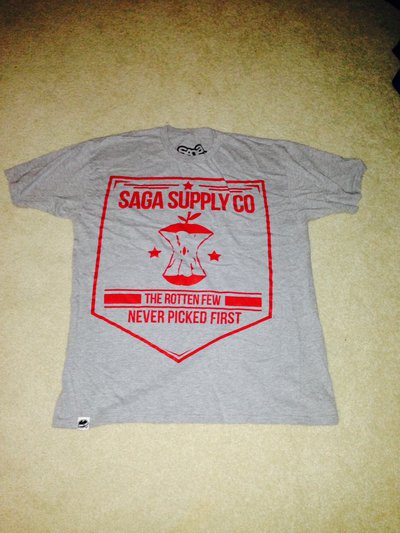 I need to sell these snow pants. I got new ones and are not going to need these now.
XL saga purple tints. 8.5/10 codition
60 shipped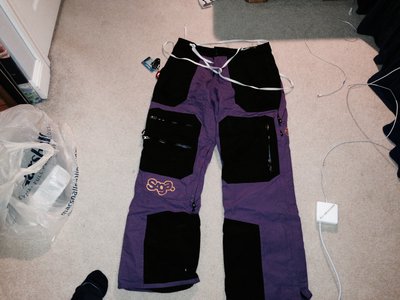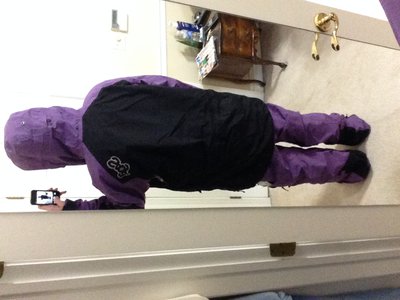 OFFER UP DONT BE AFRAID