-Prices DO NOT include shipping
-Everything OBO
-NO TRADES
-PM me
-All purchases come with extras!
XXL Saga Academics Crew from a few years back. 8/10. Only fault is a tiny tear on the lower back about the width of a penny.
$15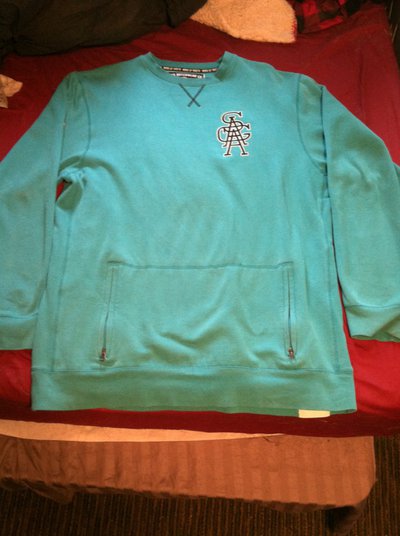 XL Jiberish T worn maybe twice and forgot about it in my drawer.
$10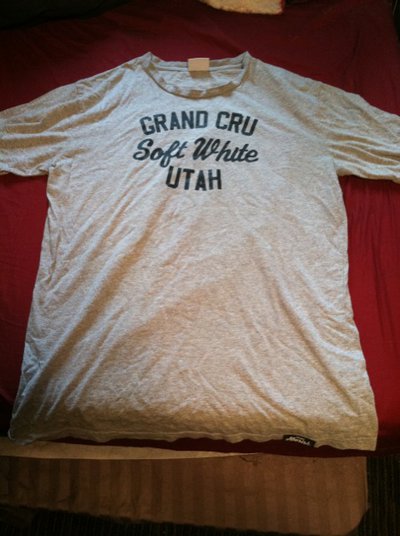 Old Saga T. Not sure what else to say it's not in the best shape but it's rare.
$7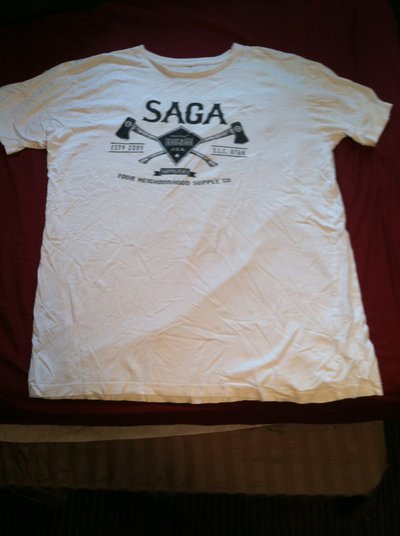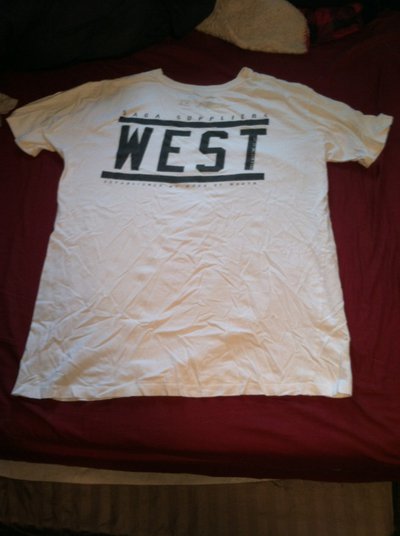 Blue Saga flannel from a few year's back. Size L. Can't find anything wrong with it.
$15

Camo Saga hat from this year. Never worn.
$10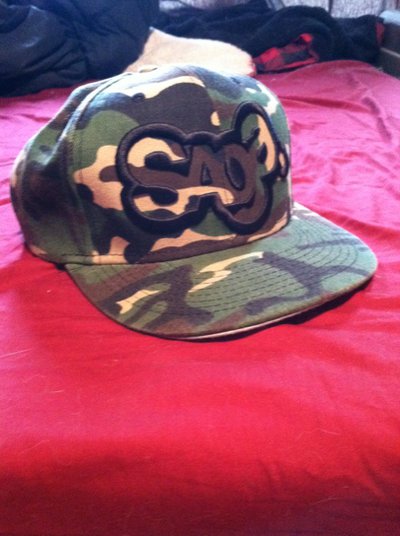 XXL Tall FDwear. Never worn. This thing is ridiculously tall.
$10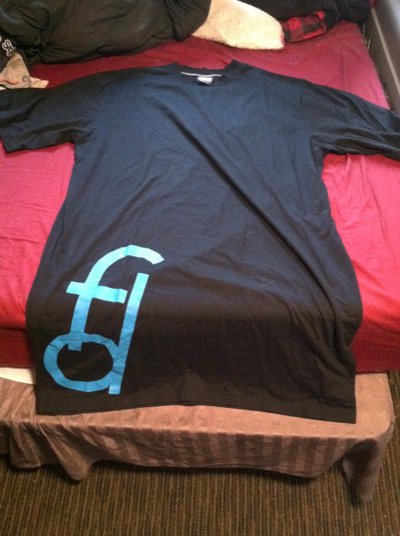 Lastly a pair of 2015 Atomic Infamous 176. No luck selling at the end of the season so I was gonna wait til fall but I'll throw em out there anyway. Just make an offer.