Basically I'm cleaning out my closet and getting rid of things I never wear. I'd give this to my local thrift shop, but I figured someone on NS might appreciate them more. I'll take the best offers I get within the next few days, I just want them off my hands. Also willing to trade for whatever stuff you might have lying around.
Jiberish Shirt: Size Medium - fits a little bigger than most medium shirts. Model is 5'11 165. Clearly a used shirt, but in good condition. No stains or tears or whatever.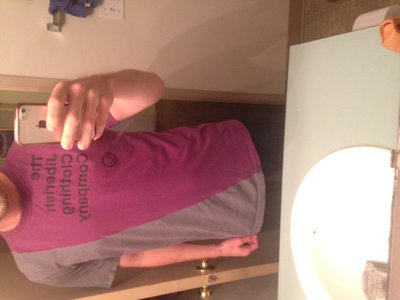 Oakley Softshell: Size Large - White parts are softshell/waterproof and the blue is a softer fleece material. fits like a medium, a normal medium, not gangster medium. Hardly ever worn. Again, model is 5'11 165 and this fits perfectly for wearing around town.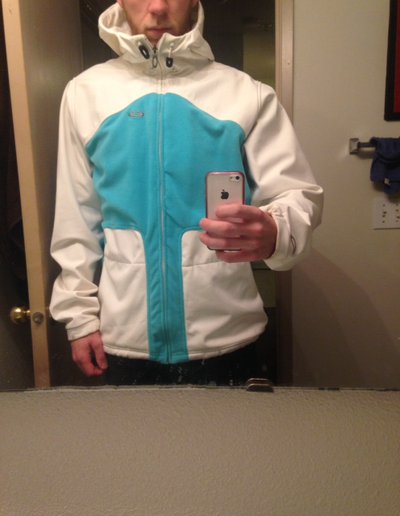 That's it folks.