+ K FOR BUMPS!


I'm selling a whoooole bunch of jackets! and a few other things. None of my prices include shipping. I would prefer to keep things in canada to keep shipping to a minimum, but if you really want anything i'll ship anywhere but you're paying for shipping. everything is obo
I'm not EXTREMELY interested in trades. But i have a few things i would trade for. N64 or Gamecube things. The saga mcfly jacket in L. Some marker griffons, or liberty lte's or antigens or futurespins. if you have other things to trade feel free to offer though. the worst i can say is no.
Saga Anomie size M 9.5/10. I wore it a bunch of times but it looks brand new still. $90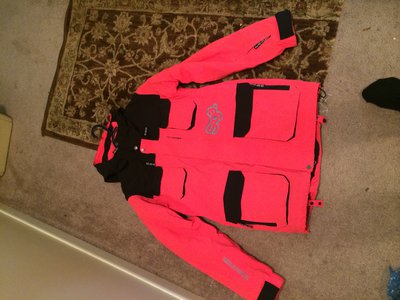 Saga Fatigue size XL. Looks brand new 10/10 $90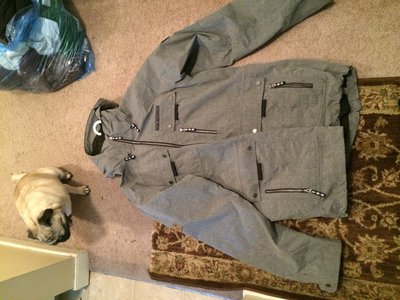 I have a few retro jackets. The are awesome i just have too many jackets.
Taige Jacket XL 9/10 condition. $50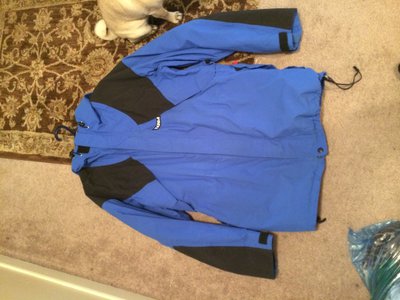 Cyrex jacket size M but fits like a big L for sure. $50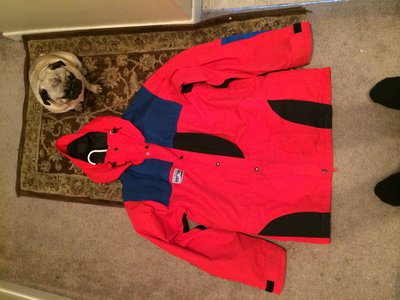 Yacht club hoodie. it has some stains 6/10 $10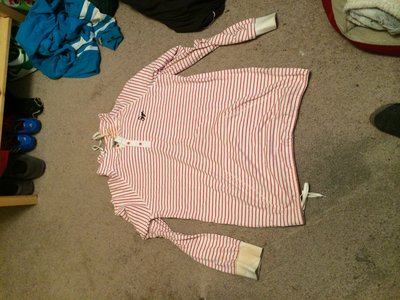 Saga Hoodie XL 9/10 $20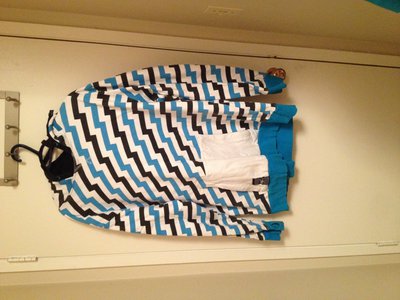 Saga pants XL 9/10. minor scuffs on the bottoms $40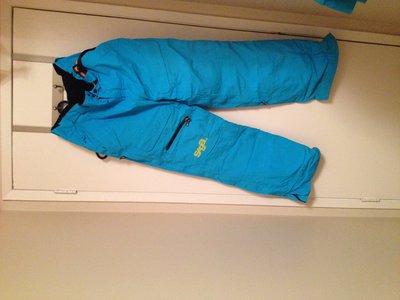 Saga triple stack size xxl 8.5/10 $20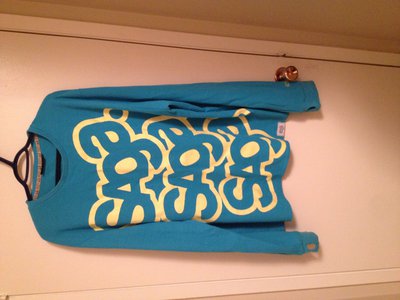 **This thread was edited on May 29th 2014 at 8:12:50pm
**This thread was edited on May 29th 2014 at 11:39:22pm