Hey Guys!
I'm trying to get rid of a few things today. PM me if you are interested!
XL GREY SAGA ANOMIE $160 + Shipping 9/10 condition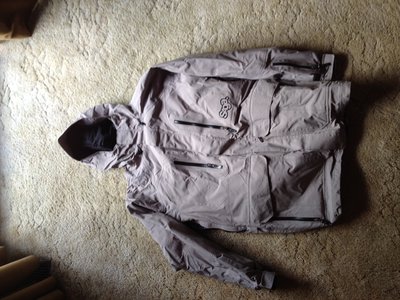 Saga XL Hoodie! 10/10 condition. $35 + Shipping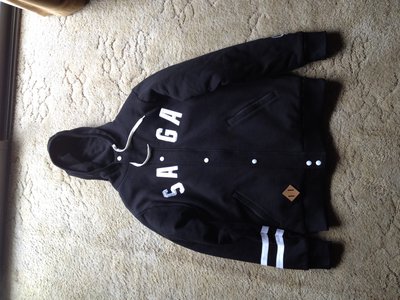 Jiberish 2XL 9/10 Condition. Worn less than 5 times. $80 + Shipping
Jiberish Hat! 10/10 $25 + Shipping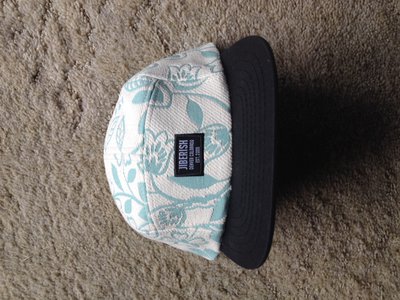 Let me know if you guys have any questions! Paypal only. No trades.
Cheers,
Matt