Well it has been a hot minute since I have posted on ns, but I need some money. I have (un)regrettably grown out of my spending 90% of my money on ski gear phase but, if you're in the market for some decent street threads you're in the right place!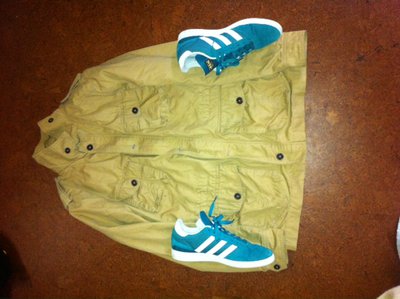 First of is a nice button up and zipper coat, size large, not sure of the brand excellent condition, $45
Adidas Busenitz shoes, these are the best skate shoes on the market imo, I have another pair but my knee is hurt and I can't skate so no use holding onto these, only worn about 3 times, size 10, $50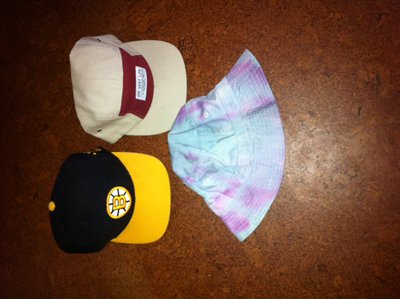 Boston Bruins Snapback good condition, $20
Quiet life corduroy/canvas 5 panel, mint, $20
Tie Dye bucket, look like schoolboy, $20
OR $50 for all three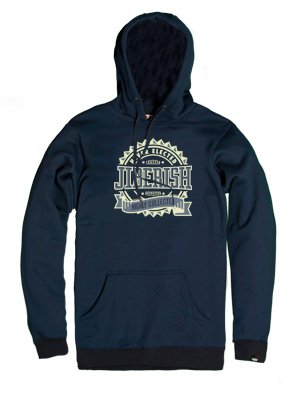 Also I have this jibersih hoodie in size xl, worn a few times but great condition just not my style, sold out on the website. I don't have a photo because it is in a box at my friends house, but if you're interested let me know!
Thanks, and feel fee to pm me with offers or comment!
**This thread was edited on May 27th 2014 at 10:35:52am
**This thread was edited on May 27th 2014 at 10:36:56am
**This thread was edited on May 27th 2014 at 10:40:52am
**This thread was edited on May 27th 2014 at 10:48:25am
**This thread was edited on May 27th 2014 at 2:02:29pm