Canon L series 70-200 f4 non IS- $560
I have had this lens for a year or two, I have always had a filter on it so the actual lens is in 10/10 condition. I used this on my rebel t3i for video. It is a great lens, but I am switching over to vintage nikon lenses so I am letting it go. Comes with a lens hood and lens bag, a UV filter and a tripod collar.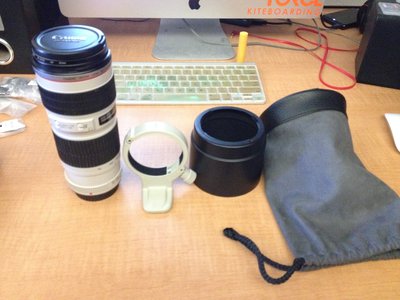 Tamron 17-50 f2.8 non VC- $250
This is a sick skiing lens. It is a huge upgrade from your standard kit lens, much sharper and I thought the colors looked more vivid with it as well. I have always used a uv filter on this lens so it is in 10/10 condition. Comes with UV filter.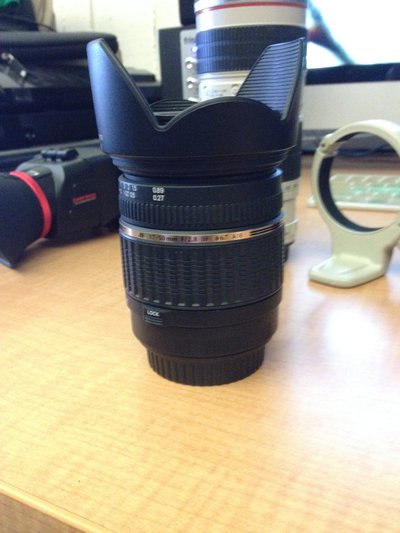 Hit me up with questions, for some reason the picture embed buttons are not popping up, but I will add them ASAP
**This thread was edited on May 26th 2014 at 6:30:31pm