What's up, got a bunch of gear that I need to get rid of/get money for summer! So, everything is going for cheap!
PM ME OFFERS
NO TRADES except for medium format camera gear!
Shipping IS NOT included in price, and is paid by buyer
Champion XL vest. All black, 33" long but hangs at a little lower b/c of the width. Super sick, $30.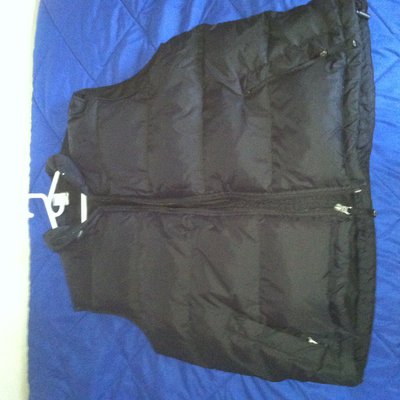 2013/14 Saga Mutiny mittens. M, good condition. Super sick mitts w/ individual finger slots inside, and unless you have tiny or gigantic hands, Medium is the size that will fit. $40.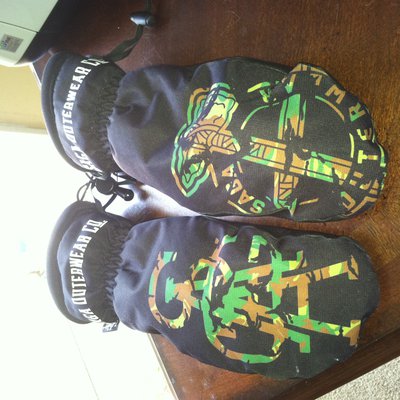 Saga Tim Durtschi Blastoff anomie jacket. Purple, yellow, blue, and black, XL. This fits just as big as current 2XL, 38" long, as steezy as it comes. Great condition, $80.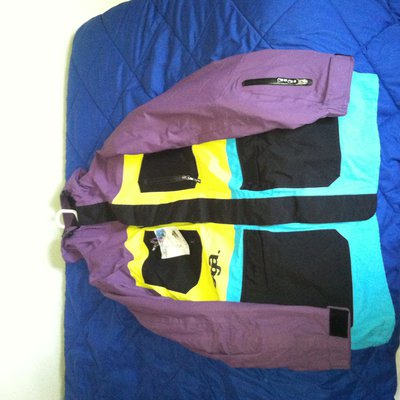 Oakley Canopy goggles. Black w/ Fire Iridium lenses. No scratches or cracks on lenses, they're in great condition. Let's say $60.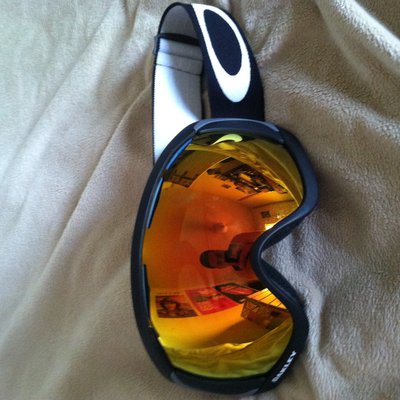 Oakley Crowbar goggles. All yellow, but as you can see there is no lense. Bought these to finish but never got around to it. Great condition, $20.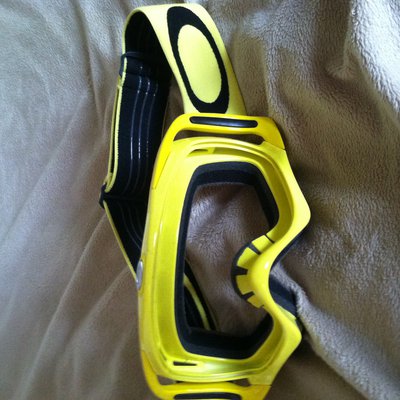 Smith Gibson sunglasses. Vintage white with gray green lenses. Great condition, $30.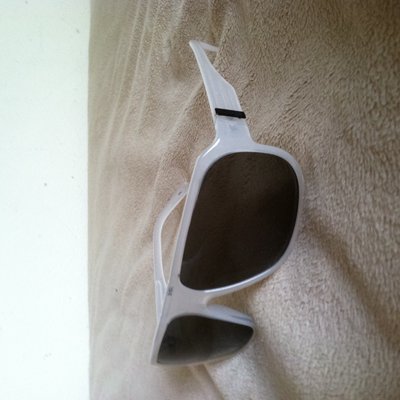 Dragon Domo sunglasses. All black, still in killer condition. These would be sick for skiing. $30.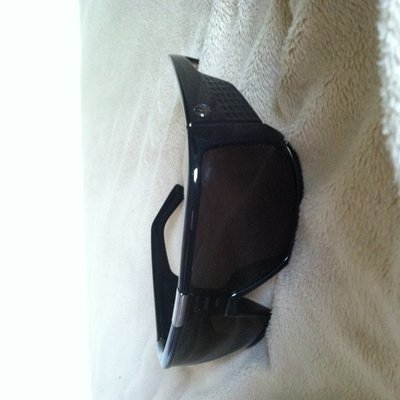 Quicksilver Bucket/Safari hat. All grey, super condition. It's great for spring skiing or just around town. $20.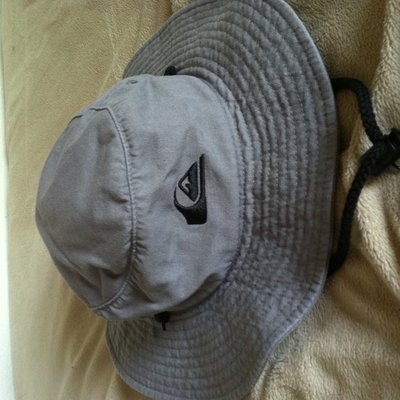 Nordica Ace of Spades hat. Never seen another one of these, and to boot it's signed by Tucker Perkins. Never worn, $30.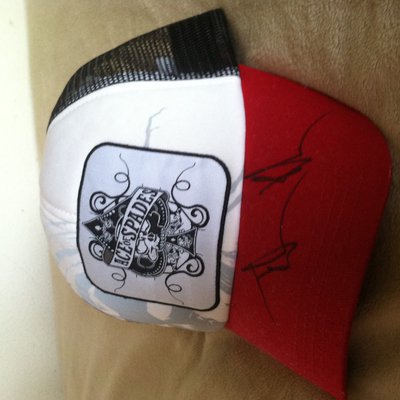 Level 1 x Troyan spring gloves collab (L). Never seen another pair of these for sale on here. They're in awesome condition, $35.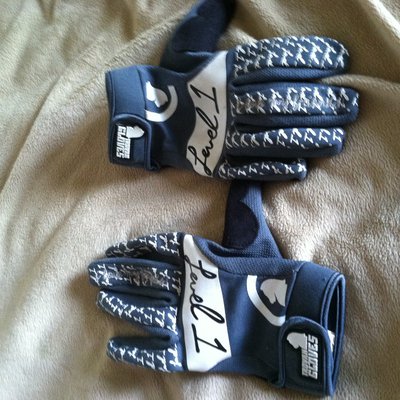 Level 1 box logo tall tee (5XL). Green with black box, never worn skiing. $20.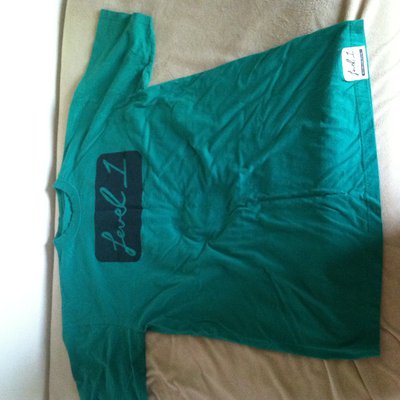 Level 1 "Skiing Ain't A Crime" tall tee (TEAM). Blue, never worn skiing. $20.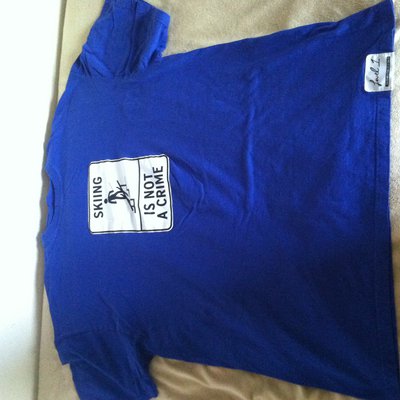 Five streetwear flannels, all (L), except the top left which is (M). Each only worn once or twice, $15 each.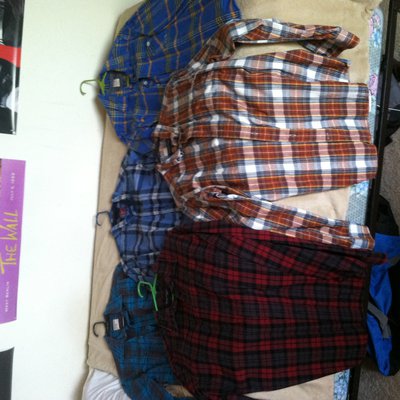 Saga camo triple stack thermal (2XL). Super sick, always worn under a hoodie/jacket while skiing. $25.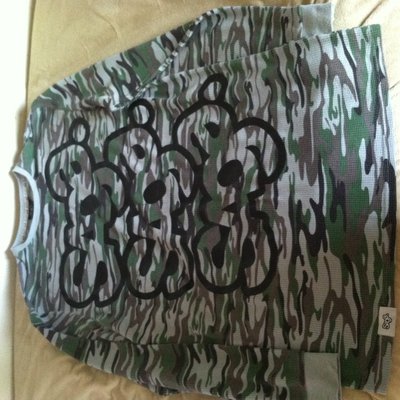 Saga Zipster sweatshirt (L). Blue with greenish yellow accents. From a couple years ago, worn only a couple of times. $30.
Saga riding flannel (XL). Zipper doesn't work and there is a small tear on the left side of the button about halfway up, but still functional and awesome to wear. $40.
Saga sour grape pants (XL). All purple, in excellent condition, only worn a handful of times. These are from when XL was the biggest Saga made, so they're plenty big for all you thugs out there. $40.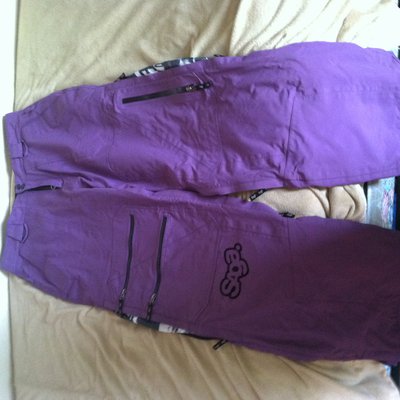 Dalbello Blender boots (28.5). Super sick boots, white tongue with a multi colored shell that looks like stained glass, super awesome. Worn for two seasons, but still have plenty of life in em. Never heat molded, $125.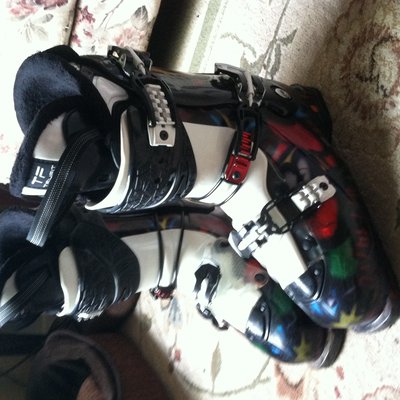 K2 Sight skis with FKS 140 (169). As with all K2 skis, they're a little longer than they say, and measure out to about 173. No base or edge damage, but both are not the prettiest cosmetically. The bindings are still in awesome condition, but some of the paint is scratched on the heels, where I would step on to click out. Willing to split up! Will sell the skis alone even if there is no buyer for the bindings, but will only sell the bindings alone if there is also a buyer for the skis too. $225 for both, or $100 for skis and $125 for bindings.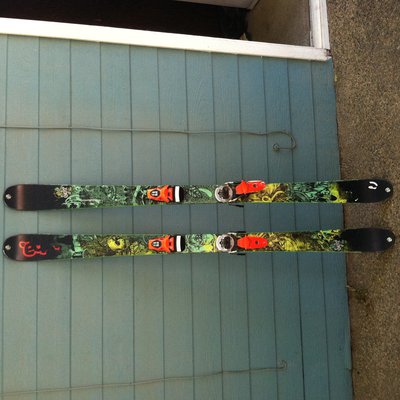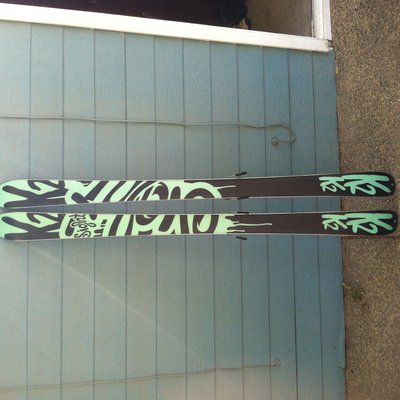 That's it for now! Thanks for looking guys, and buy something!
**This thread was edited on May 26th 2014 at 3:04:49pm
**This thread was edited on May 29th 2014 at 8:33:06pm
**This thread was edited on Jun 4th 2014 at 6:39:17pm
**This thread was edited on Jun 5th 2014 at 12:14:13am