End of the season getting rid of shit. Spent more time in the BC / hiking and out of the park so I'm ditching the stuff I didn't really use.
Looking to sell or trade. Will consider trades on backcountry gear, other tall hoodies, flannels, etc.
I've got stickers that I will throw in to sales and whatnot.
+K for bumps. Please don't lowball.
27.5 Full Tilt First Chairs from a couple years ago. Skiied in em a bunch but babied them. They have booster straps which are rad. And I also replaced the heel pads after I stopped using them. Toe is in good shape also.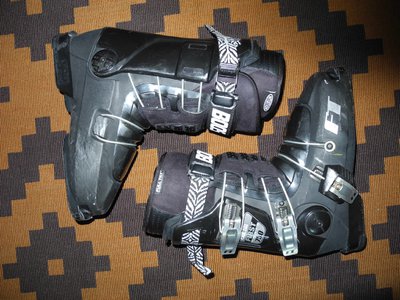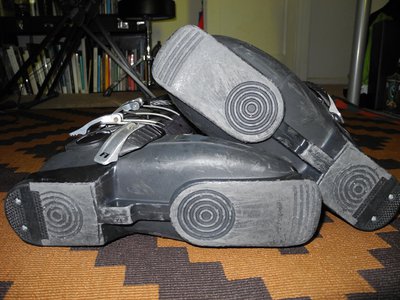 Jiberish something or other 4XL 33 in. 9/10 worn a bit around town never skiing.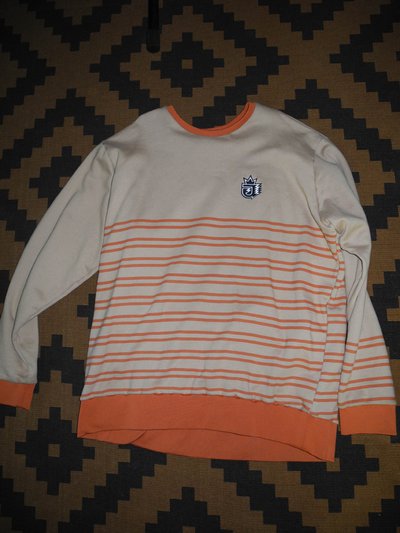 Pair of Insulated Shirts 2XL 32 in. 7/10 worn skiing a bit. Good shape no stains or tears. GREEN ONE SOLD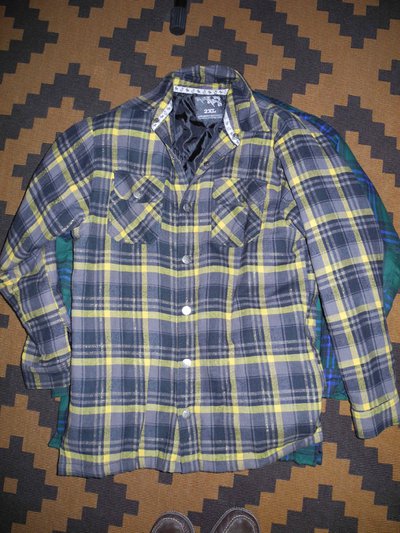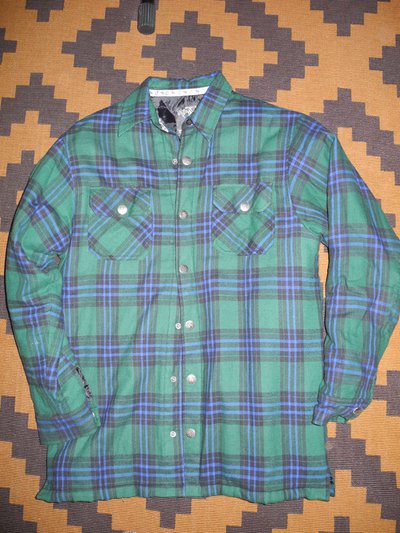 Saga Enlisted Large 33 in. Snap kinda came off the left pocket otherwise its pristine.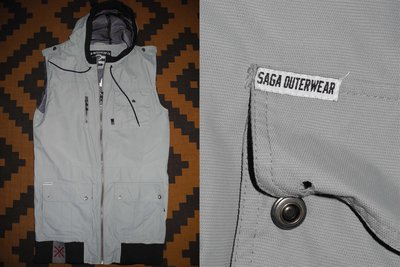 Saga Tripple Stack XL 32 in. 7/10 Worn skiing a bit otherwise clean as fuck.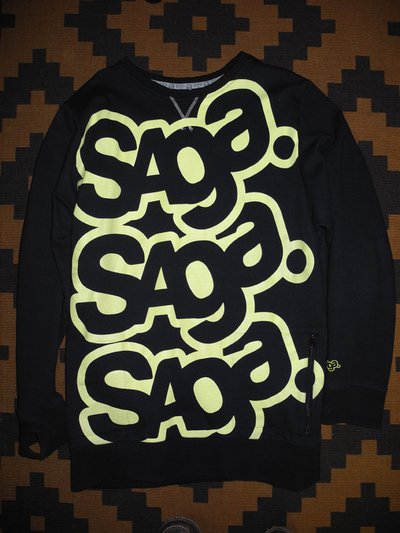 Saga Academic Crew XXL 34 in. Worn around town twice. Was a gift that I never really wore.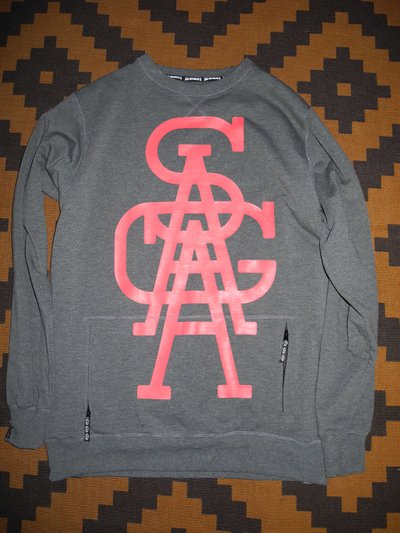 Saga OG Pullover 7/10. Logo is getting pretty cracked up but the jacket itself is holding up really well. This is a bit of a feeler. I like this thing.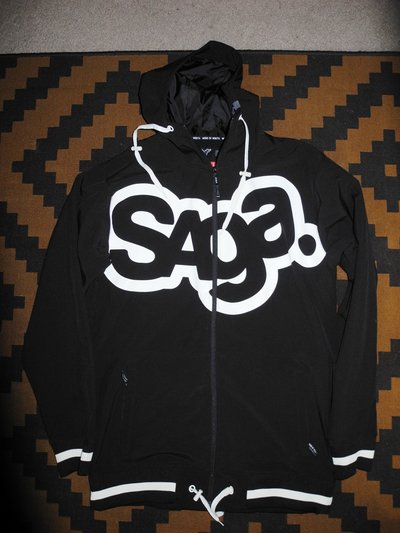 Saga Academic Pants XL 7/10. First year of the academic pant, it's a rad pair of pants that I just didn't wear much. Pics for the tiny bit of rail tears on there.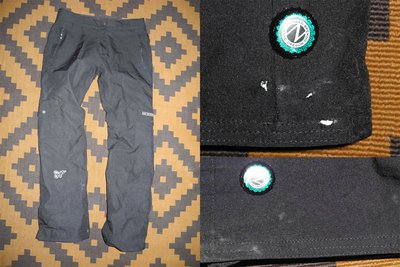 Pipe gloves. 9/10 Worn once. I hate gloves. Mitten life.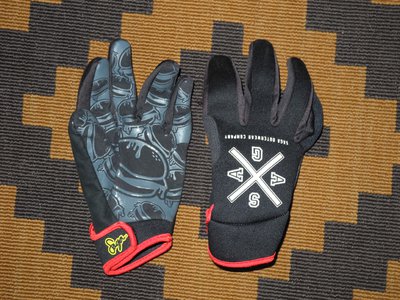 Line hackett XXL team size 35 in. 9/10 worn a couple times another gift.
Rhythm Jacket XL 33". 8/10. This is a rad insulated jacket, great fit, mid thigh length (I'm 5' 8"), insulated with 40gm of synthetic insulation and a 10k/10k waterproof rating. Thing is super warm for them resort days. Didn't wear it much cause I didn't have that many resort days.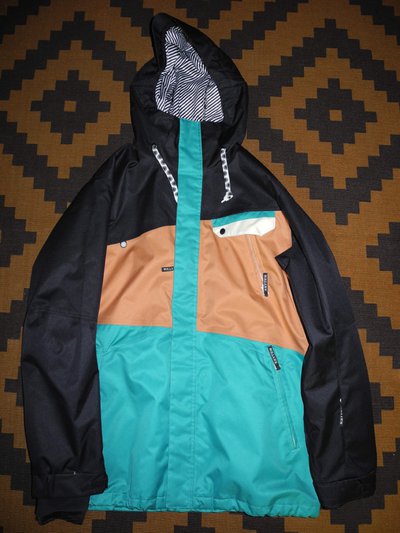 This is stuff that I just want gone. I will let it go for whatever price really
Electric EG 2's. Had these forever. I have moved on.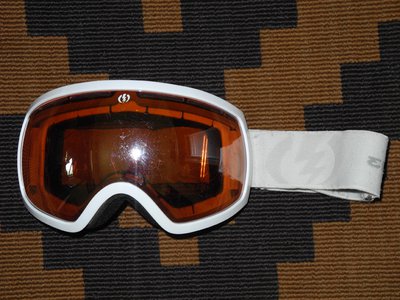 Airblaster pants L. Beat up on the cuffs only really. Fine elsewhere.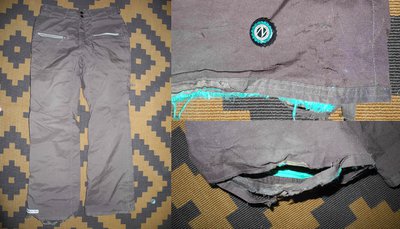 See whats up.
**This thread was edited on May 25th 2014 at 9:24:38pm
**This thread was edited on May 28th 2014 at 1:08:55pm