Alright so I got a few things for sale and am looking for paypal only for payments but will take trades. Paypal however is preferred.
First have a pir of 28.5 Fulltilt Booters in good condition. Still a lot of life left in these the liners have never been heat molded and soles/heels and toes are in really good shape. Plus the buckles all still work and are metal not like most of their boots which come with the plastic buckles that often break. looking for $150 obo. Also will throw in any other item to buyer except jiberish.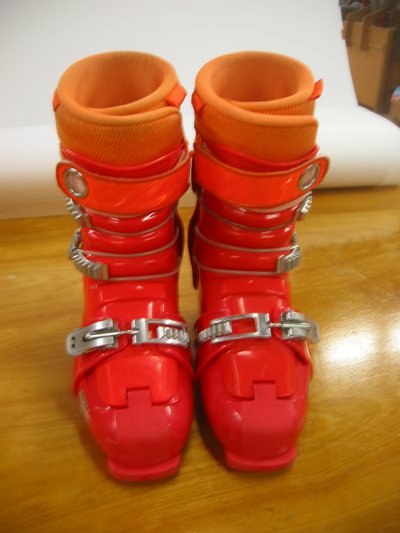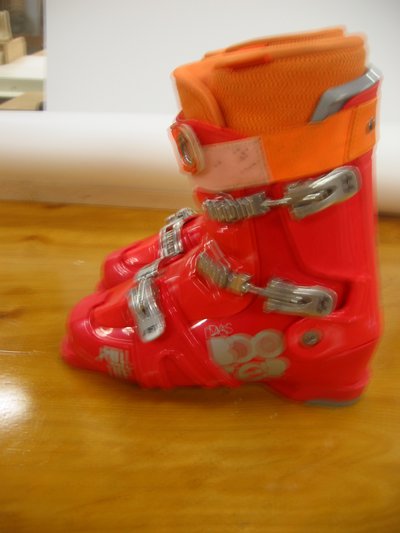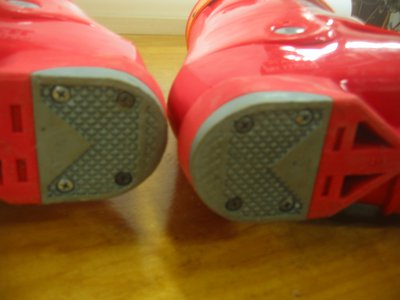 Next I have a xl Jiberish Lat night LoHi crewneck. Will trade for a lae or other Jiberish crewnecks in large. or $60 OBO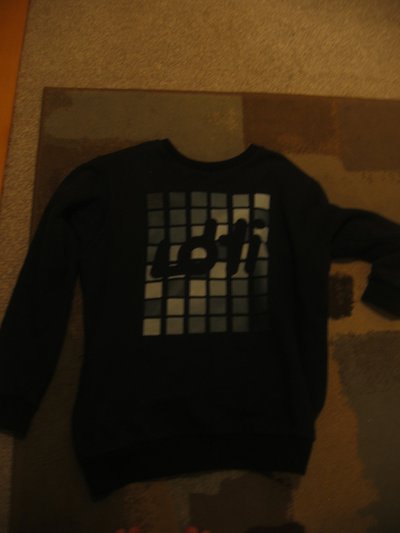 Next I have a used DC Jacket size large. Jacket is dirty but with a scrub/wash all dirt should come off very easily. The hood is removable as well. Sleeves don't remove from the jacket. Best offer takes.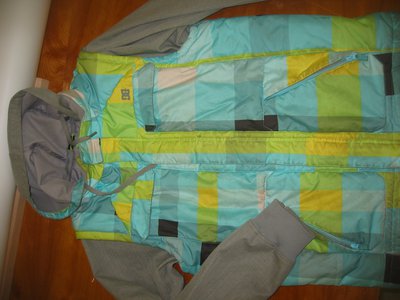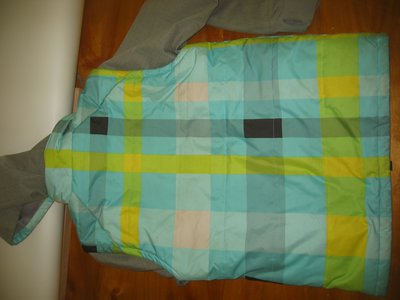 Next have a brand new Oakley hat with tags still on. $20 OBO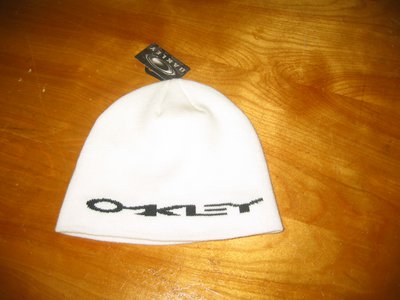 Now have some Posters best offer takes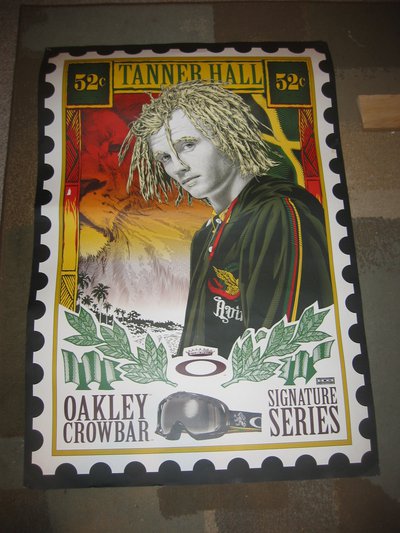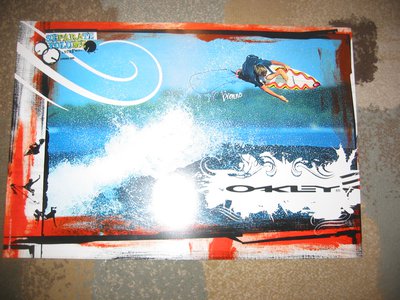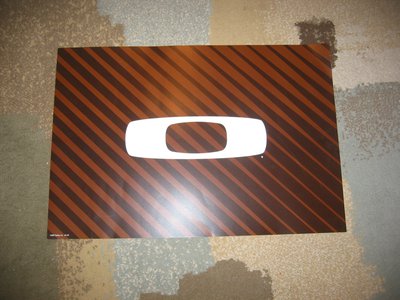 Bucket hat black. best offer takes.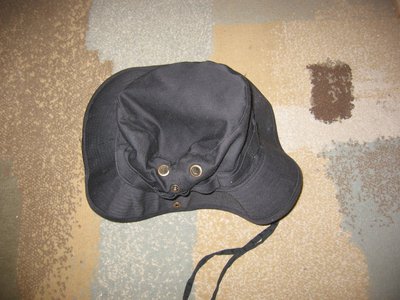 Thanks for looking!!