Hey NS!
Here's the deal, I'm moving out in two weeks and I want to get rid of some stuff.
So, simply make your offers (in the thread directly or by PM) and we'll see how it goes.
Please note that the buyer pays for shipping (I live in Quebec, Canada).
If you are in Quebec, local pickup is always possible.
NEFF XL Softshell coat (with built-in powder skirt).
It is in perfect condition, and is made Tall as F! Really nice fit!
Jiberish Oh Word! in perfect condition. This is a piece that any Jiberish collector needs to have in his collection. Size Large (which is pretty much taller than any XL Jiberish currently on the market).
NEFF XL Black leather with gold lining jacket. This is for the real OGs, baller as hell and the ladies love it.
**SAMPLE (never released to the public)** Coreupt Softshell size Large (fits more like a Medium) 25K/25K.
This is for the classy mother fuckers out there. A jacket made out of wool with some leather accents.
Super warm and a chick magnet.
Lots of diffent caps (SPY, Anon, Nixon, NEFF, Nike 6.0, Yankees and Vans)
Brand new in plastic Large Jiberish Hold Tight
XL Forum Jacket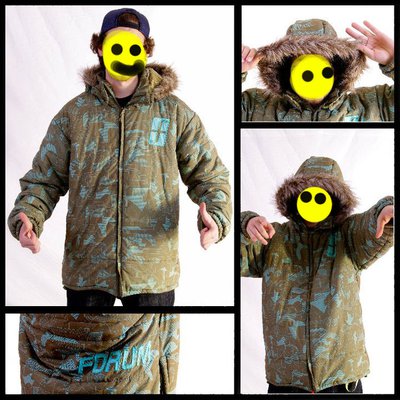 every order will come with a free SIX tee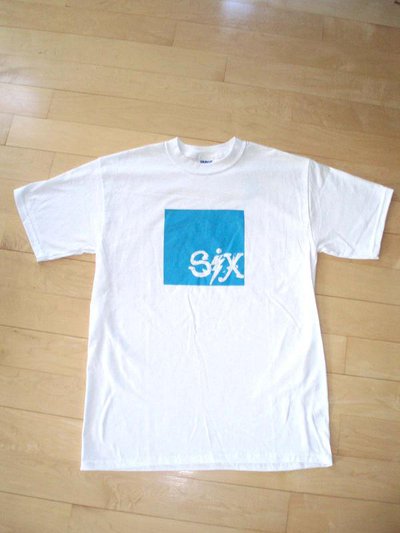 THANK YOU!