Hey yall, tryin to clean out my closet a little bit for summer so here are some goods that I'm looking to rid myself of. All are
FOR SALE ONLY
, I just need some money now and have no need for other stuff at the moment. Check it out:
Am throwing in my black EG2's. only wore them one season and have no damage or scratches at all. Looking for around $70 obo.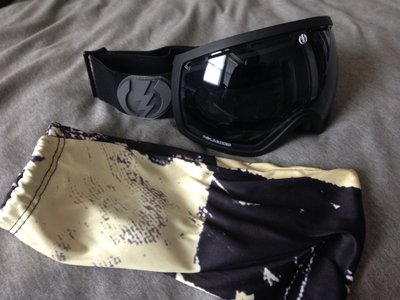 Next I have a XXL Purple saga flannel from a few years back. Also in brand-new like condition. Super warm and comfy! length is about 33-34". Looking for
$25
obo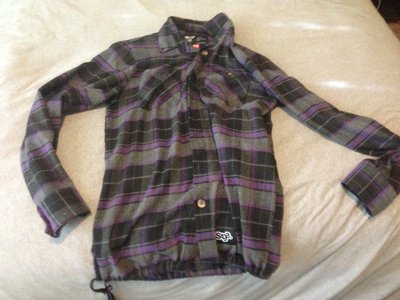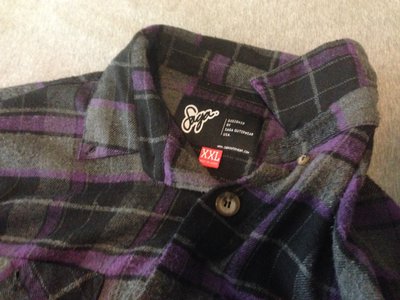 Next just some tall T's that are taking up space. Nothing wrong with any of them. $10 for the two black and $15 for the FD T which is XXL Tall (Fuckin big!). ($25 for all three)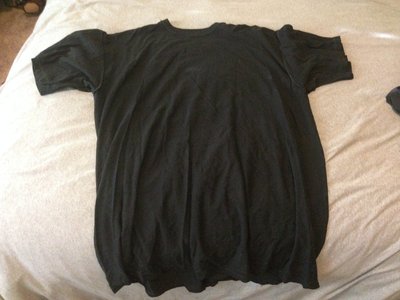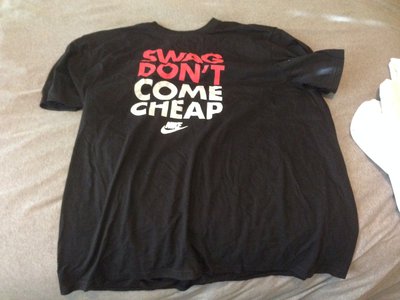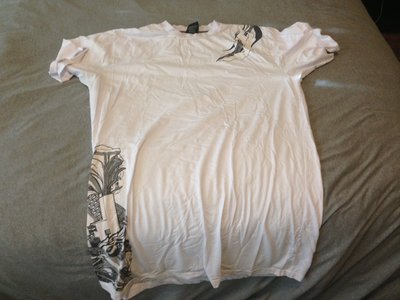 Lastly an OG saga beanie I'll throw in with one of the items. (Red and black one is sold already).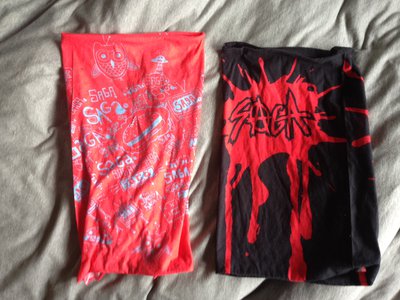 Cheers!
**This thread was edited on May 18th 2014 at 11:54:29am
**This thread was edited on May 21st 2014 at 10:08:54pm
**This thread was edited on May 22nd 2014 at 3:33:39pm
**This thread was edited on May 31st 2014 at 6:47:14pm