Brand New Salomon STH2 13 WTR bindings, 115mm brake.Thought I was going to put them on a pair of skis, but never ended up getting those so trying to sell these to have some cash over the summer. They are the Silver Salomon versions, same as Atomic STH2 13s as well.
Asking $150 shipped, I accept paypal. Also willing to sell for cheaper if you can do local Colorado pickup.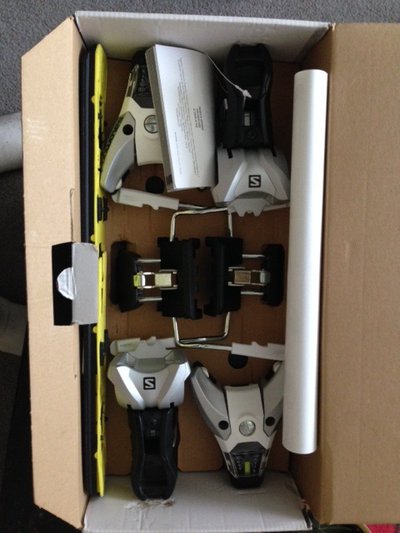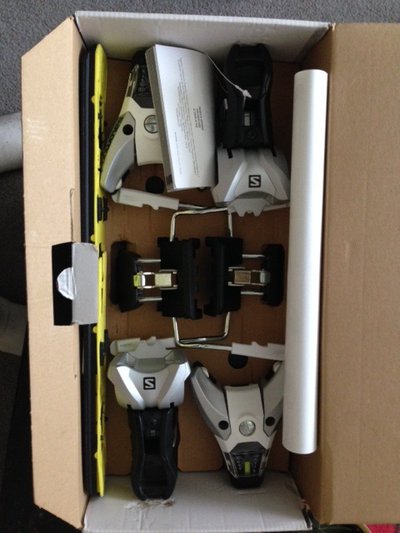 Sorry for small pic, format for posting pics on here seams to have changed.
**This thread was edited on May 15th 2014 at 7:04:56pm