Just as an FYI for everyone out there, Skullcandy is hiring a new Canadian Marketing manager.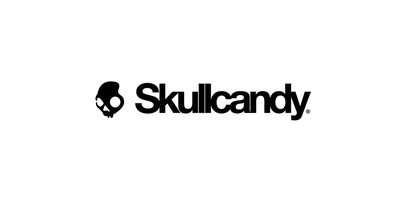 http://ca.skullcandy.com/careers/marketing/marketing-coordinator-canada
Mission Statement
A vision born on a chairlift, tested in the sand, proven on the urban streets. Skullcandy embodies exclusive designs by some of today's most notorious artists, fused with team-inspired, state-of-the-art technology in both function and form, remixed to a thumping beat. Our Skullcandy family consists of the "best of the best" from the action sports industry. We are vibrant, outgoing, intelligent employees who work hard and play harder.
Skullcandy Canada is seeking a proactive and driven Marketing Coordinator to help drive the marketing efforts in our fastest growing international market. The Coordinator will assist in social media, events, and retail marketing efforts that will embody the Skullcandy values: Passionate, Optimistic, Gritty, Authentic to Youth Culture, Team First, and Fun. This is an awesome opportunity to join a growing Canadian team in a fun and irreverent culture!
**This thread was edited on May 15th 2014 at 9:38:54am