Summer sale, trying to get rid of everything quickly, offer up. best offer takes it and buyer pays shipping.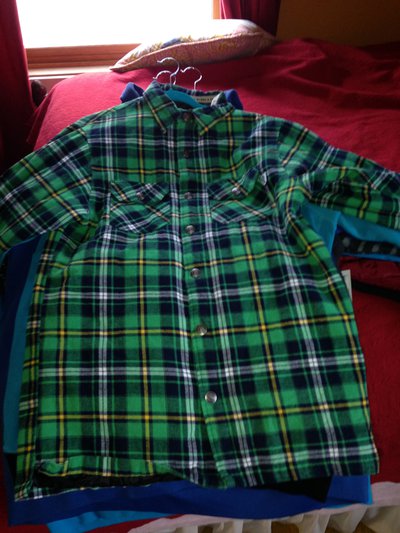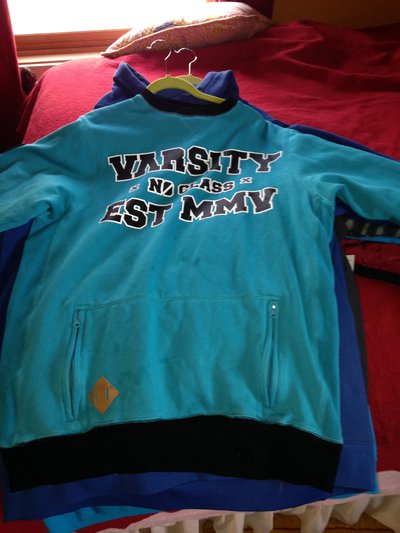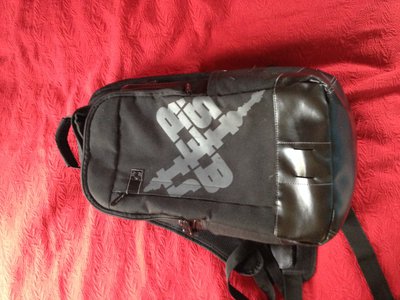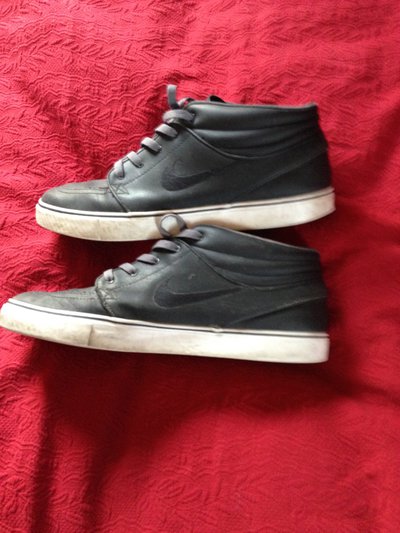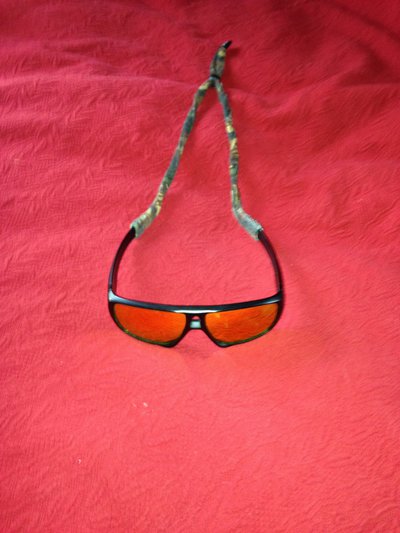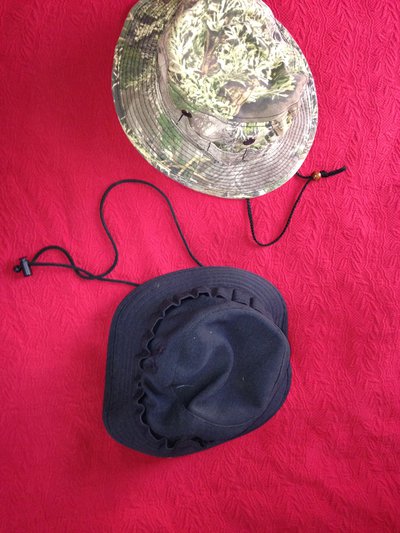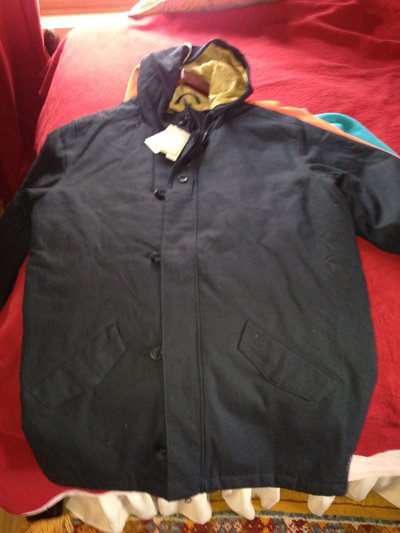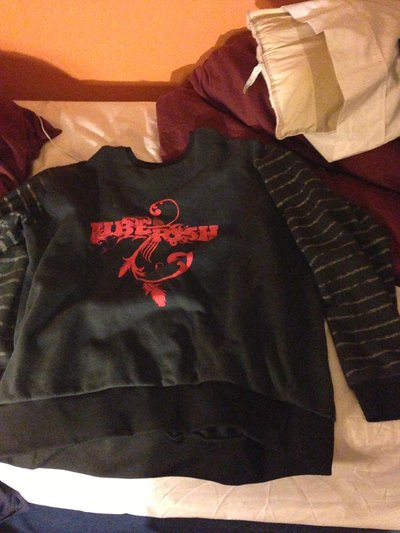 Brooks brothers shirts looking to get around 50 and up. brand new with tags
Jiberish:
Freeskier collab xl offer up brand new with tags
9's large offer up 10/10
hats 20-25 9/10
flow crew 2xl offer up 8/10
evergreen flannel 2xl offer 10/10
backpack can go sheep, perfect condition 10/10
Saga
Varsity crew xxl, a little stinging, will let go for cheap. 6/10
Bucket hats 10 each 10/10
Nike janoskis size 13 8/10
Dispatch glasses, looking for 60 10/10
rabil x lacrosse head 10/10 looking for $80
THE NEW PICTURE UPLOADING THING IS WACK SO I WILL TRY TO UPLOAD THE REST.
**This thread was edited on May 20th 2014 at 10:58:35pm