Selling these pants for a friend.
Rules:
-Buyer pays all shipping costs
-Paypal only
-Shipping costs not included in listed price
-Local pickup in Boulder, CO
-Will use USPS Priority Mail (includes tracking info)
-All sales are final
-Prices are negotiable
Saga Fatigue Pant
Colorway
: Zissou
Size
: XL
Condition
: These pants are in excellent condition. My friend bought them last season and only used them for two days. The only damage on the pant are a couple of slits on the lower half of the pant. Overall 9.5/10 condition.
Price
: Realizing that these aren't the most attractive pant, only asking
$20
for a near brand new pant.
-PM or Comment below about inquiries or more specs/pictures
-Thanks, Coby
Front: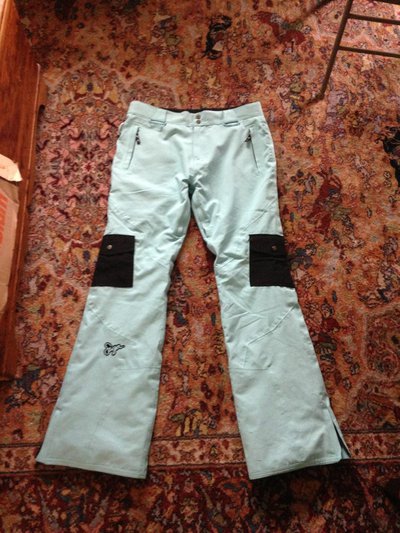 Back: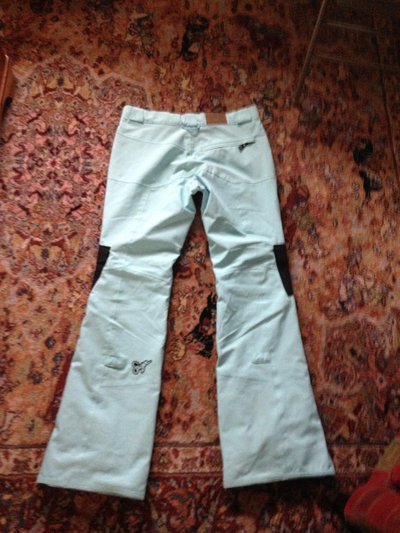 Damage/Wear: