Shipping is on you.
Trades I'm looking for are mostly hoodies or bindings with 120+mm brake!
OFFER ON STUFF!!!!
$50 Itunes card sell for $38 or trade for Google play credit. Use this to buy all your favorite ski movies!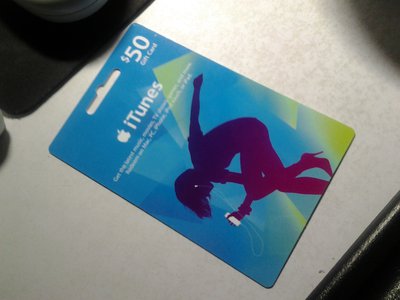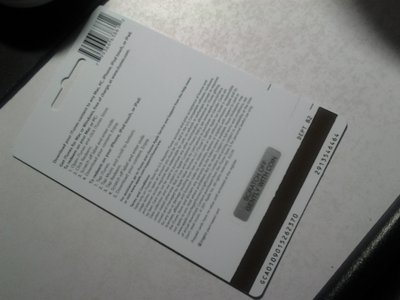 Armada Zip-up. Size XL, worn 10ish times. No drawstrings. Great condition. $40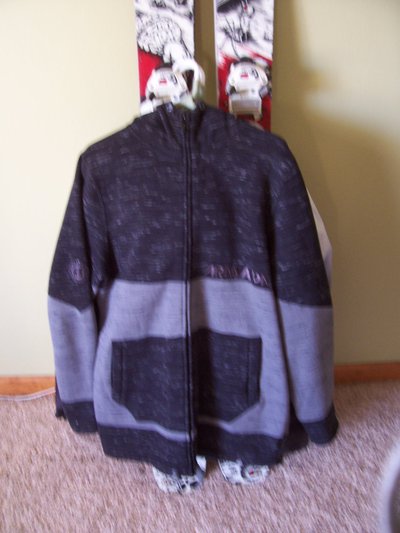 Armada Jacket. Size L, worn 2x. Very warm, just not my style. $120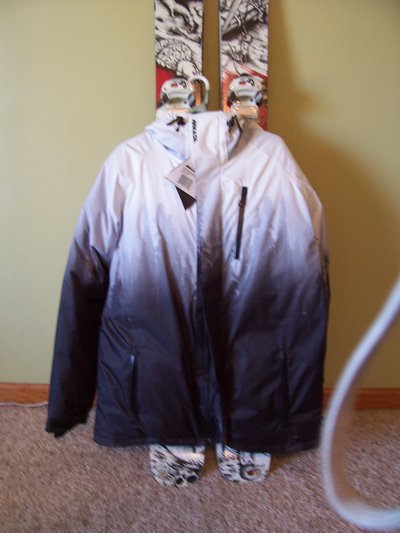 Dalbello Arreo 5.9 boots. 28.5, show wear but still perfectly fine. never molded. Good beginner boot/boot to have if you dont want to get your fancy full tilts dirty. $50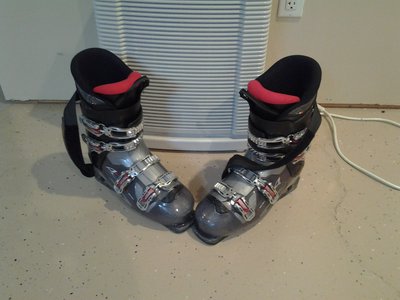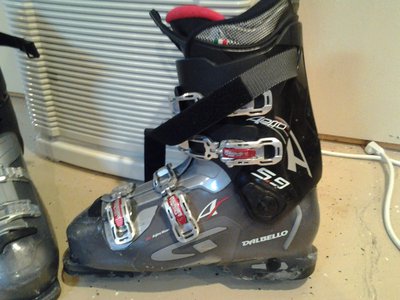 RED theory helmet, matte black, scrapes on top, nothing else wrong with it. $20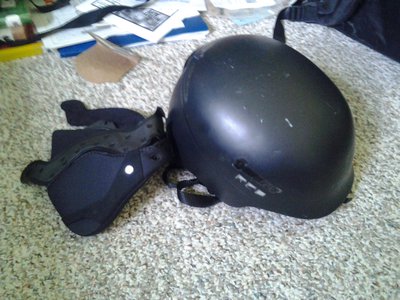 Liquid Jacket, it was my brothers. 9/10 condition. Size small
Turbine Pants, size small but fits like a medium.
Buy both $50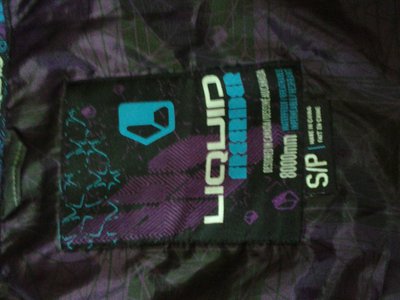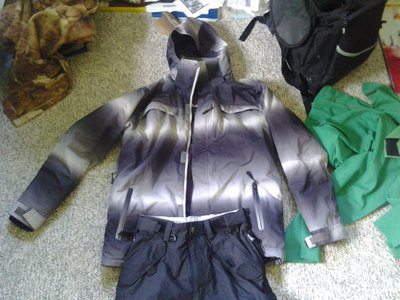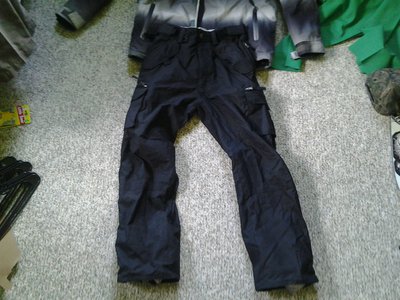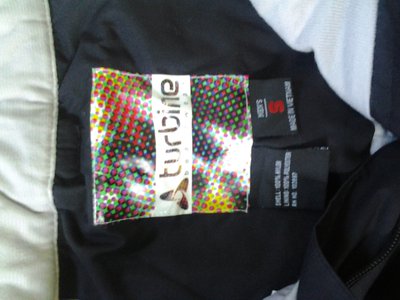 **This thread was edited on Jun 4th 2015 at 9:46:57am