Trying to cycle out some of my outerwear from this and last season.
Sessions jacket. Size XL. Sick herringbone fabric pattern. Very good condition except one of the snaps for one of the pockets ripped out. Probably reparable, and the pocket is also zippered. $45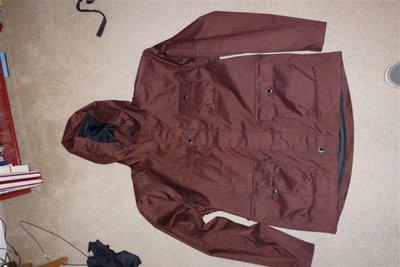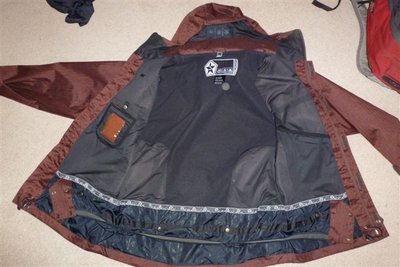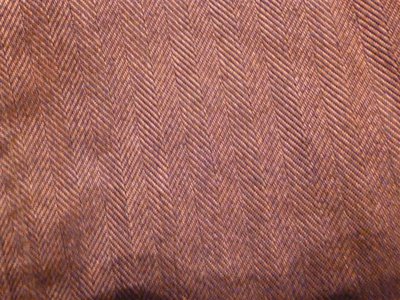 DC Banshee pants. Size M. Pretty baggy and have sag gaiter. Relativ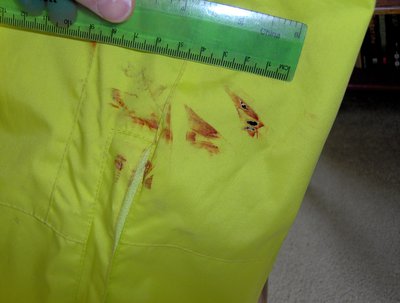 ely good condition. A few small tears and rail stains, but nothing major. Cuffs are a little ripped up as well. $35.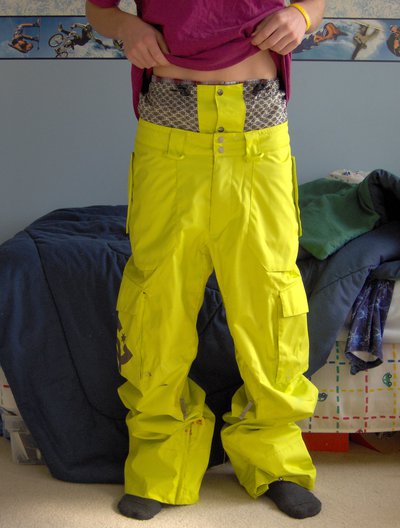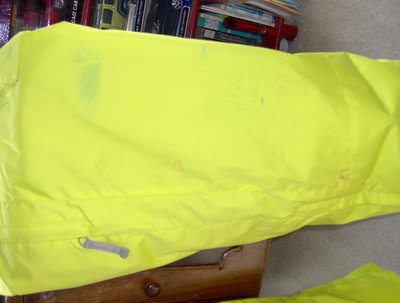 Here is me wearing the whole kit (I am 5'8" for reference):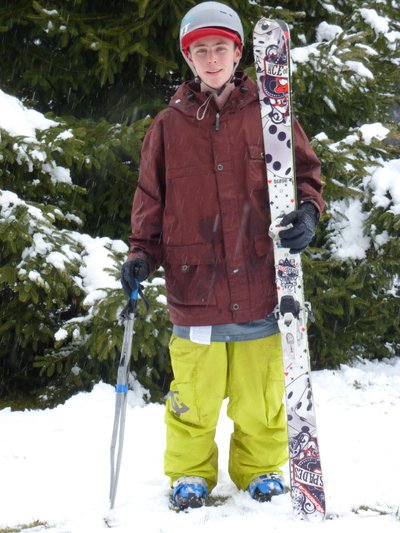 **This thread was edited on May 5th 2014 at 2:17:29pm