SOLD
This is a long shot on NS, but I thought I'd try.
Selling a new 30L Mammut Ride R.A.S. (Removable Airbag System) backpack with an empty cylinder.
None of this has been used. Since the cylinder is empty, I can pretty much ship it anywhere in the world. All you have to do is go to a paintball or scuba place (or an increasing number of ski/snowboard/snowmobile shops) and get it filled for like $5. Pretty easy.
Includes: backpack + airbag system, manual, empty cylinder, replacement disks for cylinder.
SOLD.
Internationally would be more. No trades please. Please PM me with questions, offers, or whatever.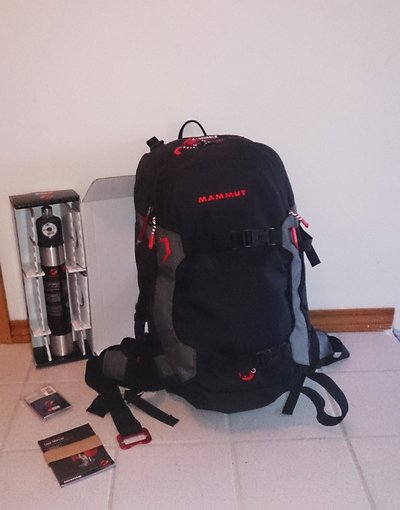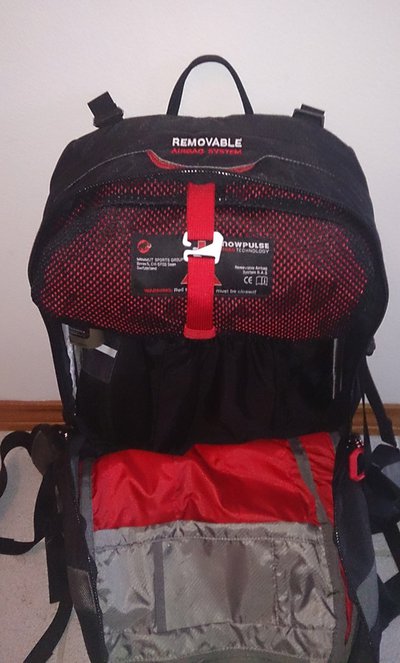 **This thread was edited on May 6th 2014 at 2:49:15pm