This is my end of season sale!
All prices are obo!
Shipping is not included in my prices!
I'm not really looking for trades, but i am interested in N64 and Gamecube gear and games. Maybe some saga stuff or a jiberish hoodie. Surface New Lifes (maybe other pow skis) go pro 2, or bindings.
+k for bumps!!
Check out my latest edit after you've checked out the sale!!
http://www.newschoolers.com/membervideo/710015.0/Ep-1-2--Spring-Breakers?s=142930&t=6&o=8
first off, 3xl Saga riding flannel. brand new without tags. perfect condition 10/10 i'd like to get $55 for it. You can no longer buy these anymore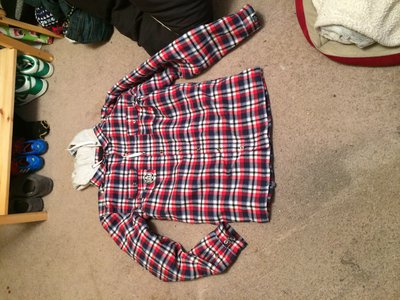 Saga Vivid Blue xl. 9/10 condition. no stains just minor wear and tear around the bottoms. i always rolled up my pants walking while wearing these. I'd like $40 for these.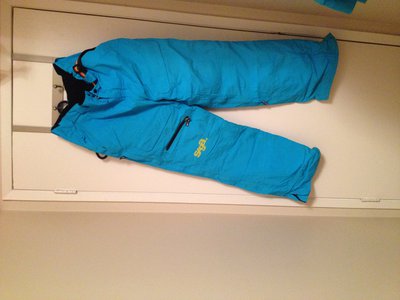 Saga XXL thermal. 9/10. just has some minor pilling on the cuffs. $15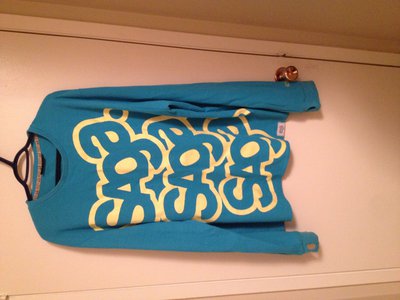 XL Saga Hoodie. 8/10. It was washed once and fadded a bit but is still in great condition. $17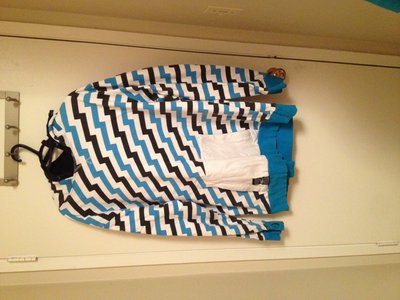 Saga script xxl $17 7/10. has been washed and has pilling. but still looks great.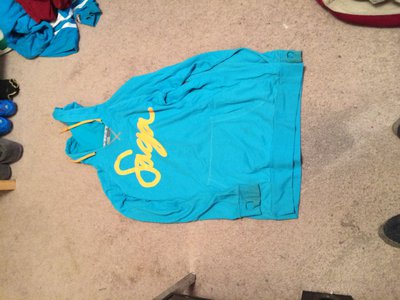 xxl yacht club. decent condition. has a stain on the sleeve 7/10 $17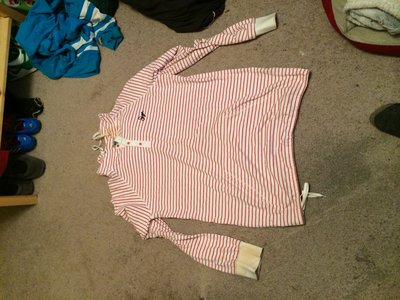 The rest are t's that are $10 each. I would prefer to sell them with something else or multiple t's at once. it doesn't really make sense to buy one with shipping prices. I would bundle all of them for $60 all XXL and
the level 1 is a xxxl.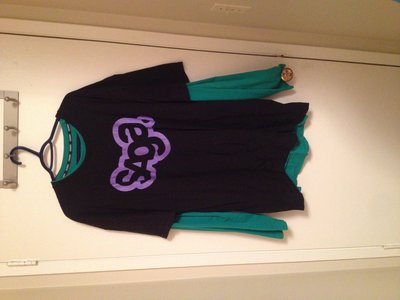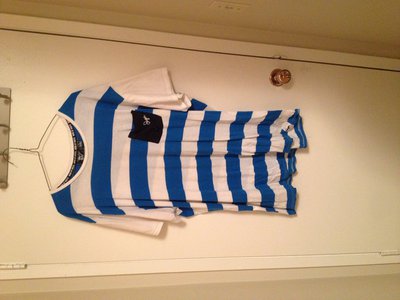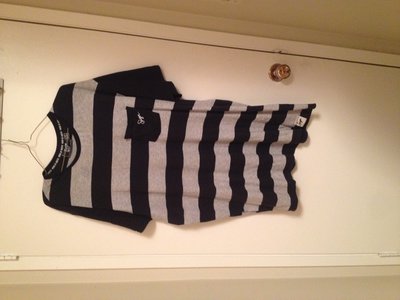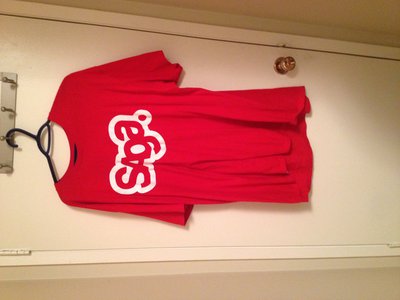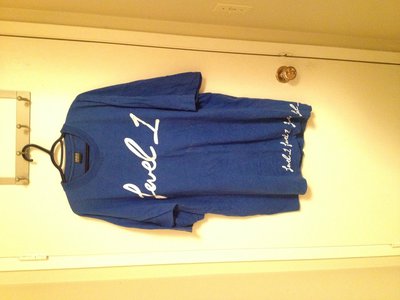 **This thread was edited on May 4th 2014 at 12:05:22am
**This thread was edited on May 4th 2014 at 9:49:39am
**This thread was edited on May 5th 2014 at 10:11:37am