So I unfortunately have to sell like all my ski shit so I can move into my new appt. so i can get my doggy back. Housing authority said it was Illegal to have him at our condos because he is an "aggressive breed". So paypal only, or local pickup, I live in summit county btw. Buyer pays shipping. But heres a picture of him, his name is Birdman and hes one of the sweetest pitbulls youll meet.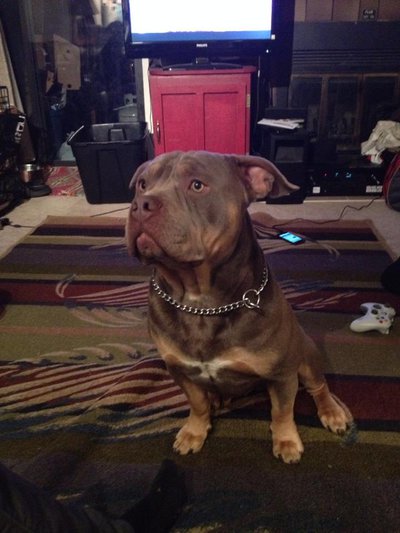 First off I have my 2014 181 Armada THalls with 2014 Rossignol Fks 14. I got these in march and it kills me to sell them, but I need the dough. With the bindings $500!! without $300. $200 for the Fks!!The edges and bases are still basically perfect except for some minor scratches.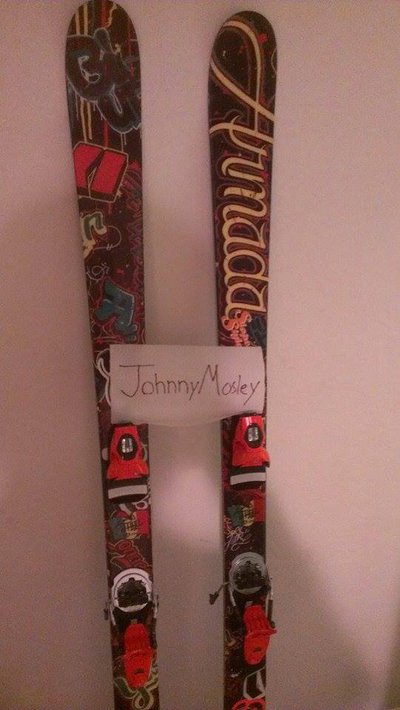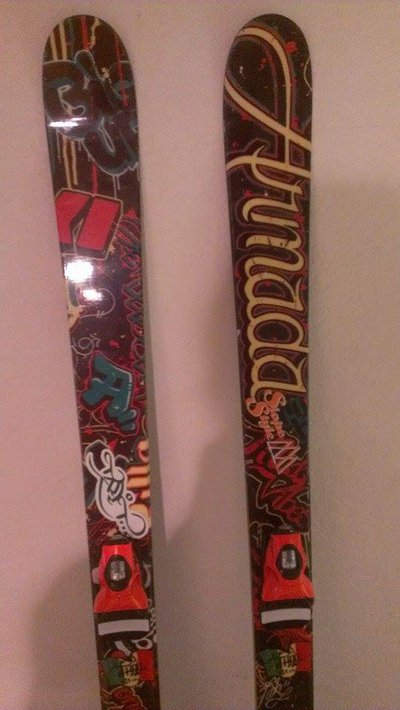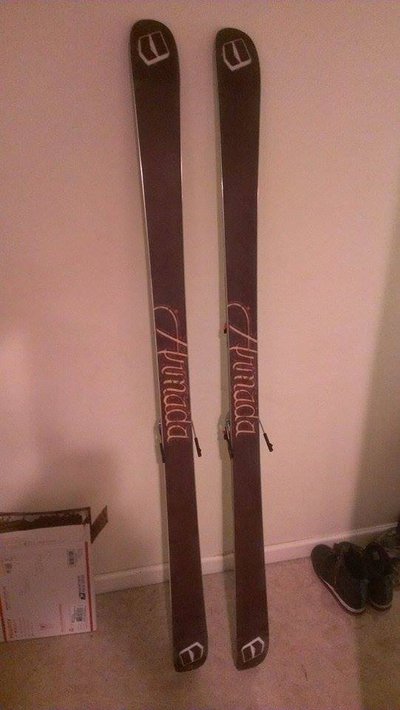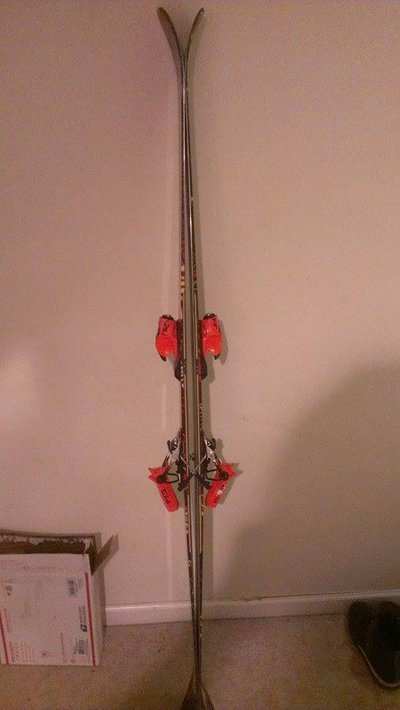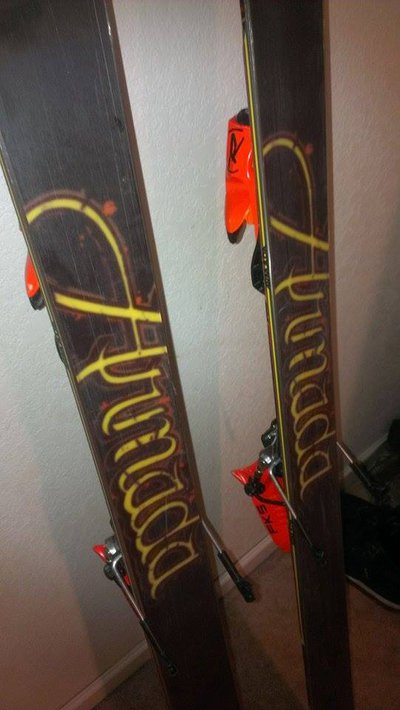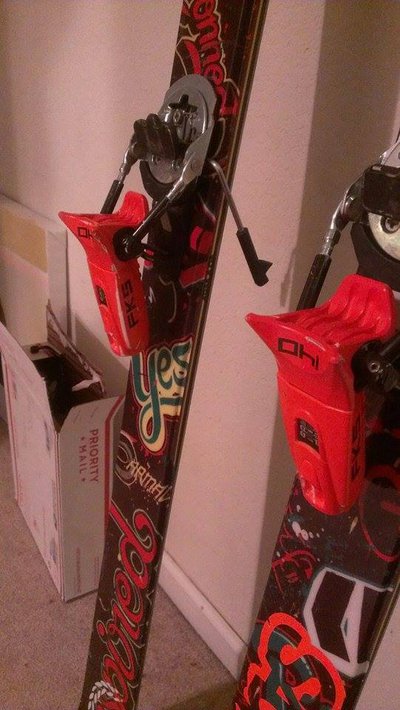 Secondly I have my 2012 28 Full Tilt Seth Morrisons, they have booster straps, shorter cables, and new toe pads. They also have heel pads on the liners. looking for $175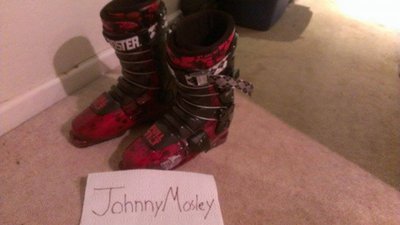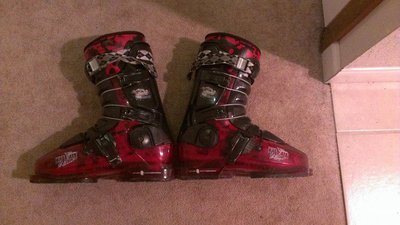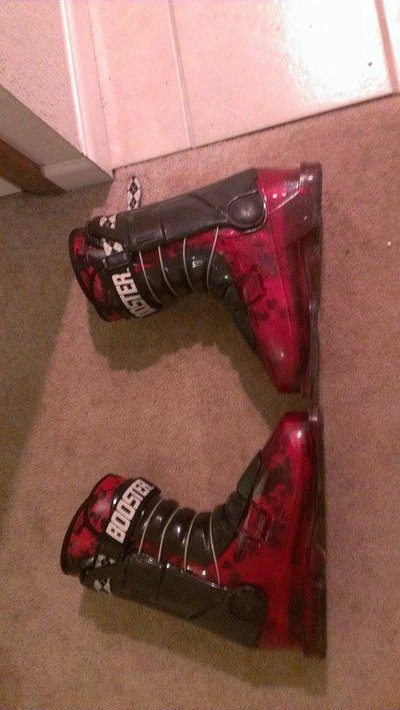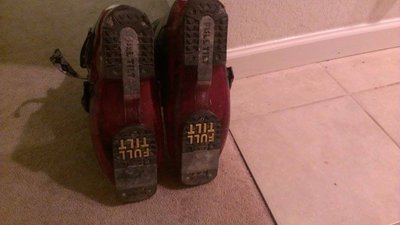 Lastly I have my 2012 178 Line Opus with 2013 peak 15's. I skied these mostly for the season, no core shots, no edge damage, just some minor top sheet chipping on the tip and tails. $275!!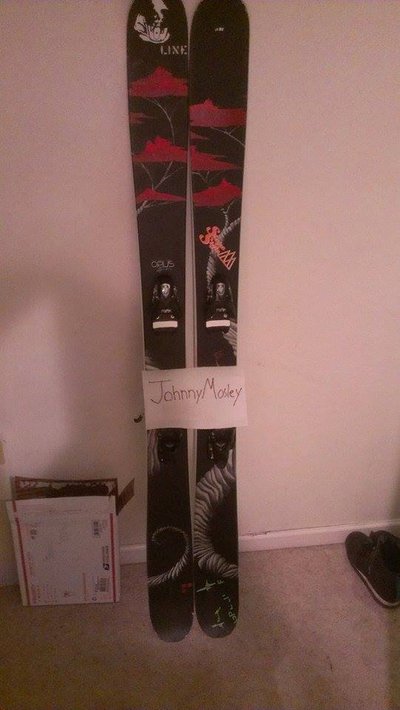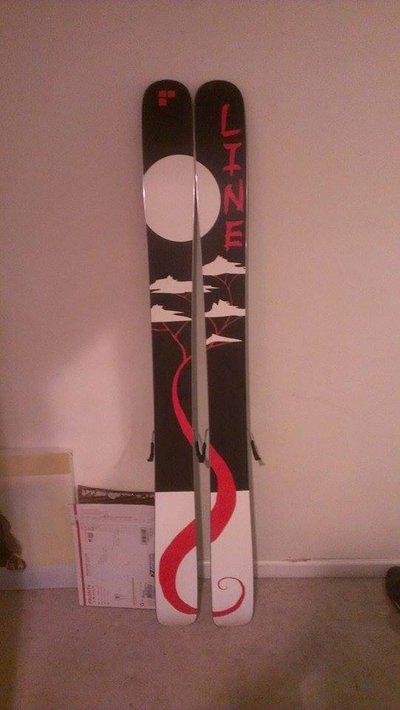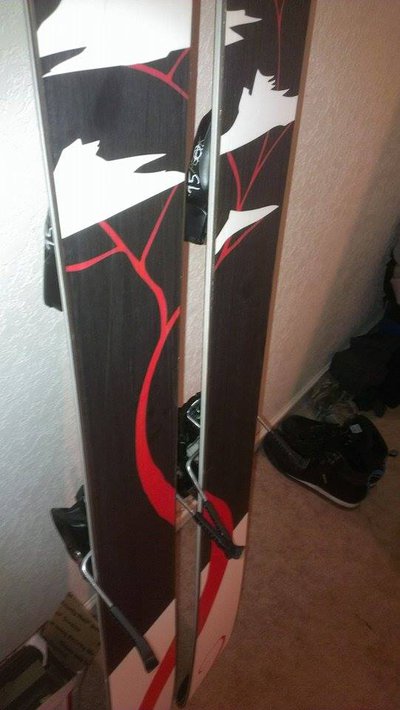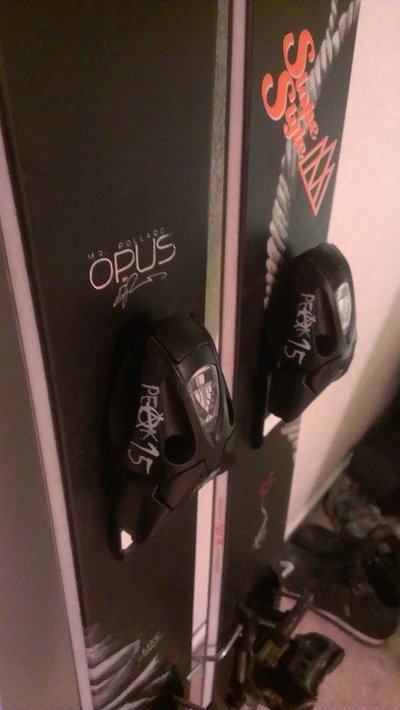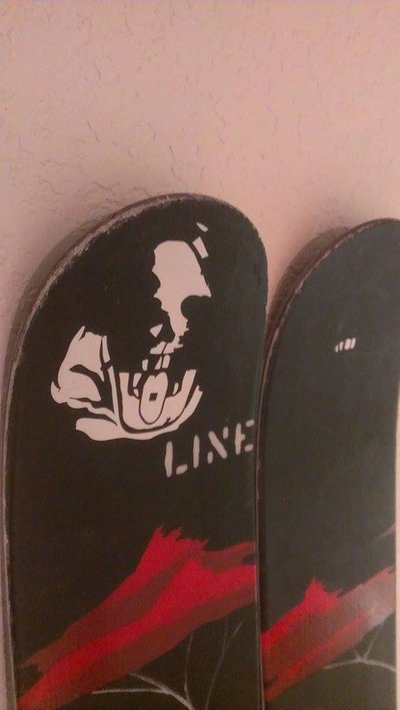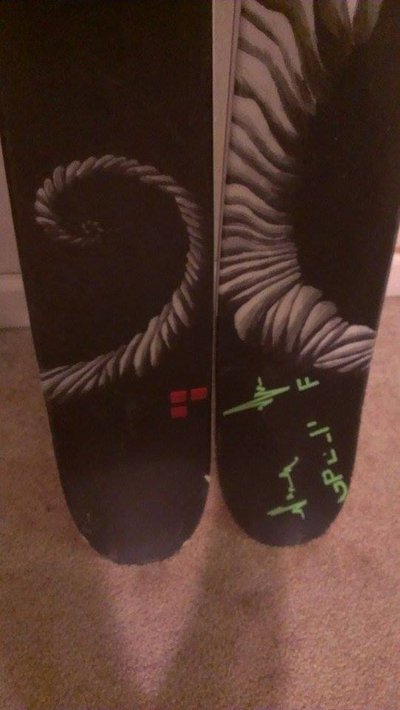 Thanks for checking my stuff out!
**This thread was edited on May 7th 2014 at 11:57:06am
**This thread was edited on May 7th 2014 at 11:58:18am
**This thread was edited on May 7th 2014 at 1:37:41pm