Hey NS, so I have some extra ski gear I really just don't need nor use, plus I am studying abroad next year and won't even be able to ski and the money would be nice. Everything in this thread is best offer, due to the fact I don't use NS much anymore and want it sold. You will pay for shipping. If you have any questions feel free to shoot me a PM! By the way, sorry the photos are sideways.
First off we have some Jiberish which still seems to grab everyone's attention! I have a 3XL Academy and this was my first ever piece of Jiberish and probably my favorite they've made, but it's just too big. I would possibly trade for the same thing in equally as good condition in a size M or L. It has been worn about 5-10 times. I'm not sure why some of the faux leather is stuck together, but it's really not too noticeable when wearing it, but I included photos. Other than that and just being a bit dirty it's great! I'd give it an 8/10.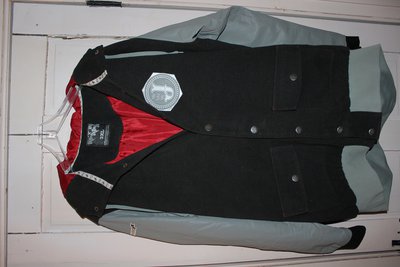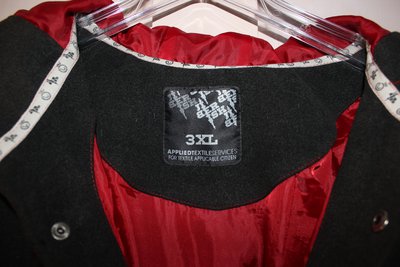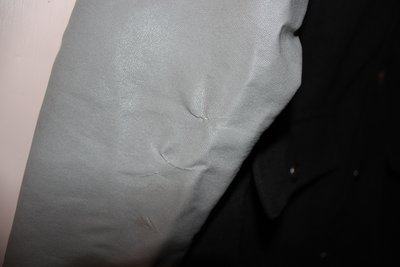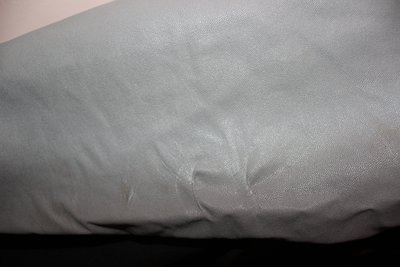 Next, we have a Jiberish Stone Washed 3XL. I really liked it at first, but then I just never got around to wearing it. I wore it once underneath a jacket so it's perfect condition.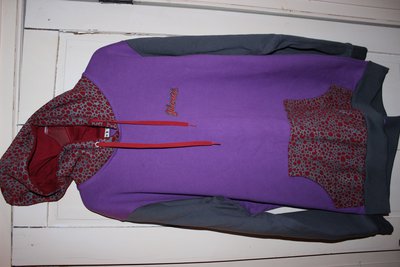 Lastly for the Jiberish, I have a hat. Very cool style and kept very clean, minor marks (seen on the brim in the first photo). 8/10 for wear and age.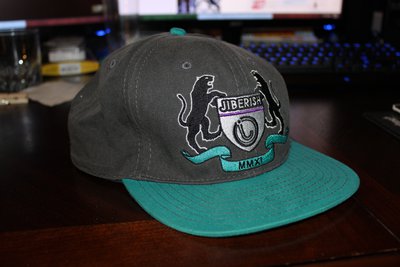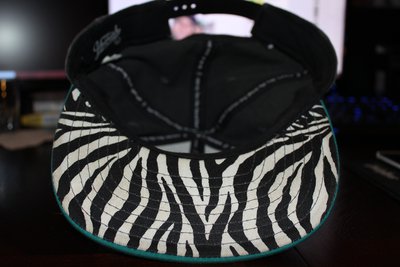 Now we have some Saga! Yayyyy! First is an XL Enlisted Vest. I bought this and there was a hole in the breast pocket, but other than that it's perfect. I wore it one time after I bought it, just too tall for my liking.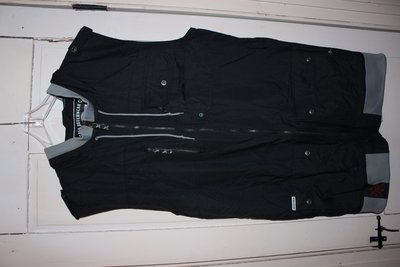 And another piece of Saga that I don't even know how old it is, 08/09 maybe? But, it has been kept in good condition! It's slightly faded and a bit dirty, but still very nice, heavy and warm. I never washed it, but I can't speak for the people who had it before me, hopefully at least cold water... being almost 6 years old and all.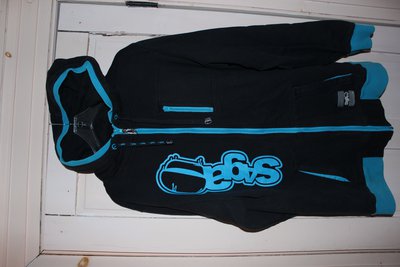 Now we have a XXL B-Dog suit. Who doesn't love B-Dog right?? This suit is awesome, but again, I have stopped wearing such big clothing and just isn't my style. I am willing to split them if you either want the jacket or pants. Both are in good condition, and the only issues with the jacket are photographed and a bit of tiny bit of dirt here and there I probably didn't notice. Other than the zipper which I put an O ring in place of the previous zipper that ripped off. Works like a charm!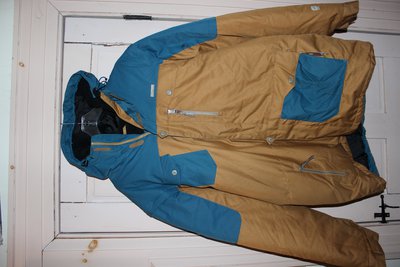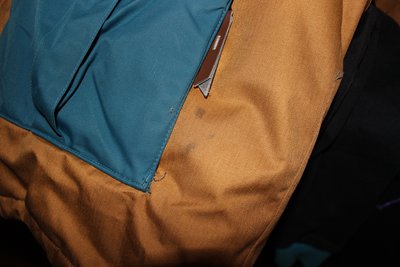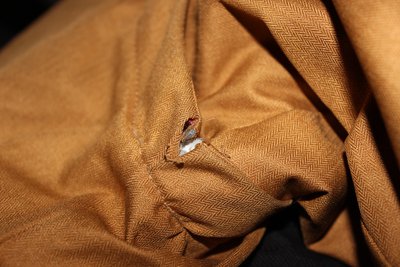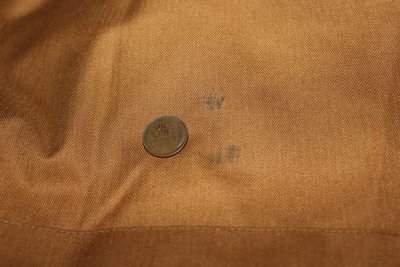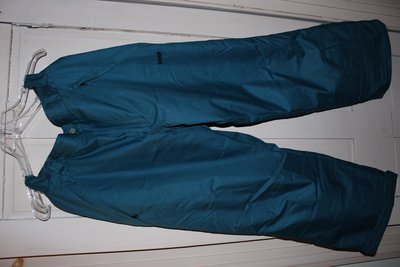 Lastly we have a few Tall Tees! A classic FD tall tee size 2XL warn twice maybe? I believe there is a mark on the bottom of the shirt though. And then a practically brand new 2XL Line Tall Tee that I wore once not even skiing!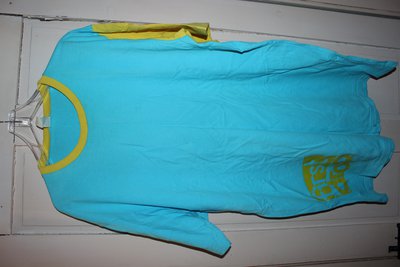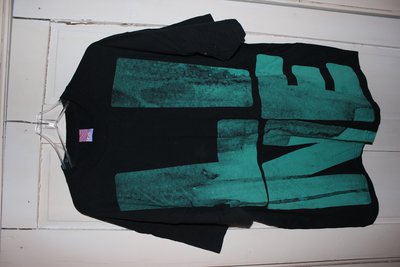 Thank you all for looking and help get me some Spain spending money! If I forgot anything feel free to PM me any questions. Bumps are much appreciated! Have a great day all :D