Title says it all, times are rough so it's time to clean out the gear closet, lots of good stuff up for sale but first...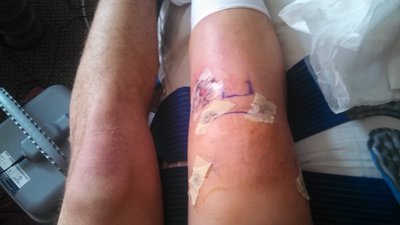 No me gusta ACLS and Meniscus', round II of surgery.
And now....
TERMS OF SALE:
-Buyer accepts all responsibility in purchasing used equipment.
-All equipment is sold "As Is" condition.
-All Sales FINAL.
-All prices INCLUDE SHIPPING unless otherwise noted.
-Payment will only be accepted via PayPal or Certified Money Order. NO EXCEPTIONS, this is for security of both parties.
-And mostly... no scrubs allowed.
HARDWEAR: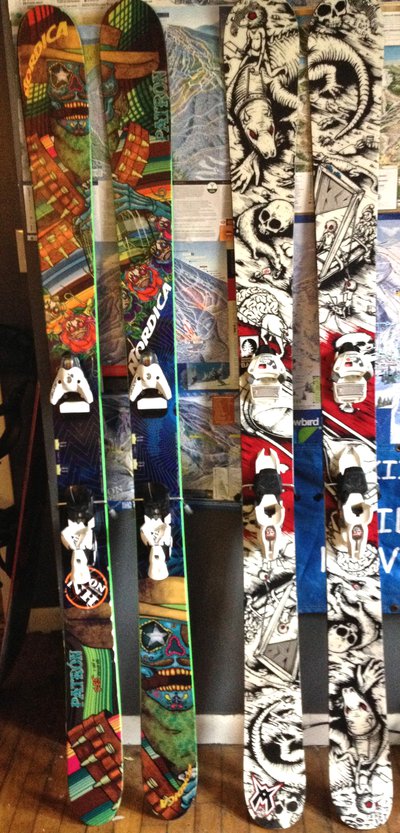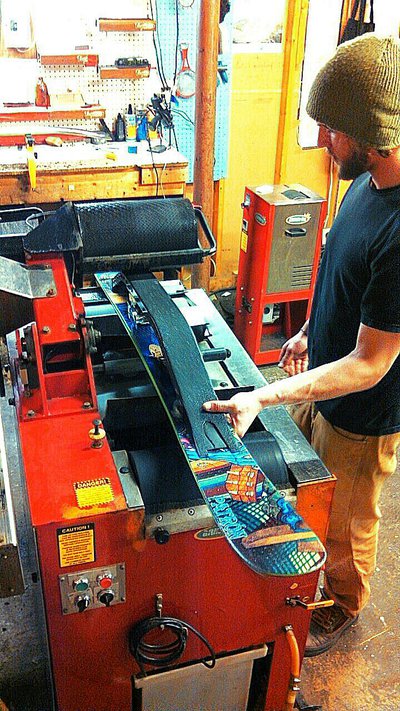 179cm K2 Hellbent with Marker Griffon
-$450 OBO SHIPPED
185cm Nordica Patron with Salomon STH 14 mounted for 318mm
-$500 OBO SHIPPED
Ski Technician owned and cared for, just received full tune with stone grind, any scratches have been filled and stoned. Really hate to part with these cause they kick ass but with my knee and summer I have no use.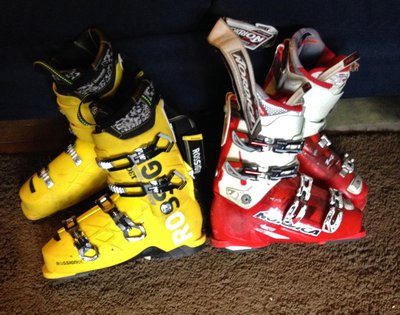 27.5 (318mm) 2014 Rossi Alltrack Pro 130 Used 1 season, toebox widened.
-$350 SHIPPED
26.5 (307mm) Nordica Speedmachine 14
-$50 SHIPPED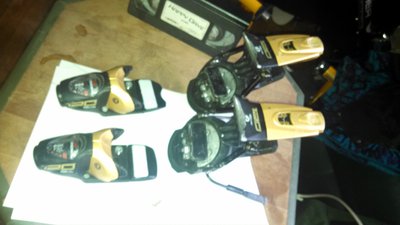 Rossi FKS 120 with 100mm wide brake DIN 4-12
-$150 SHIPPED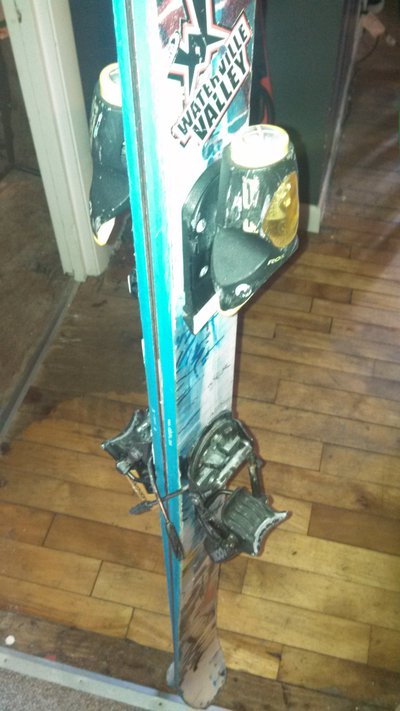 Rossi FKS 155 with 90mm brake, things have 4+ seasons def used hard.
-$86 SHIPPED (SKI NOT INCLUDED/BINDING ONLY) DIN 6-15
ACCESSORIES: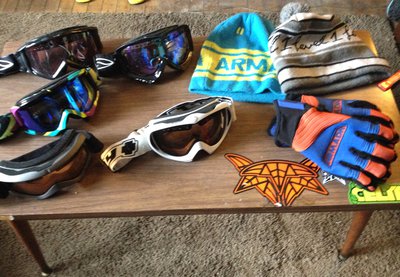 Giro Goggles: $30
Smith Prodigy: $25
Anon Goggles: $15
Spy Goggles: $20
Smith Goggles: $15
Level 1 hat: $20
Armada Hat: $15
Armada Gloves: $35
ALL PRICES INCLUDE SHIPPING
OUTERWEAR
PRICES INCLUDE SHIPPING
Model is 6ft ~175lbs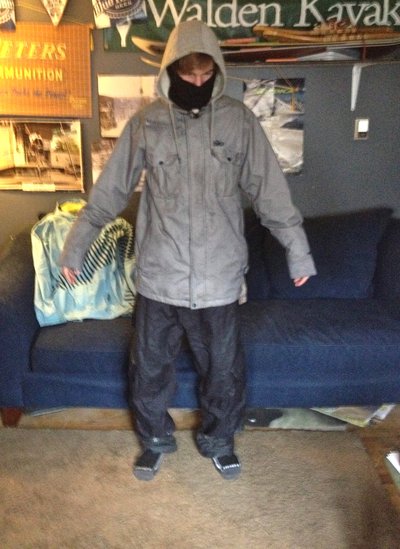 Nike Jacket $60 sz: Lrg
Black Nike pants $40 sz: Lrg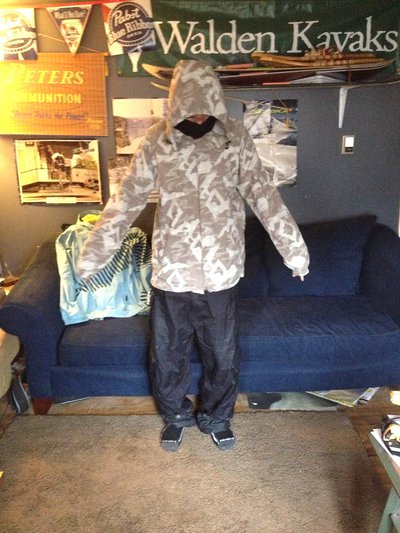 Analog Raincoat $20 sz: Lrg SHIPPED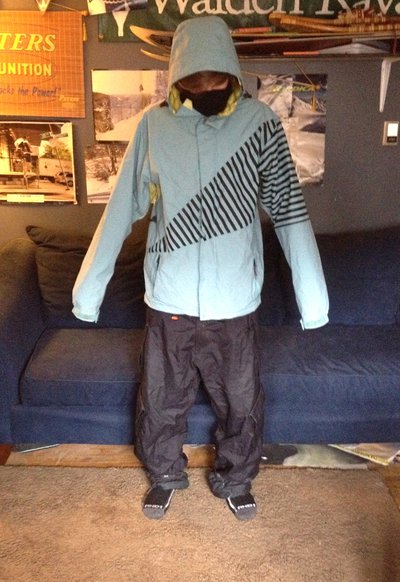 Signal Jacket $65 sz: Lrg SHIPPED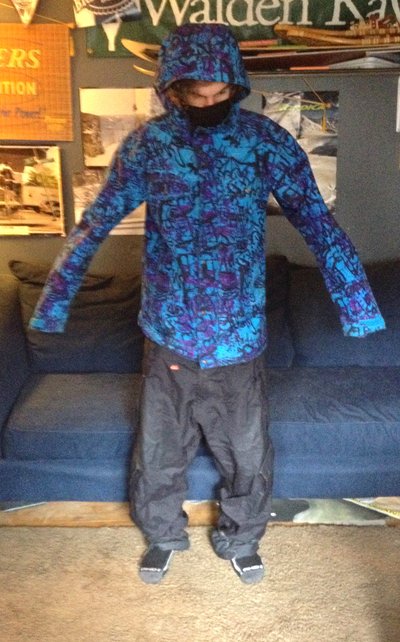 Special Vans Jacket $65 sz: Lrg SHIPPED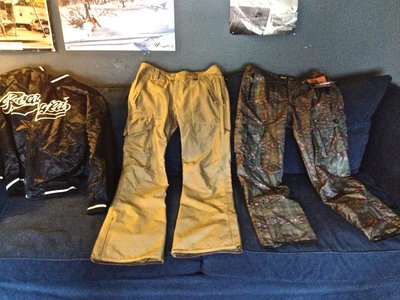 Both pants are BRAND NEW!!
I and I pants: $100 sz: Lrg
Holden Pants: $100 sz: Lrg
Again all prices include shipping unless otherwise noted!
Some prices negotiable, but please don't waste either of our time and lowball.
PLEASE SEND INTEREST OR RESERVES VIA PRIVATE MESSAGE ON NS
**This thread was edited on Apr 30th 2014 at 4:52:25pm
**This thread was edited on Apr 30th 2014 at 8:11:37pm
**This thread was edited on May 1st 2014 at 10:56:38am
**This thread was edited on May 1st 2014 at 4:45:28pm
**This thread was edited on May 6th 2014 at 9:42:20am