Selling a few classics here and some new stuff that has barely been used. I need this stuff sold! Managed to take pretty good care of the older stuff. A lot of this is basically brand new. If you have any questions feel free to pm me but a text will be a lot faster. (717) 798-5741 Buyer pays shipping. + k for bumps :O Thanks!
Up first we have some Full Tilt Booters (classics) from a few years back. SIZE 26.5 hey've been ridden pretty hard, but are still holding up great, as I have replaced a few parts on them. Upgraded them with booster straps, and will throw in the old straps as well. About a year ago the heels were replaced. All the buckles are in full functioning order. Customized camo tongues. The soles aren't great but still have some life in them. If they aren't sold I'll still be riding them next year.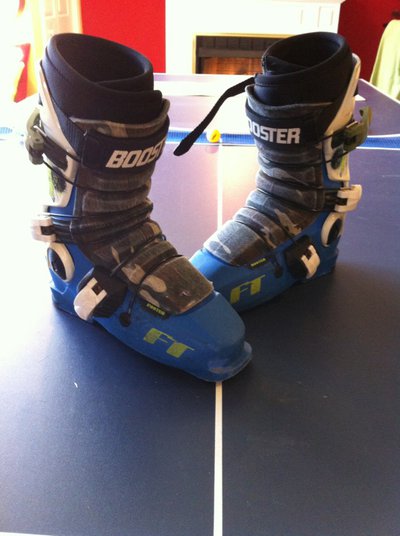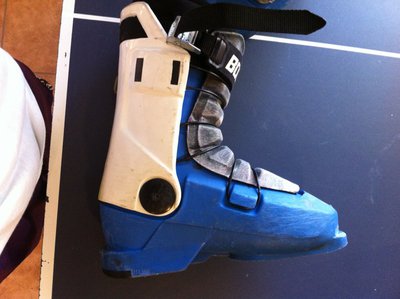 Now for the SAGA
Saga Slim Grey, Nearly brand new. Worn three times. Size XL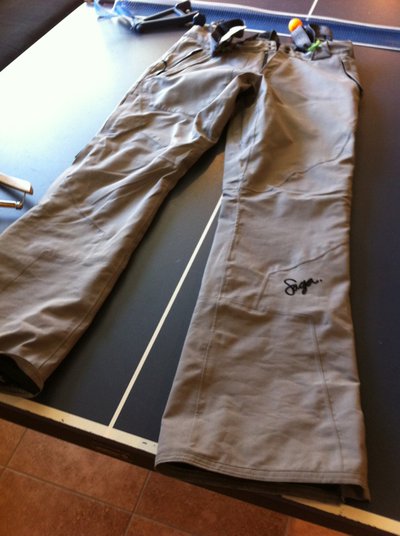 Saga Tux Pants, Few small red marks and slices around the bottoms. Thats a given. 7/10 condition. Size L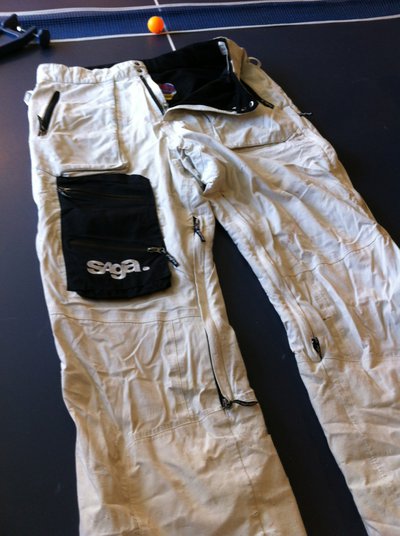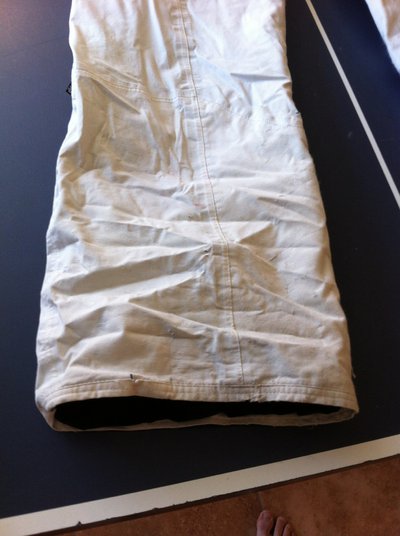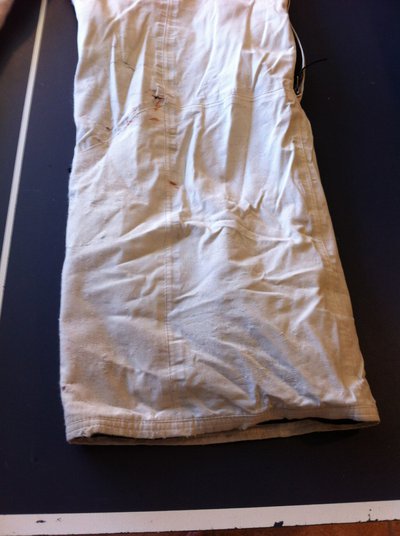 UA MTN : Tactical Hoodie brand new 10/10 Olive green. Tall. Size XL.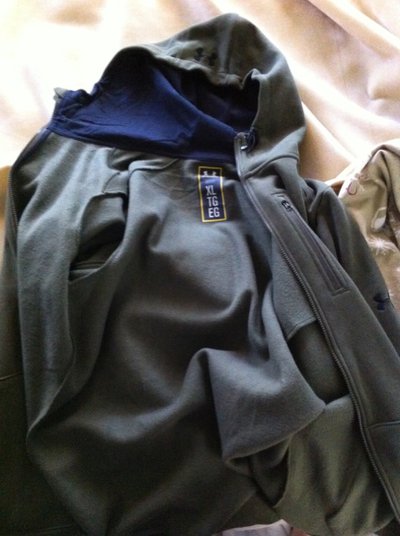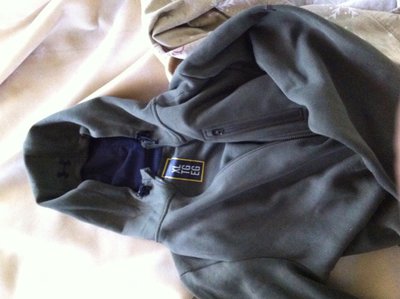 UA MTN Jackets
Blue/Black/Grey/Teal Size XL Worn only a few times. Cant really see anything wrong with it. 9/10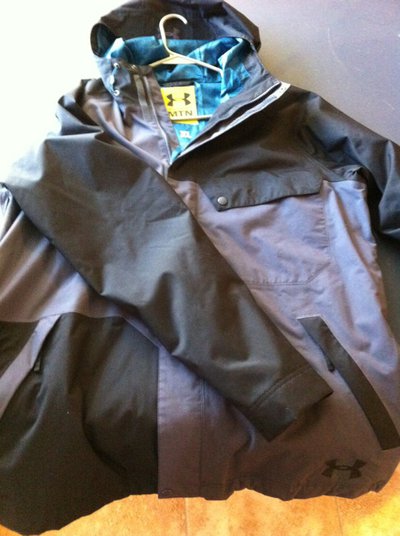 Purple/Grey Jacket size 2xl. Worn a few times. 9/10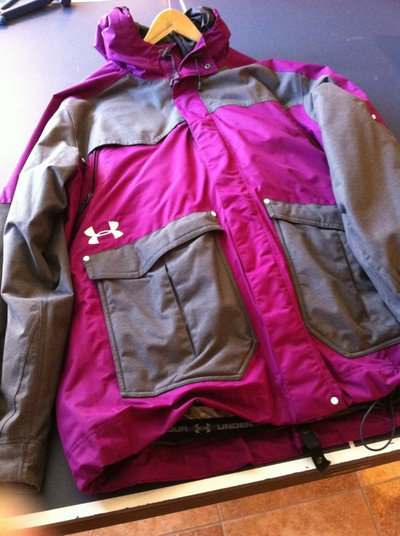 Electro jacket camo, 2XL. Tall. BRAND NEW WITH TAGS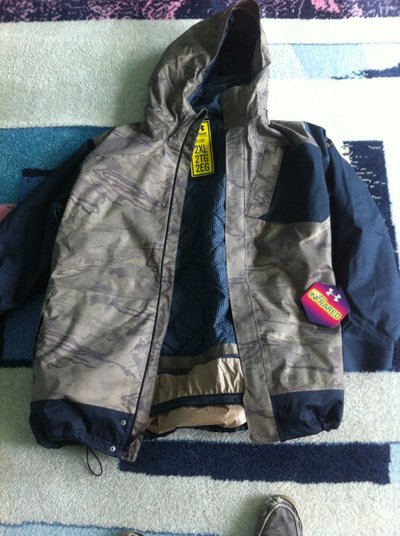 Jiberish Flannel, purple 3xl 8/10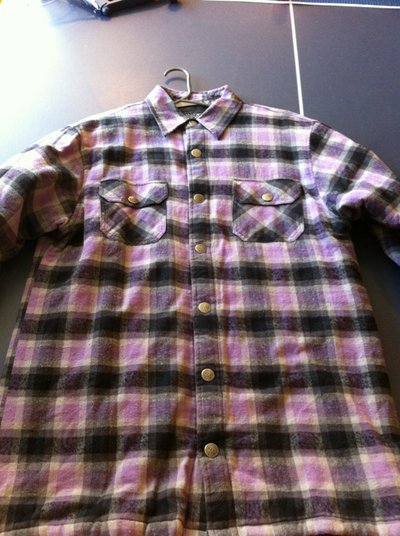 Jiberish Ignant size L 9/10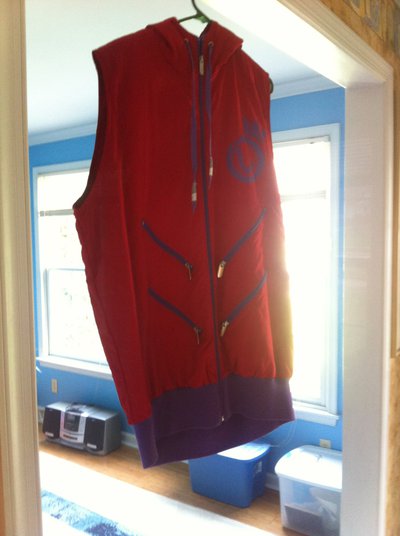 Good combos possible with this sale...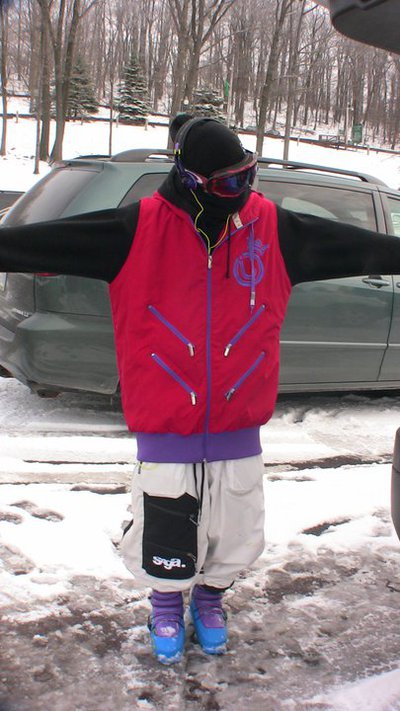 Volcom Hands Camo Jacket and pants. Both Size small. 7/10 condition.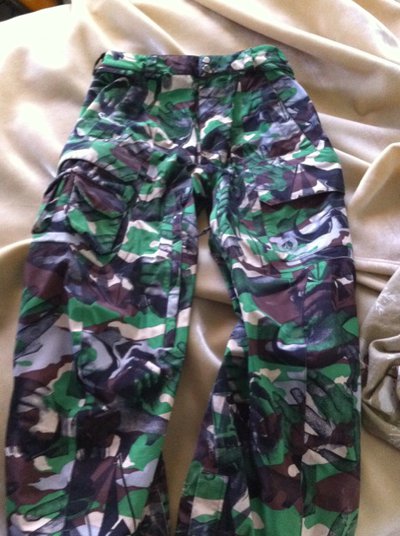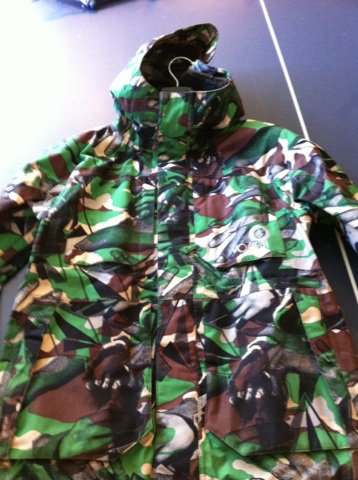 Shoot me a text with questions for the fastest response. Trying to get this stuff sold asap. Thanks.
**This thread was edited on Apr 21st 2014 at 1:40:47pm
**This thread was edited on Apr 21st 2014 at 1:44:58pm
**This thread was edited on May 7th 2014 at 11:18:27am