Got some stuff for sale, would like it gone asap.
RULES:
Bumps = +K
PM or reply if interested
Prices are negotiable
1. XL Saga pb n j jacket (think thats the name) worn like 5 times. Great condition, looks brand new. 75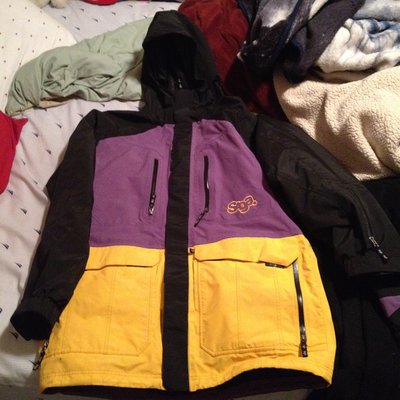 2. GNU 152 medal guru snowboard. used a full season at bachelor. couldnt tell tho. One base scratch. doesnt effect board. No edge cracks or anything. Great all mounatin board. 150
3. Burton mission bindings. used a full season. nothing wrong with em tho. ride great. M/L i think. 70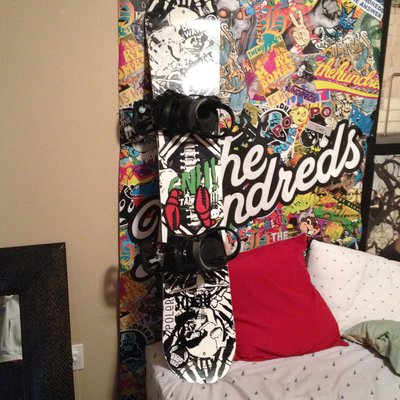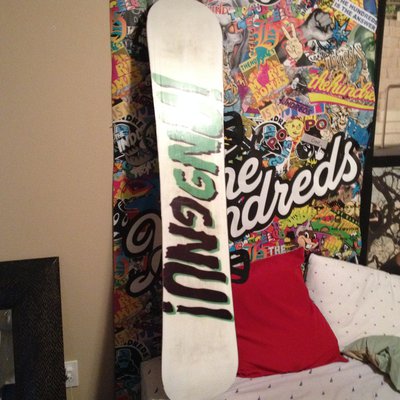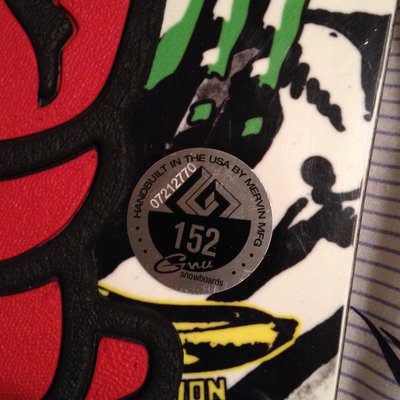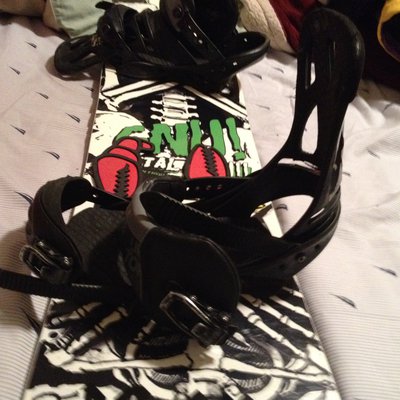 4. Thirtytwo Chris Bradshaw lashed boots. Wonr half a season. Heat molded. but in GREAT condition. Size 9. Dont have pics cause i left em at my friends, but if theres interest ill get pics. 80
Thanks guys! hit me up if interested! want gone!
Buy up!!
**This thread was edited on May 17th 2014 at 2:44:30pm
**This thread was edited on May 17th 2014 at 2:46:21pm