cant ski for two years so i nee to sell a few things......



Please no trades.
Everything is OBO so just make an offer, i need to sell these ASAP




1. Marker Griffon Bindings: used for a season, perfect working condition and just some minor cosmetic damage (stains, blemishes, ect.) would like to get around $100, but as i said earlier, everything is OBO.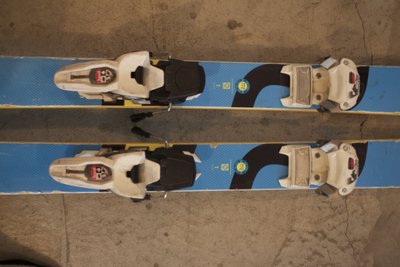 2. Armada Jackets
a) Armada Requiem: Size Large, bought previously from a member on NS, i have only worn it like twice. It has some stains on the sleeves and cuffs, but nothing too dark and not very noticeable.
b) Armada Scout Jacket: Size XL, pretty much brand new, worn twice.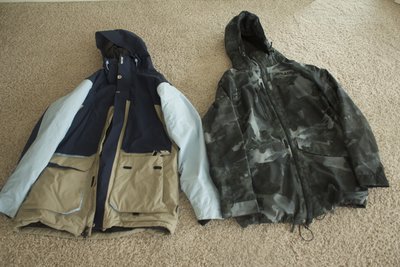 3. Oakley Frogskins: Near perfect condition, worn around 10 times(never skied in) comes with two pairs of lenses, Bronze and Dark Grey) bronze is in perfect condition, Dark Grey has three tiny scratches that are almost impossible to find.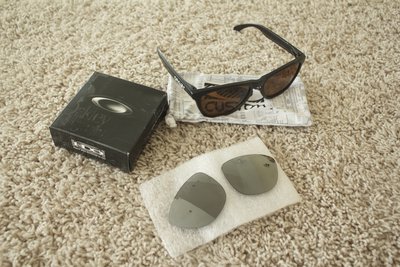 4. Cobra Radar Detector: cant even tell you how many times this has saved me from a costly ticket. works like a champ and detects cops from like half a mile a way. perfect for getting to the ski resort before all the powder is gone. Retails for $120.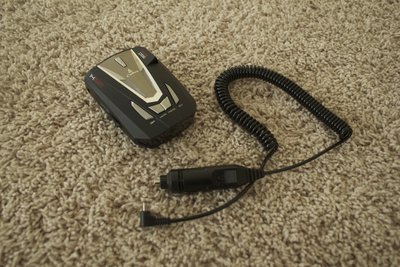 5. Mitchell & Ness Snapbacks: worn 3-5 times each. both in perfect condition, just a little dusty and i will clean them up before they ship.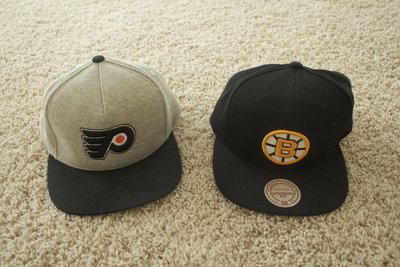 6. Jiberish Vest: Worn a few times, size 2XL, just a small stain on the bottom, hardly visible.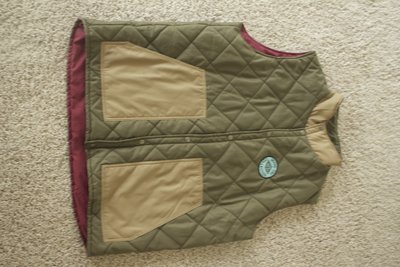 7. Saga Pants: Size XL, Brand New, Never Worn-- take these off my hands for pretty much anything.