Hey NS,
Trying to get rid of this hoodie as I no longer need it. The hoodie is size Medium, and in 8/10 condition. No rips or tears, only a few stains here and there from riding, most of which are not visible unless you really look closely.
Looking to get $25 + whatever it costs to ship it to you. (SHIPPING TO USA ONLY, SORRY CANADIANS) NO TRADES


Too make the deal even sweeter, I will throw in free pair of candy grind mitts to whoever picks this up. They are also size medium and are pretty worn but there are no rips or tears.
Pictures are below.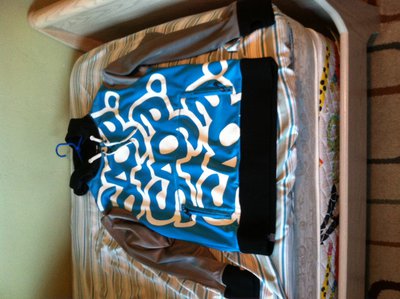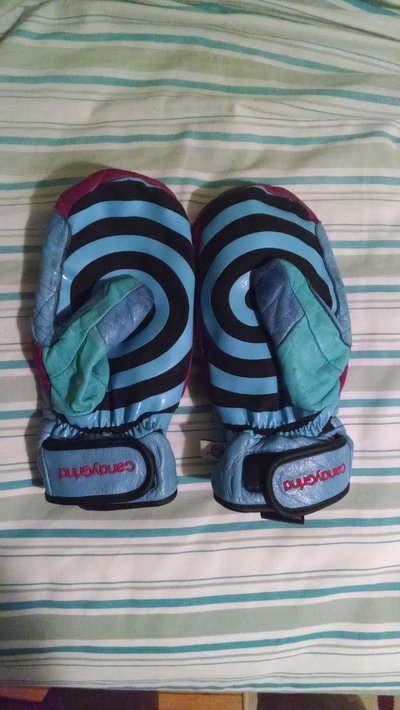 PM me with any questions and I will answer them.
Thanks