The vest is brand new, never been worn on the mountain.
Asking $95 shipped.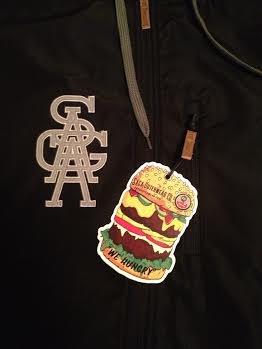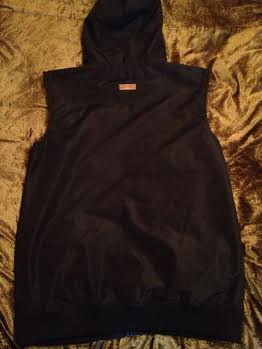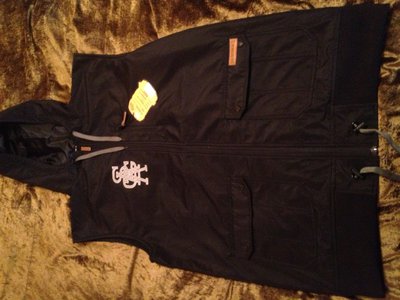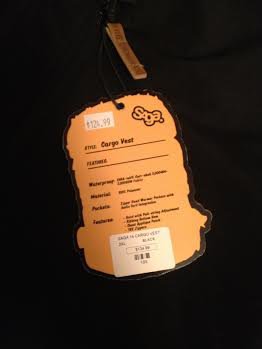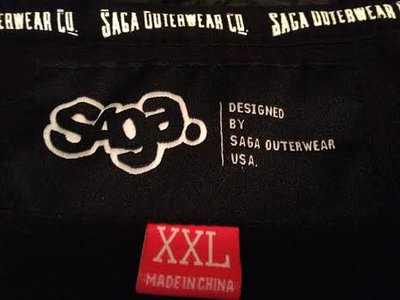 3xl Jiberish corderouy jacket good condition 9/10.
Asking 75 shipped.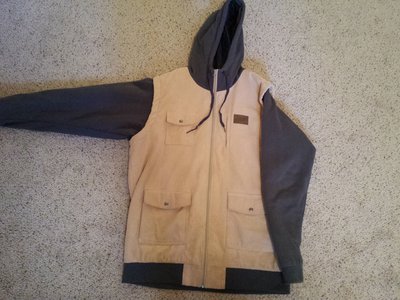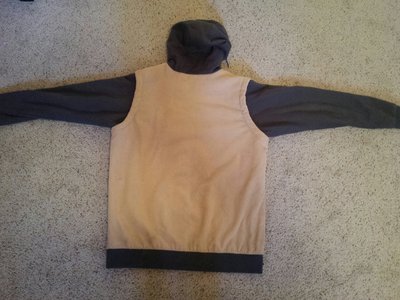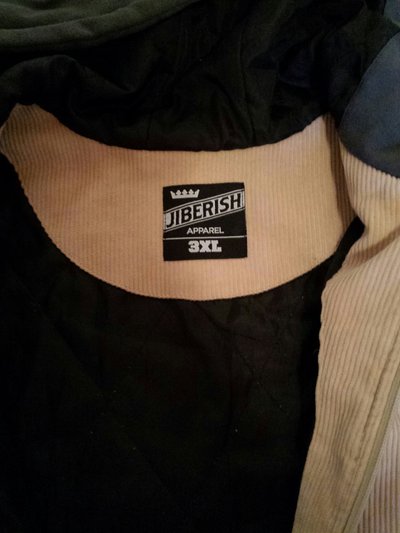 4xl Jiberish hoodie from 2010/11 season the hood is a little sun faded 7/10.
Asking 45 shipped.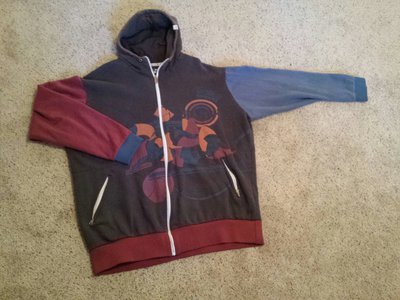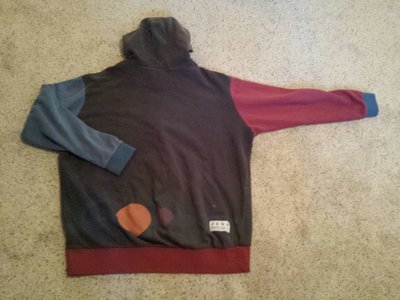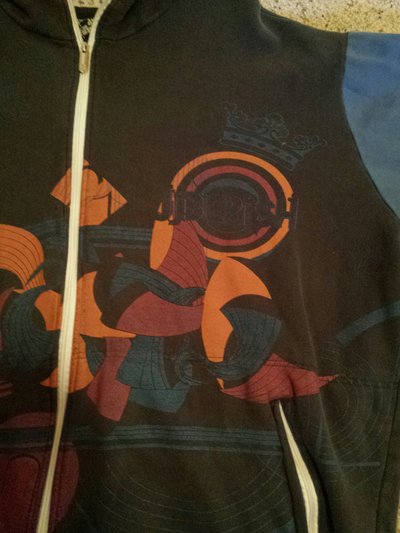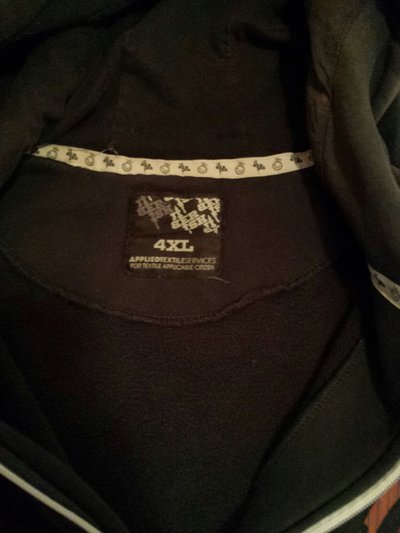 Last is a blue and black XL Saga hoodie in perfect condition only worn a few times.
Asking $50 shipped.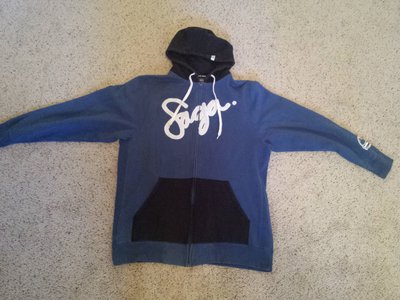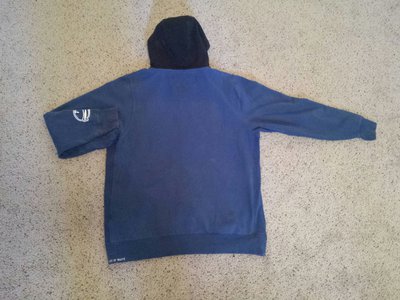 Pay Pal only! PM me offers!