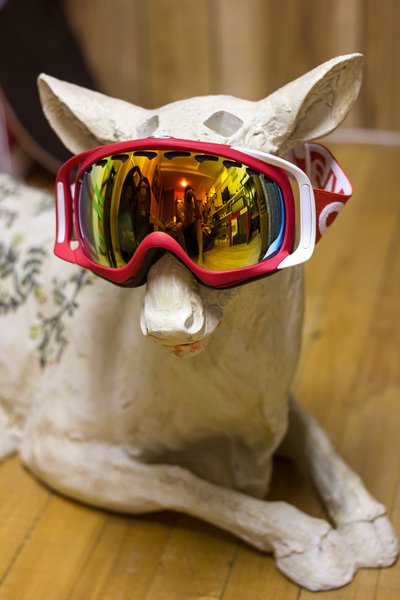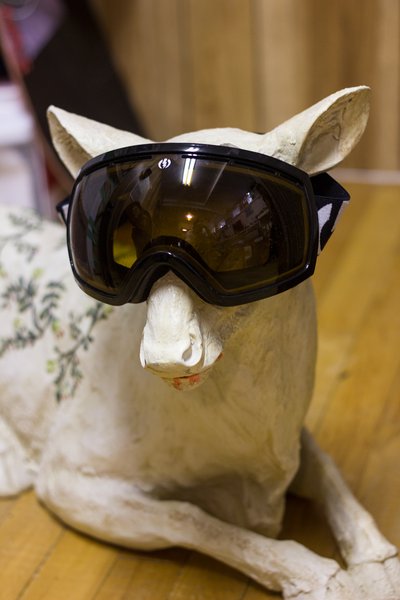 In the link below, you'll see the rest of the goggle photos .
http://followwidepic.tumblr.com/post/81301723197/rbgwfvead
Price-wise I'm aiming for:


$100 / both pairs

or

$60 / one pair
One final note: Buyer pays shipping. If you're in Vancouver or in Whistler between the night of April 2nd - morning of April 3rd, I can just meet you in person.