My girl friend is complaining about me having more cloths then her so she is making me sell a bunch of stuff.
USA only because shipping outside the US cost too much
Shipping clothing items - $5
Shipping on Jacket, and Bag full of stuff - $10
Shipping on boots - $20
If you spend more then $100 you get a free Line Traveling Circus Tee Shirt!
All orders also come with stickers!
Brand New 27.5 Full Tilt First Chair Boots - $250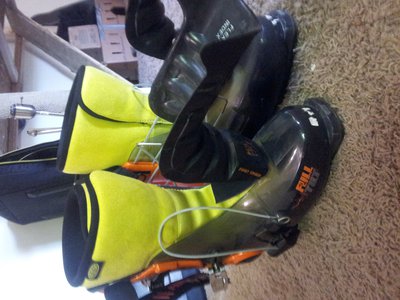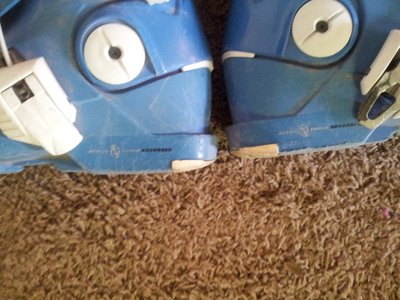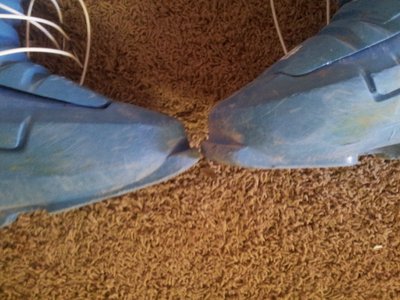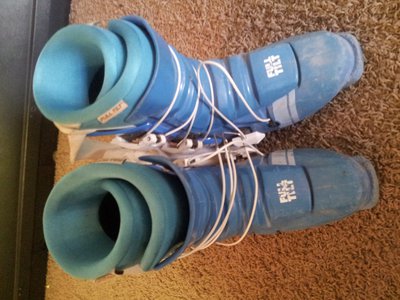 Bag Full of Sweet Stuff! - $40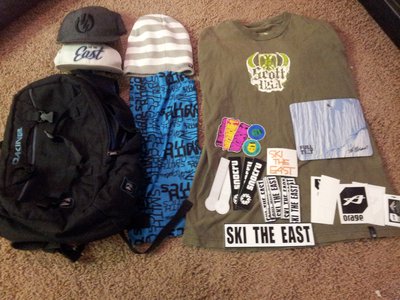 Brand New Orage Logan Jacket XXL - $100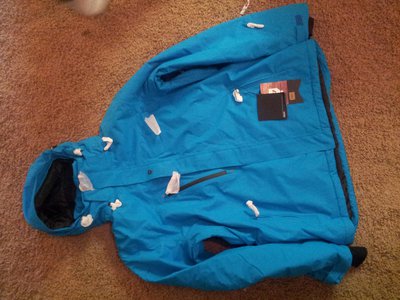 XL Orage Shirt - $13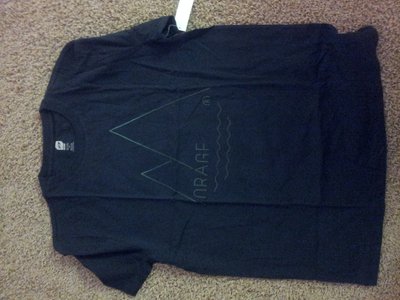 XXL Line Stencil Shirt. Also comes in Grey - $13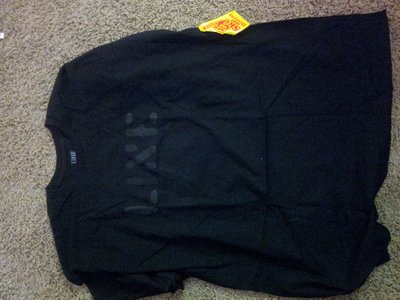 Scott Goggles with extra lens - $80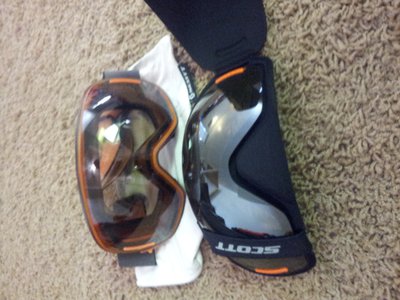 Line Chronic Shirt XL used - $8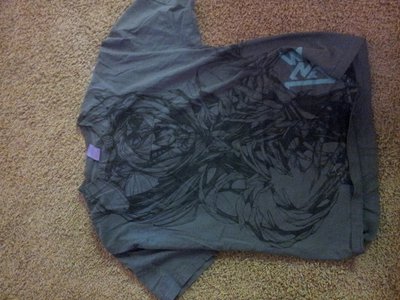 Hats:
Line Black Hat L-XL - $15
Line Grey Hat L-XL - $12
Line Green/White (used) - $5
Orage Hunter Orange Hat - $12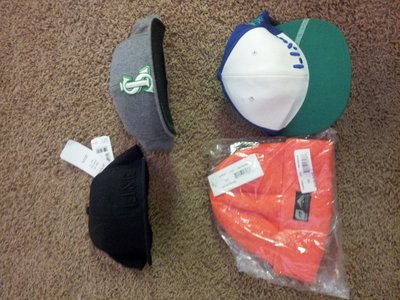 Ski The East Blue Tall Tee 5XL - $20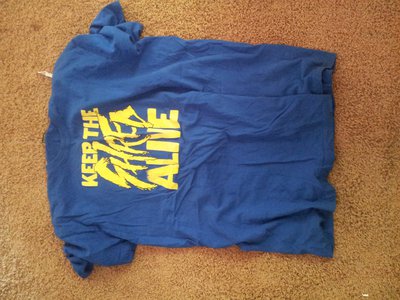 Smith XXL Shirt - $13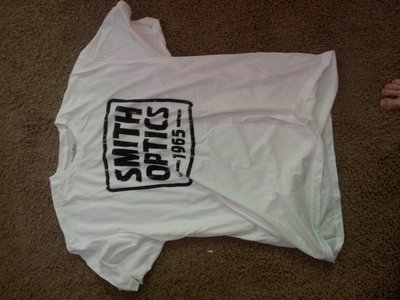 Ski The East Tall Tee 6XL - $20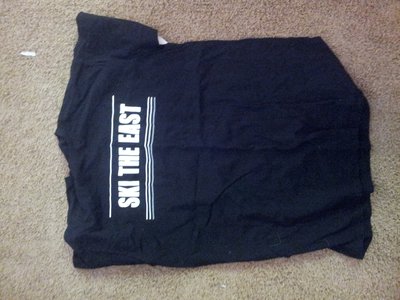 Line Hacket (jacket hoodie) Team size - $60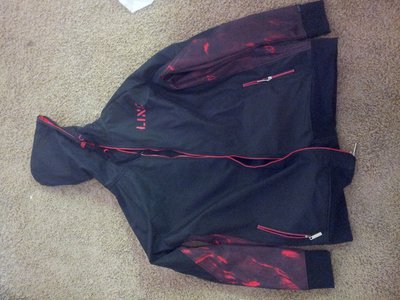 Orage Hoodie XXL - $30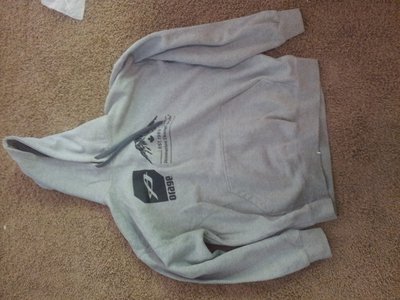 Ski The East Tall Tee 5XL - $20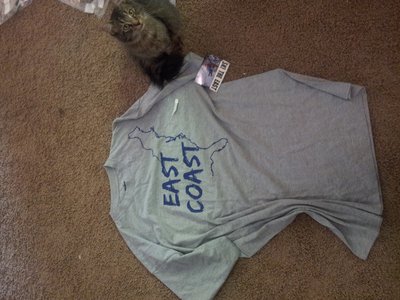 Orage Shirt XXL - $13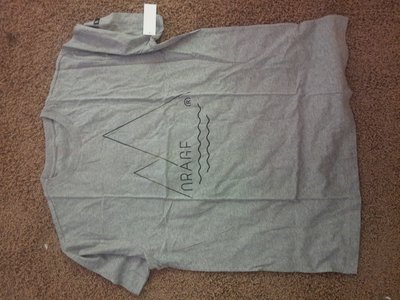 Line Traveling Circus Andy Flip Shirt - $13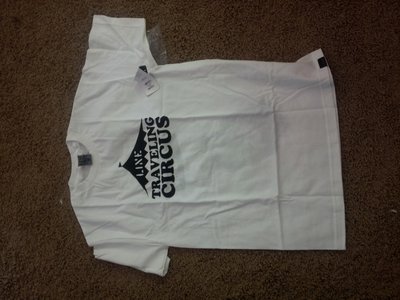 Line Hoodie XL (used) - $15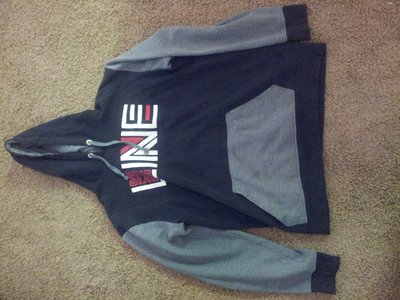 Orage Hoodie L - $25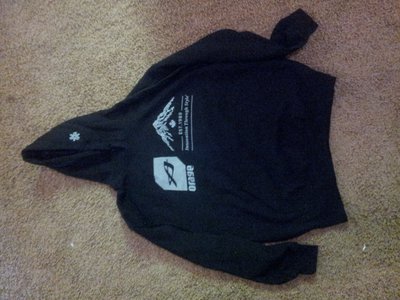 Orage Shirt XXL - $13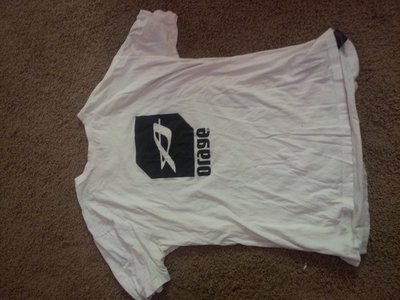 Ski The East Tall Tee 5XL - $25