FOR SALE ONLY
I'm currently living in Breckenridge. And I'm flying back to Europe in 8 days, so I need your guys help to get rid of some stuff so I don't have to pay for overweight.
I'm not going to ship anything. Items can be picked up in Breck or Keystone
Salomon Dane jacket size 4XL
The jacket is in 8/10 condition. No stains or holes. Worn about 50 times. 120$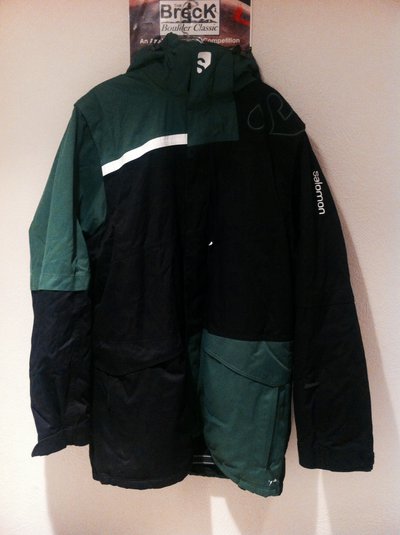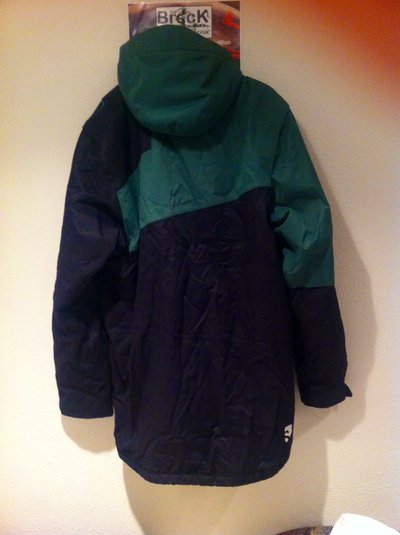 Jiberish Flannel size XXL
Really good condition. Been used under 20 times. 45$
Nilton Clothing crewneck size L
Barely used, washed once. As good as new. 45$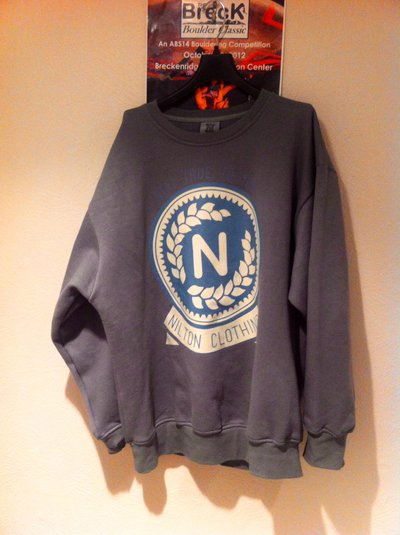 Fiesta Snowwear crewneck size 100cm
Used under 5 times, as good as new. 30$
Contact me by PM.