Buyer pays ship. Open to trades. PM questions.
- Line Invader 150 - $100
83 underfoot
Got some old invaders I bought from a friend last year. Just way too small for me, They're poppy af and super buttery. I used them for my dry slope. Pretty beat up, got some gashes, but no core shots. The bases are very scratched. The edge is surprisingly in great shape.
I'll put on some new wax for buyer.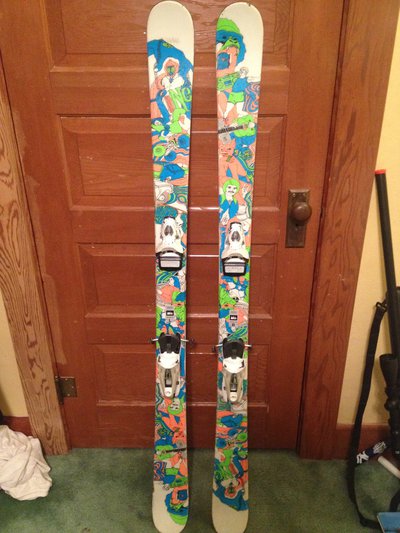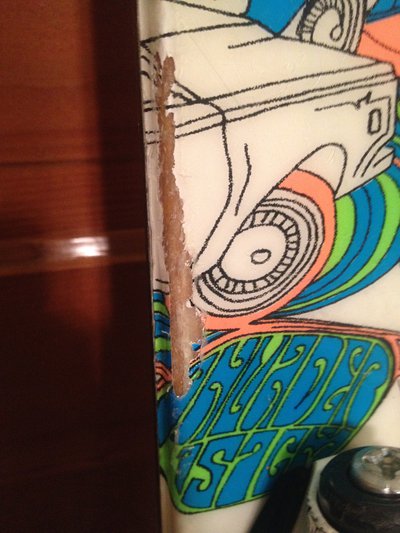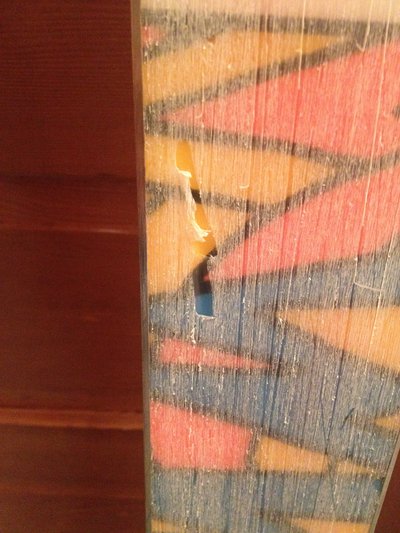 Burton Clash Snowboard - 158 - $100
I bought this snowboard from REI when I was 12 or 13. It is a very durable board. A beginner board, mostly camber, but surprisingly shreds hard in powder. It has some scratches on the bottom, hardly noticeable. It's very light for its size. It is a 158cm.
Here's a video about the details of the board.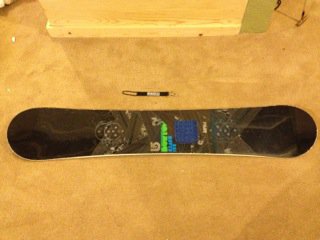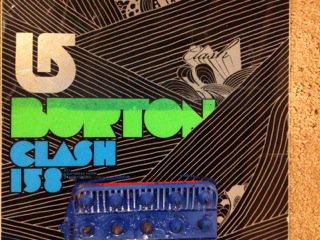 Boots Size 10 - $40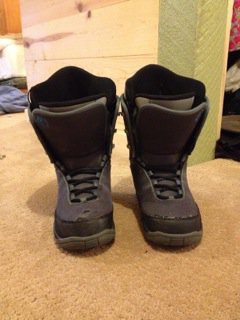 Shoes
Green - Lebanon (red laces included) - $55
Burgundy - Adidas Buzenitz (with tongue cut off) - $45
Black/White - Dan Murphy Edition (first nike SB's) - $70
Tan - Linens (SHOE) - $30