NO TRADES CASH ONLY
CAN'T REALLY FIGURE OUT HOW TO WORK PAYPAL SO YOU MIGHT JUST HAVE TO SEND ME THE CASH.
PM ME FOR NEGOTIATION OR OFFERS ALL ORDERS COME WITH FREE SAGA OR TALL T STICKER.
ONLY SHIPPING TO U.S. ADDRESS. I WILL TELL YOU SHIPPING COSTS DEPENDING ON WHERE YOU LIVE.





First off we have a 2xl saga riding pullover. 8/10, one stain and doesn't have the drawstring. Would be willing to let this go for $40 but I am very open for negotiation.
Next up we got o pair of 157 4FRNT Clicks. Condition: New, never been used 10/10. Willing to let these go for $250 but again I am open for negotiation.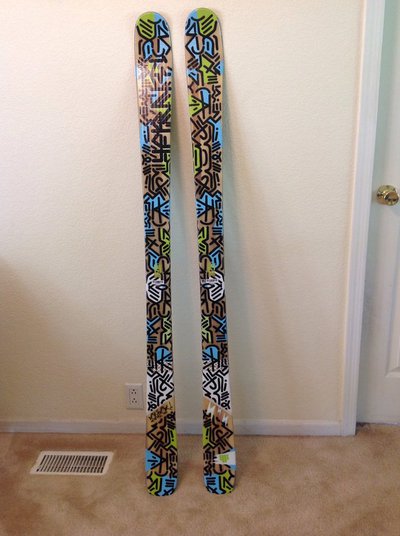 Thanks K+ for bumps.