My girlfriends had this headache for a few days so she went into the doc yesterday. After 9 hrs or her getting blood test and brain scans she had to have like 6cm needle run through her spine so they could test her cerebral fluid to make sure there where no infections. it turned out negative, so thats good but she still has a gnarly pressure headache.
anything like this happen to anyone else?
i almost passed out watching this thing go in, she decided to do it with out any pain killers.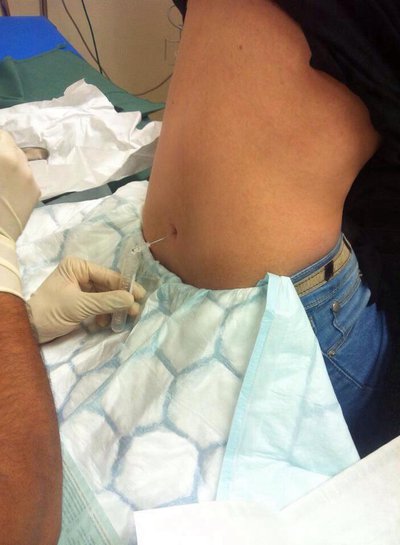 swedish healthcare win, only cost like 40 bucks for everything