snow sliders come in all flavors and configurations!!! it has been said that at either end of the economic scale there lies a leisure class!!!! the goal is simple: ride every day!!!! implementation of this goal requires lots of $$$ or the willingness to suck it up and slide down to the dirtbag class!!! the living situation at these lower levels never fails to incite the interest of the broletariat!!! here are some pics from the infamous turquoise house in sandy utah!!! post some pics of your situation!!!!!!!!!!!!
this area is off limits!!! will try and sneak in for pics!!!!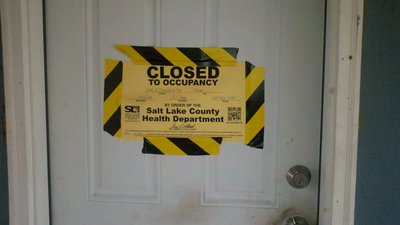 slaags heap!!!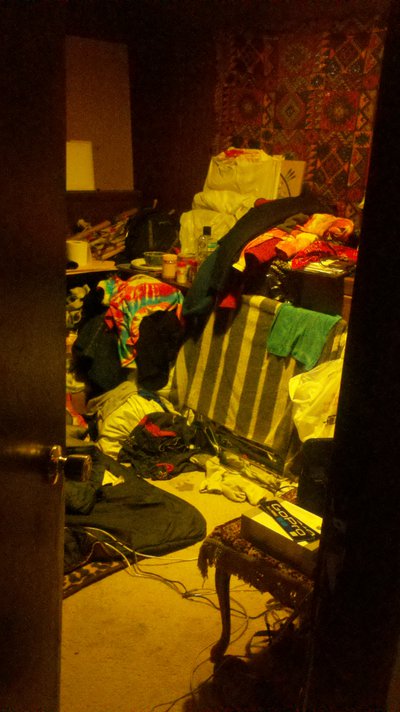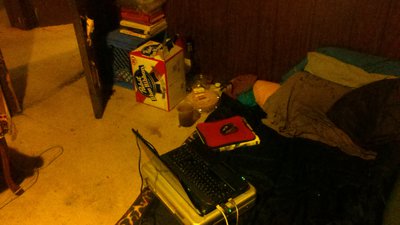 count coup's bamboo room!!!