Ive got a few pairs of pants and some jiberish today for sale or trade.
Prices are before shipping.
All Prices OBO
I like trades. I want XXL Bdog jackets, 10/11 or before jiberish, saga coats, tall hoodies, vests, tall tees, goggles. But throw out offers, worst I can say is no.
First up brand new with tags XL 2L Anomie pants in the Scar Face color way. Not a fan of the color or how they fit. 100 OBO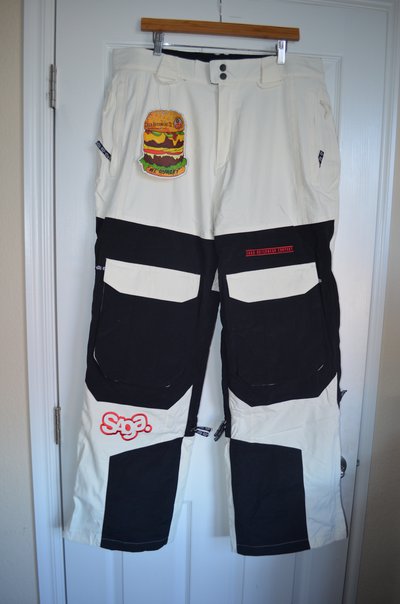 Next up a pair of used Large Saga Slims in blue. 8.5/10 Couple small edge cuts on the cuffs. 50 OBO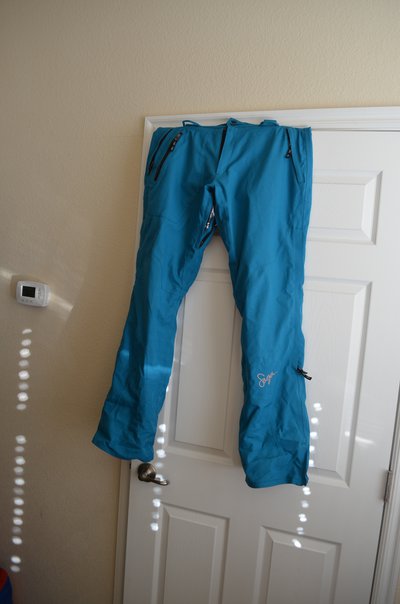 Next up a pair of Medium Armada insulated pants in purple. fits up to a 34 waist. 9/10 condition. Just some scuffs on the cuffs of the pants. 50 OBO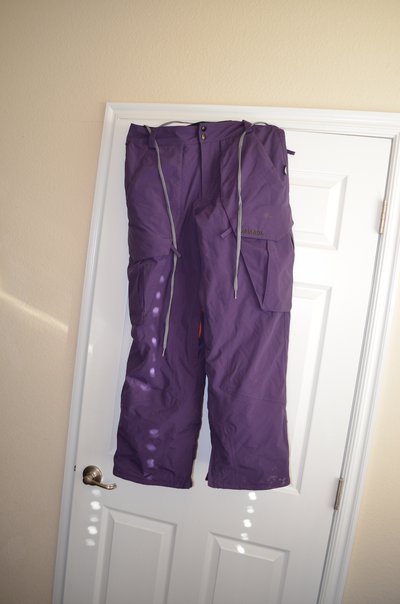 On to the jiberish. These are from smash and garb. I don't want to sell, I only want to trade.
I want
after 10/11 4XL only
10/11 Jiberish in 4XL or 5XL
09/10 3XL or 4XL
08/09 and older XL or 2XL
First a 5XL Pin swipes green. Brand new with tag.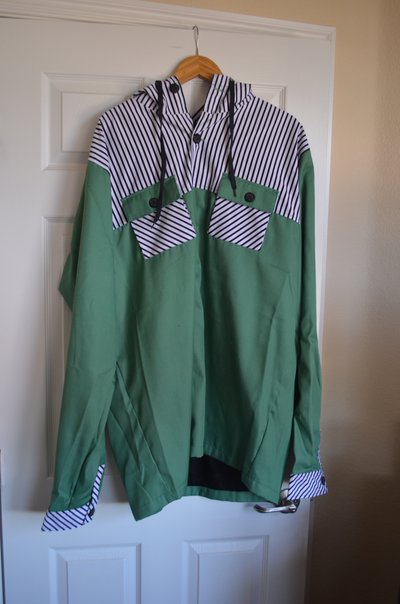 Next up a 5XL Fresh Kut Auburn brand new with tag.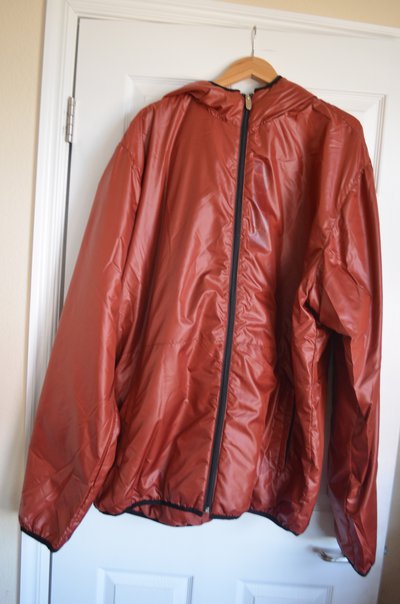 4XL Brothers Blade hoodie new with tag.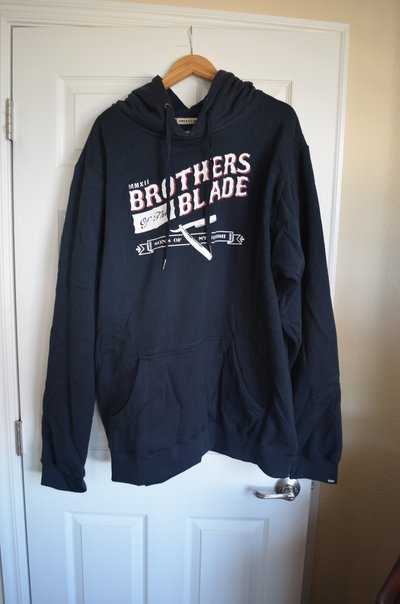 Last for now a 4XL Dead to Rights black crew new with tag.