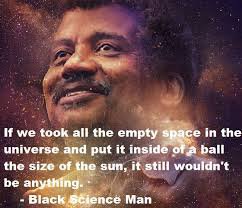 Lately I have had no motivation to do anything productive. I broke up with my girlfriend* of 17 months last week and it's been hard as fuck trying to get over it....and since then I can barely drag myself out of bed. I didnt even show up to work last sunday, I've missed a ton of school, and I'll "get all of my senior privileges revoked" unless I get my act together, but quite frankly, the thought of not being allowed to walk across the stage after I graduate does nothing for me at all......So yeah.
TLDR; lazy ass highschooler needs help getting motivated.
Also, pic very much unrelated.