Hey NS,
Depending what I get for offers, some of the items listed may not be available if others are sold.


*I am accepting trades, message me*



2012 Armada AR7 171
• Pretty good condition
• Mounted at Factory Recommended Line with Rossignol Axial2 Bindings (Also good condition)
• Need to be waxed, but other than that are in great shape.
• Largest problem is the chipping (See picture)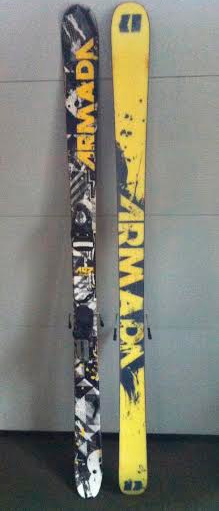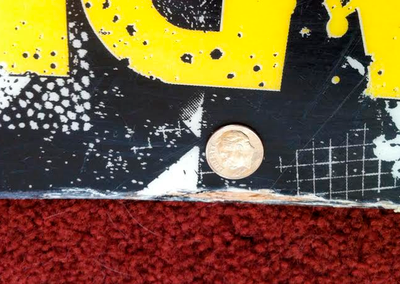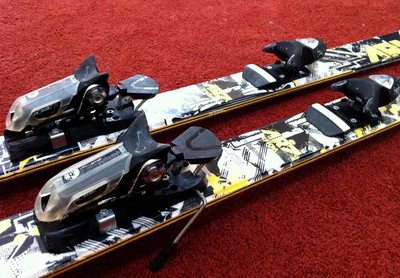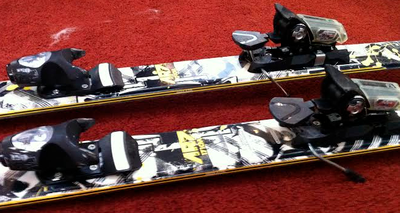 2009 Atomic Punx 182

•
Very good condition
• Not mounted now (Mounted once before)
• No major scratches or core shots, the ones it had are filled. Small chipping around the tip and tail
• Honestly my favorite pair of skis I've ever had, super playful and just ski really well
• Biggest scratch on the bottom that isn't filled is shown in Picture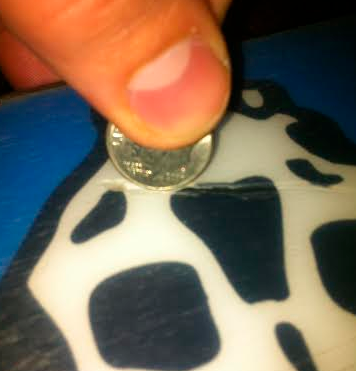 2012 Nordica DoubleSix 177


• Also very good condition
• Mounted at dead center with Rossignol Axial2 (2013)
• Ski is in great conditions, no major chipping or scratching, just a few here and there
• Bases are almost perfect, they only have small scratches.
• Really durable ski and I like it a lot, I just need to sell them.
• Skied probably 10-15 days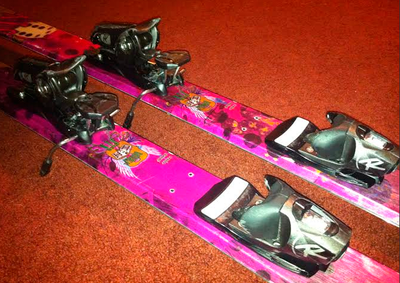 Marker Griffon Schizo Bindings 2012


• Din 4-12
• Always ski with the bindings on the same foot, so outsides of bindings look almost brand new
• Work to perfection, are also wicked stylish
• I'm selling them because I am looking for a pair of Rossignol FKS bindings (If willing to trade pm me)
Atomic FFG- Special


• Great pair of cheap bindings
• I'm willing to sell them SUPER cheap
• Need a new brake and base plate (Total of maybe $30 at local shop or online)
• Scratches but no binding damage.
• I have a brand new base plate on the other heel piece
• Dins 4-12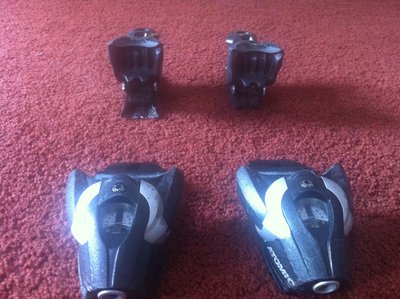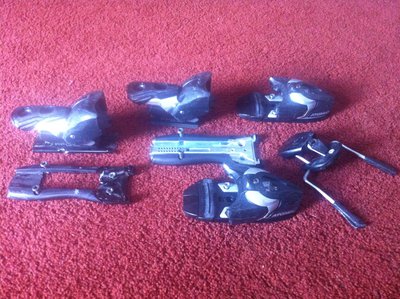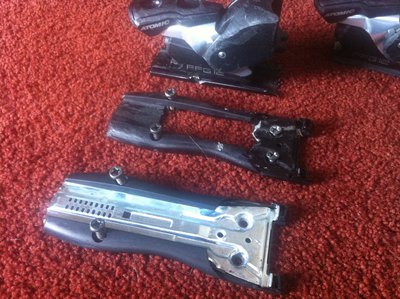 Armada Fievel Hoodie - L (Brand New w/o Tags)


• Just got this the other day but don't really want it because I'm selling my Armada skis so I don't want to rep an Armada Hoodie
• Size Large, Zipper is 32.5 inches, fits tall
• No problems at all, has a sleeve inside the pocket for cell phones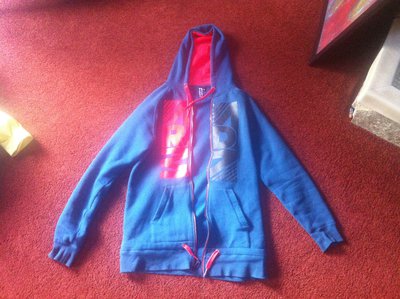 Special Blend Beacon Jacket - L

•
34 inch Zipper, also fits tall
• Only worn maybe 20 times, no visual defects other than a small scuff on the front pocket (Picture)
• Super warm, I used it the whole winter but I need money now so I'm selling it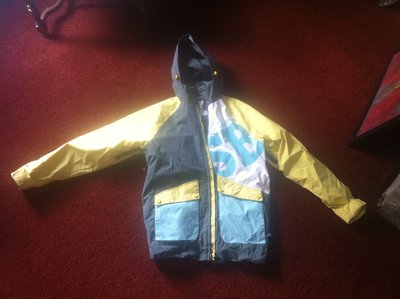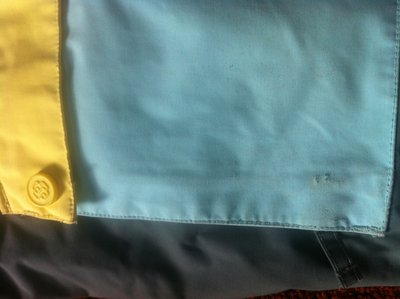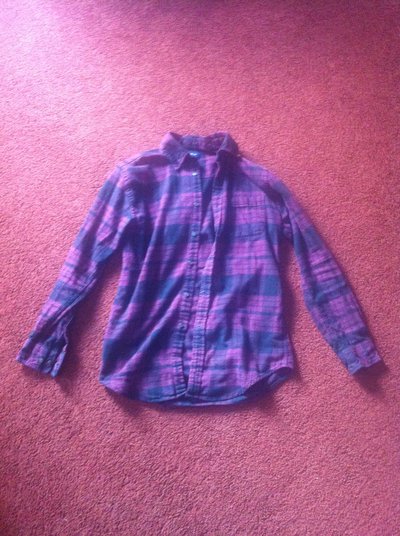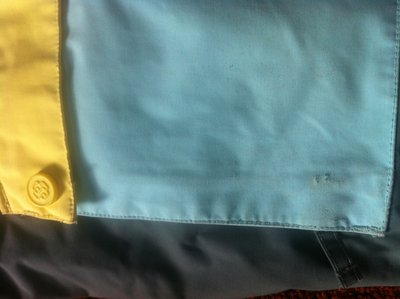 Scott Off-Grid Goggles


• Used maybe 15 times, in great shape.
• Strap and lens are both almost fully in touch, small stain on the strap in the back and 1 cm scratch on the lens right over the nose, doesn't really effect vision
• Semi Fish-eye lense, they have a wide field of view horizontally but the vertical view is regular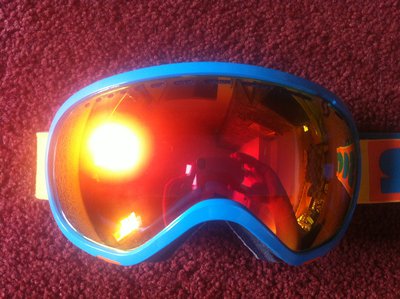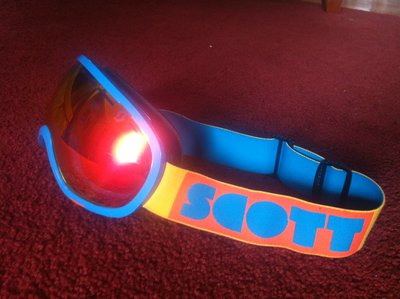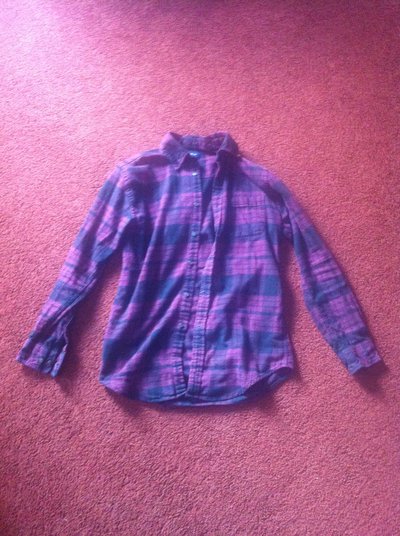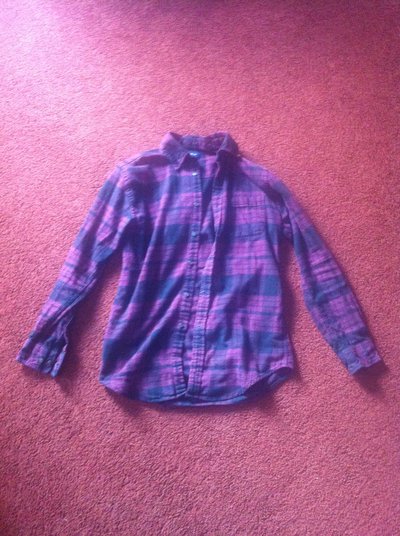 Some kind of Dragon Goggles, not sure what Model (+k for who finds out)


• Perfect condition. Used once by my brother who doesn't ski much
• No scratches or scuffs
• Have high light lenses in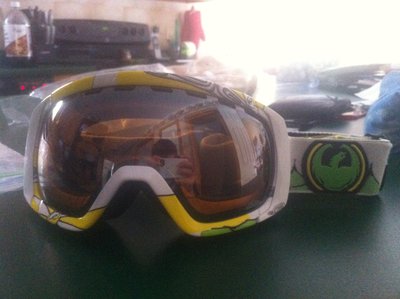 Oakley Freestyle/Halfpipe Gloves

• Size Medium, but fit basically anyone's hands that are average size
• Can't really tell the condition, but they just look like gloves.
• Been worn 10-15 times.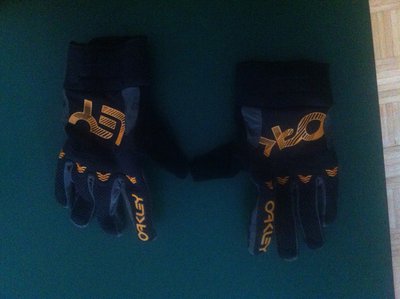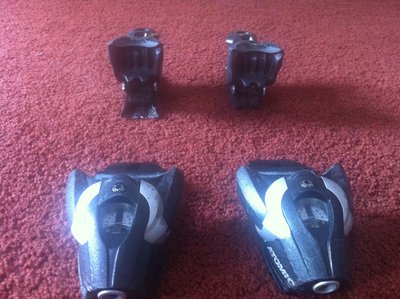 Offer up a price. Not gonna put anything out there because I don't want to sound pushy. Worst I can say is no. Again, I'm accepting trades. Be reasonable, if you're nice or you bump you'll get +k.

Want to sell this stuff fairly fast, help me get to Woodward at Copper this summer!