9/10 condition
want to stomp everything? gunsmoke. 140-114-130 with a 22m sidecut. bamboo core with titanial laminate, not overly stiff, but totally shredable with enough power to blast through the crud.
mounted once for a STH2 315mm bootsole at -2cm from true center.
ridden two days, midwinter at stevens pass. superficial scratch on one ski, minor topsheet gnarrage on tips.
$450 shipped (unless you live in a tiny town where shipping costs a $hitload) $400 regional price (bellingham to portland).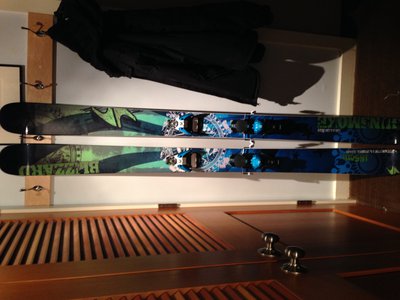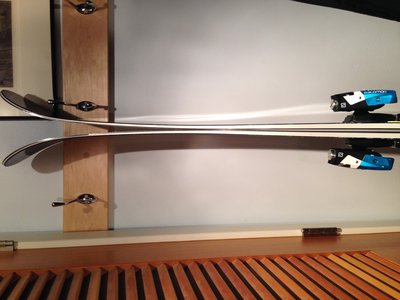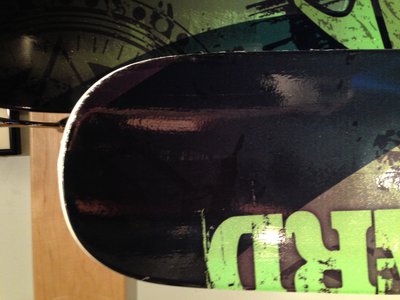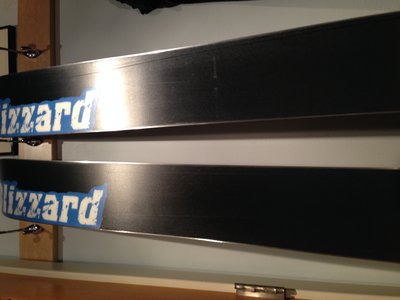 NOT interested in trades
PM with questions